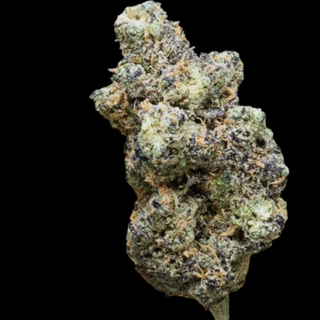 (QUADS)Pink Coma ⛽🍭
Lab Testing
Other / Not Specified
Description
Pink Coma is an indica hybrid strain (90% indica/10% sativa) created through crossing the deliciously potent Sunset Sherbet X Mint Chocolate Chip strains. Named for its super delicious fruity and gassy flavour and vibrant appearance, Pink Coma is the perfect flavorful bud for any Indica hybrid lover.
✅Has a strong Kush Taste
✅Sticky
✅Cough
✅Couchlock
✅Hard-hitting high
Reviews
Bomb⛽️🔥 this stuff is great. Was a personal recommendation from a worker.
damienryan420, 1 week ago