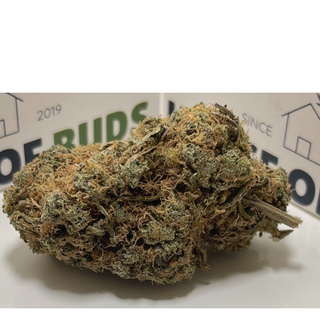 Pink Gelato AAAA+ ON SALE!!!!
NO REVIEWS
Bulk Weed – Oz's and Half Oz's
Lab Testing
Cannabinoid Testing
Description
Pink Gelato strain is a slightly Indica dominant hybrid (55% Indica/45% Sativa) strain created through a cross of the infamous Sunset Sherbet X Thin Mint Girl Scout Cookies strains. This dank bud is infamous for its insanely delicious flavor and hugely powerful effects that are fueled by a THC level that hits its high point at 20% on average. Gelato has a flavor that's said to be much like a sweet sherbet, with fruity blueberry and orange flavors. The aroma is just as sickly sweet, with a lavender citrus berry bouquet that has a woody effect as the nugs are broken apart and smoked.
Reviews
We currently have no reviews.