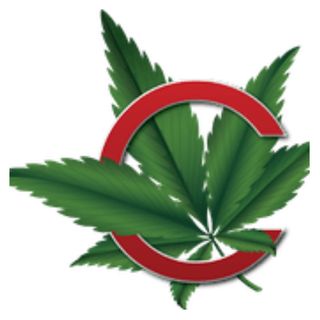 Crave Delivery
Delivery
Orders can be placed by:
Location / Hours
The Queensway and Pine Beach
Keswick, ON
L4P2E1
Thu:
9:00 AM - 10:00 PM - Open Now
* Hours of operation may vary by your location.
About Us
check weedcompass.ca for our full menu!  25 strains!
Fast free delivery of great weed at an affordable price!
Ever heard of craft beer?  Well we have craft weed!  We have some of the rarest strains in the world!  Try Monkey Cheese or African Red Congo for a real connasuer experience.
Just text in your order to 289-763-1520.  Feel free to ask questions!
Our 1/8's are 4 grams not 3.5.  
Cheap OZs that are good quality starting sometimes from only $100!
19 plus only
For the full menu go to https://www.weedcompass.ca/detail/tnipcOnDXaATCImWRjbm