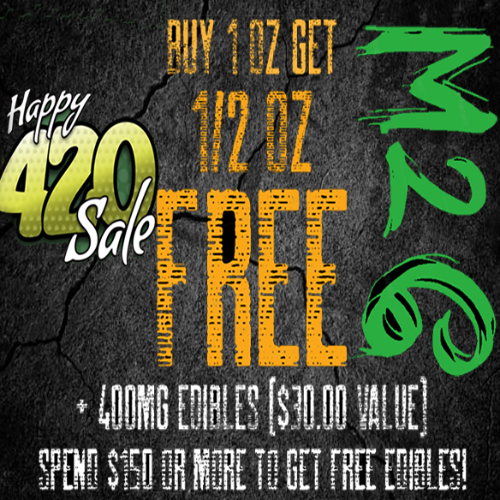 MARRIED TO KITCHENER / WATERLOO
| Delivery
Delivery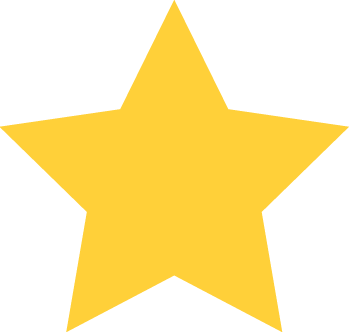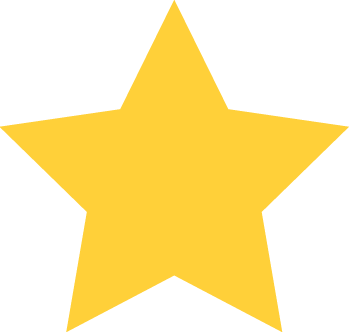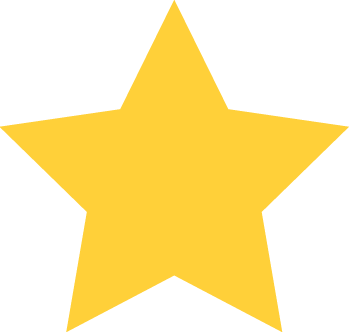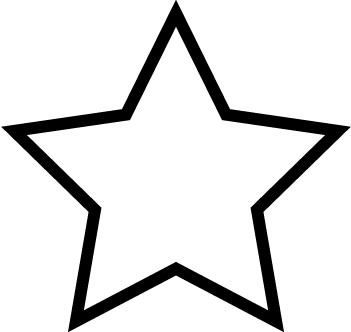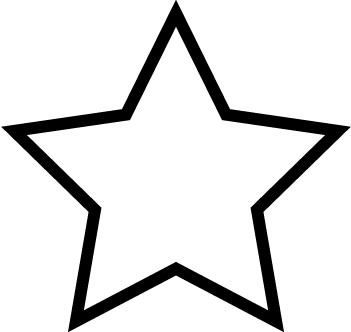 (1)
Orders can be placed by:
Location / Hours
Water st North and King st West
Kitchener, ON
N2g1z6
Fri:
10:00 AM - 9:00 PM - Open Now
*Hours of operation may vary by your location.
About Us
MINIMUM ORDER $100.00
Weed Delivery Kitchener / Waterloo
As a courier service, we deliver a professional service of discreetly packaged cannabis products to please the ever needs for clients and patients.
HOW TO PLACE AN ORDER?
To place an order please TEXT @ (226) 962(-)1513
Include your Name, Full Address, Order, and Note(s) in this format
*NAME*
*ADDRESS*
*EXACT ORDER*
*SPECIAL INSTRUCTION*
**For First_Time_Customer please send a picture of valid ID that our dispatcher will validate before the transaction can be concluded**
___________________________________________________
COURIER DROP OPTIONS
1) PRE-SCHEDULED ORDERS:
**RECEIVE YOUR ORDER EXACTLY WHEN YOU WANT & WHERE YOU'D LIKE IT!
2) SAME DAY COURIER:
**COURIER SERVICE (SAME DAY) MINIMUM $100.00
Reviews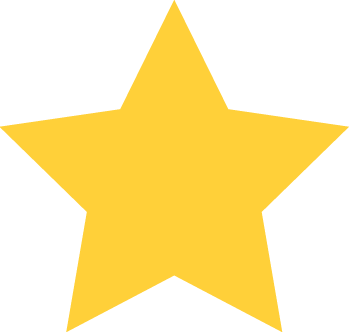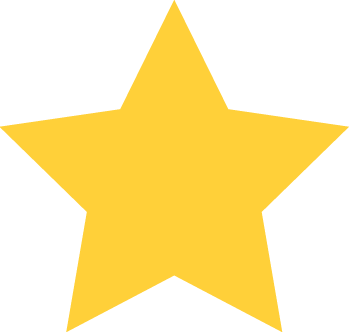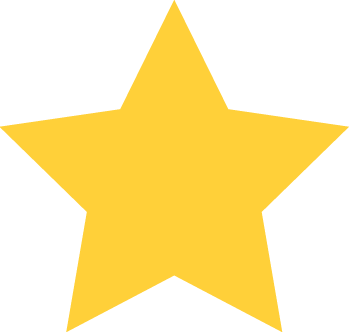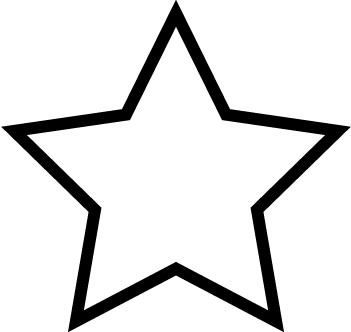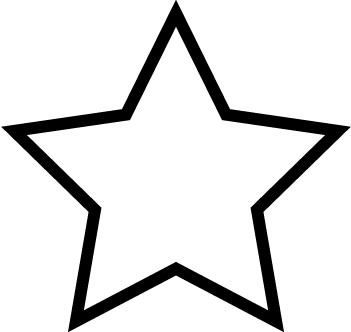 March 27th 2021 - 08:41:26 AM
March 27th 2021 - 08:41:26 AM
for a first time customer the welcome package stated in the text was non existent the delivery was later than quoted as was price with delivery?? but the product ordered is great and on weight !!