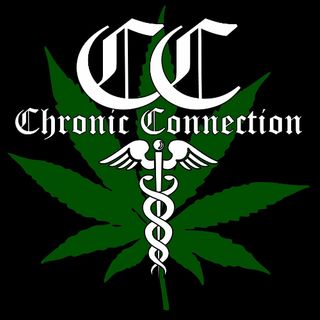 Chronic Connection Midland
Delivery
Orders can be placed by:
Location / Hours
Second st & dominion ave (midland Ontario)
Midland, ON
* Hours of operation may vary by your location.
About Us
**Notice*** AS of sunday feb 7 we will have only 1 route on SUNDAYS only leaving at 1pm. Please have all sunday orders in by that time. ALL other days remain unchanged.
We are midlands top rated delivery service, serving midland and surrounding areas for over 1 year! 
Min order is just $25 
We have 3 free delivery routes per day Leaving at 12pm, 4pm, and 8pm
Order via Text, email or head to our website chronicconnection.ca and use code leafy10 for $10 off your order!
Also view our New Wholesale options @ https://chronicconnectionwholesale.ca