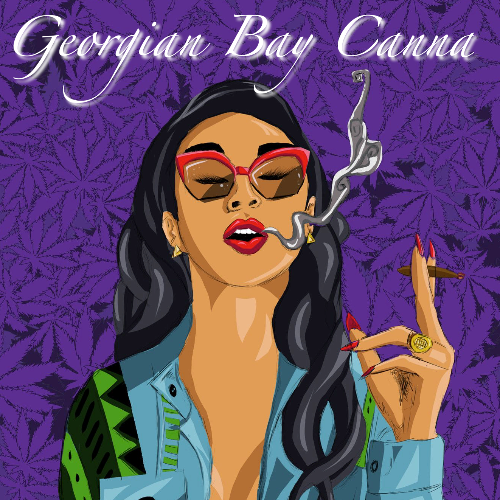 Georgian Bay Canna
Delivery
Orders can be placed by:
Location / Hours
* Hours of operation may vary by your location.
About Us
WELCOME TO GEORGIAN BAY CANNA (705) 529 5271

Same Day Delivery**
How to place an order:
1. Text us at (705) 529 5271
2. First time? let us know your delivery address / send us a picture of your ID 
3. Let us know what you want to order. Place your order before 6pm for same day delivery.
4. One delivery time per day ( Between 6:30pm -9pm ) 
5. Cash only at this time. *EMT coming soon* 
6. $10 Delivery fee applies if you're not within midland