Unicorn Pink Black Rabbit | Mississauga
Unicorn Pink Black Rabbit | Mississauga
Type (

Flower

)
Type (

Flower

)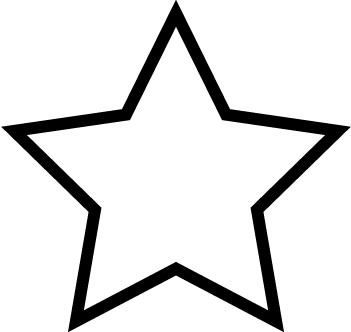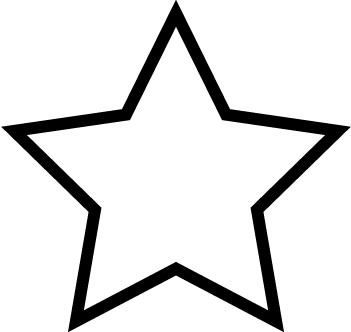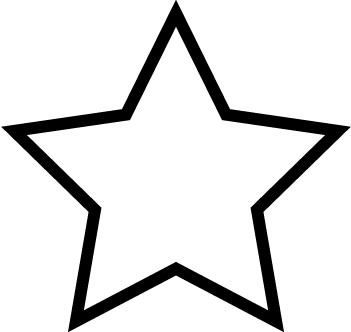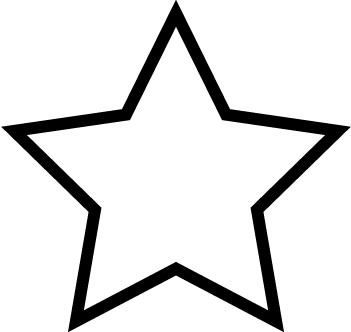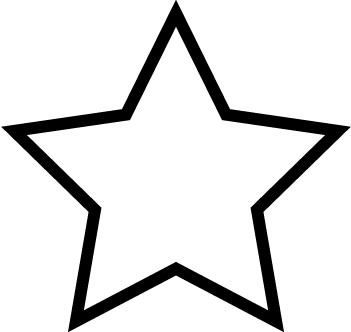 (0)
Product Description
Take a trip to cartoon land with this potent indica. You could be a teletubby. Or a unicorn. There, you can be whatever you want to be and feel nice doing it. Is that a pink rhinoceros mating with a rare albino pigeon? Sure, in cartoon land, there's no judgement.
Description
Type: Indica
Made For: Evening
THC Range: 25-29%
Nose: Deep bassy gas.
Taste: Anise fennel gas flavours, thick rez, full bodied smoke.
Feel: Heightened awareness, body sedation.
---
Available At:
Also Available At:
---
We currently have no reviews. Be the first to leave one!