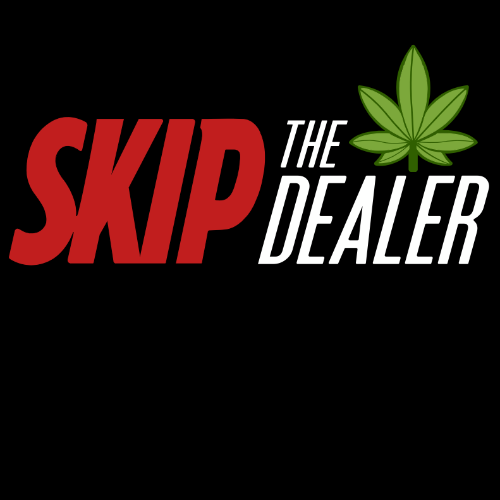 Delivery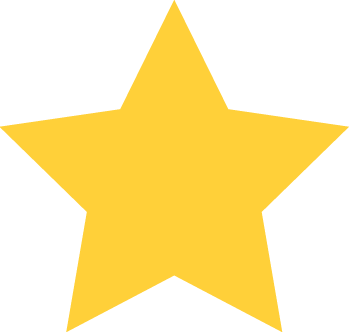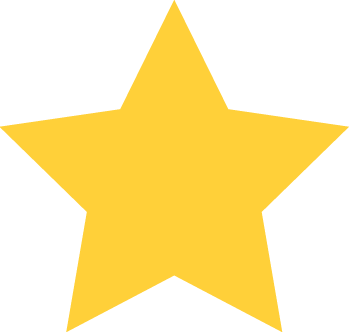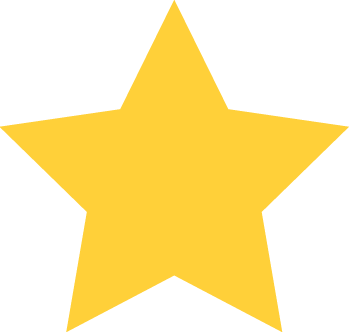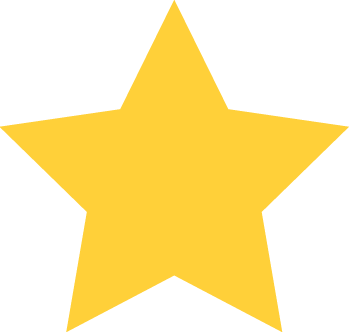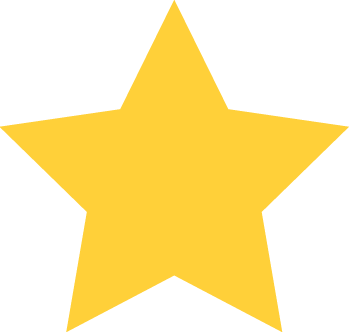 (1)
Orders can be placed by:
Location / Hours
Bayview & mulock
Newmarket, ON
L3x2h6
*Hours of operation may vary by your location.
About Us
here to provide a good service for the people , an have the best weed in town friendly service, makes everyone happy! must be 19+ to purchase
Reviews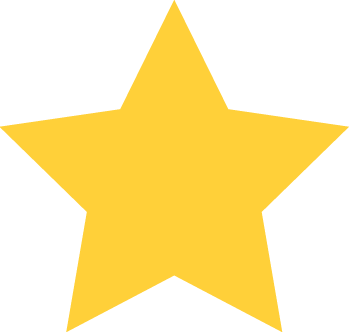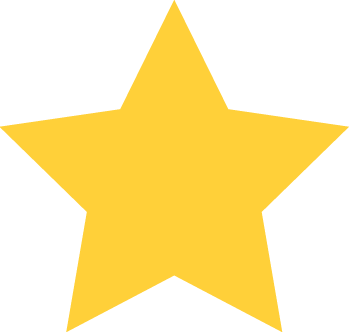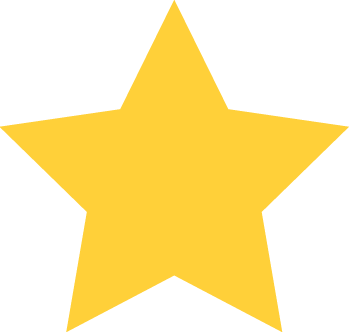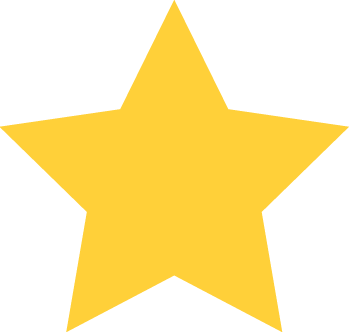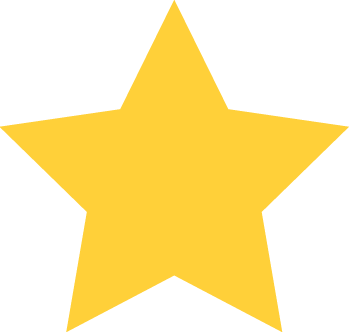 January 16th 2021 - 03:03:21 AM
January 16th 2021 - 03:03:21 AM
First time buying from a new dispensary is always scary. Wondering if its good or not im telling you this was a excellent first experience. I loved the 501st og kush that is really fire 🔥 and for only $50 a 1/4 grab it well its there. The only thing you'll be wondering is where the f#*k is my puffer at?
No deals right now check back later