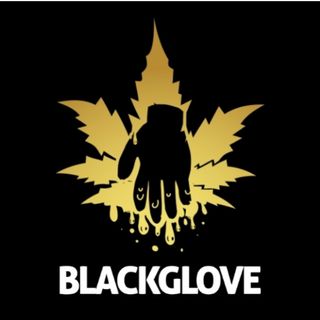 Black Glove
Delivery
Orders can be placed by:
Location / Hours
Mon:
11:00 AM - 7:00 PM - Open Now
* Hours of operation may vary by your location.
About Us
The Best Craft and Budget Weed in Toronto
Check us out on instagram @blackgloveto
Place orders at: www.blackgloveto.com or text us 437-231-4957

Send your verification by either taking a selfie holding one piece of valid ID or sending two pieces of valid ID to info@blackgloveto.com
NEW CUSTOMER PROMO: Use Code "New15" at checkout to receive $15 off of your first order.
Delivery Times: 1pm , 4pm and 7pm daily.
Please note orders must be received prior to the delivery window in order to be processed and to be delivered for that window. Orders come within 2.5 hours of the drivers leaving for the window.
CURRENTLY WE ARE ONLY ACCEPTING CASH AND E-TRANSFER
FREE DELIVERY ON ANY ORDERS OVER $150
$15 Delivery Fee for order less then $150
$20 Delivery Fee for orders outside regions (applicable at checkout based on postal code)
❗️CONTACT-LESS DELIVERY AVAILABLE , ASK FOR DETAILS ❗️