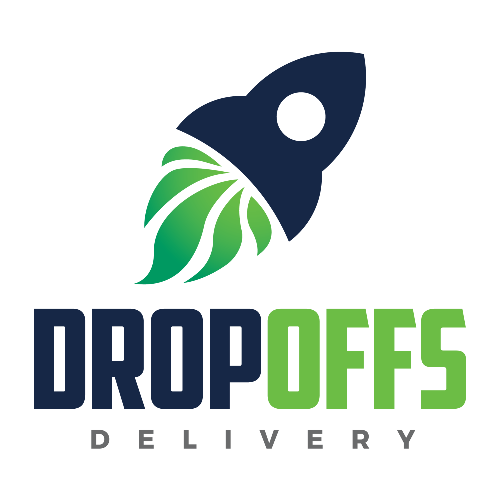 Delivery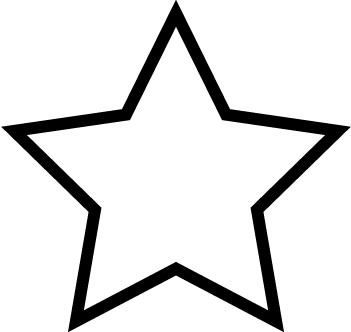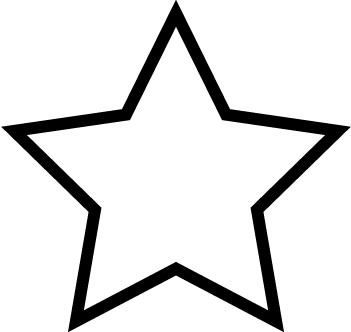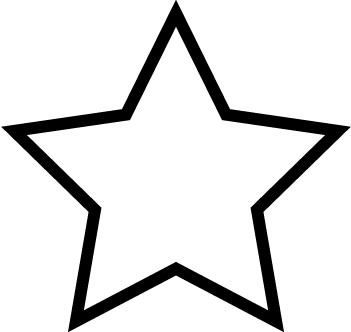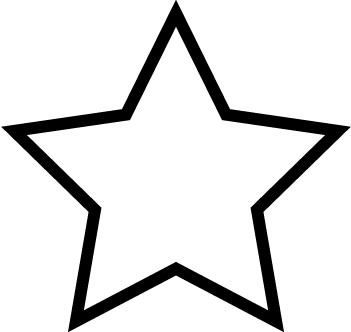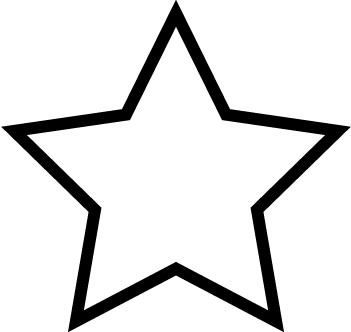 (0)
Orders can be placed by:
Location / Hours
Fri:
9:00 AM - 9:00 PM - Open Now
*Hours of operation may vary by your location.
About Us
Drop Offs
You must be 19+ to make a purchase on this site. Photo ID is required with first-time customers before an order can be placed. This ensures that minors are not served without age confirmation. 
About
Drop Offs is a Canadian cannabis delivery service that focuses on quality and convenience.
We specialize in high-quality flowers and pride ourselves on delivering excellent customer service. In addition to premium bud, we also offer chocolate edibles, shatter and various types of extractions/concentrates. Flowers are packaged in mylar bags and vacuum sealed to ensure freshness and discretion.
Placing an Order
Send Drop Offs a text/call with the following:
- Full Name
- Working Phone Number
- Full address for delivery 
- Government Issued Photo ID
- CASH ONLY upon delivery - unless the order is placed online
- Once an order is placed, customers will receive a text/call from Drop Offs
to confirm their purchase
*Please note that we do not accept calls/texts from unknown and blocked phone numbers*
We currently have no reviews. Be the first to leave one!
No deals right now check back later