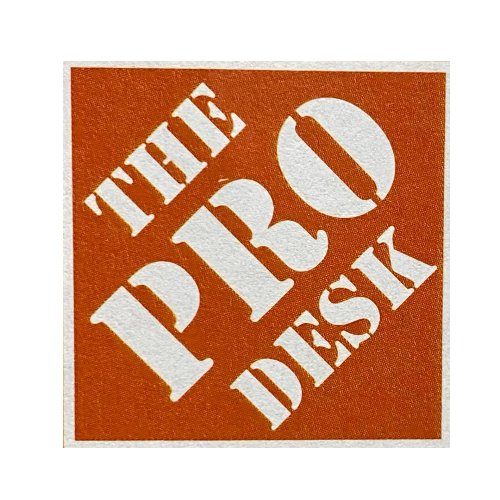 Delivery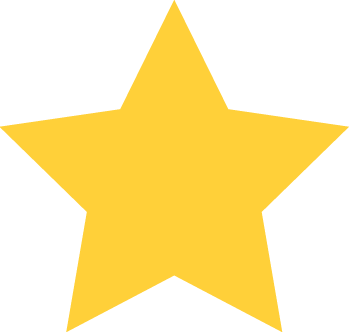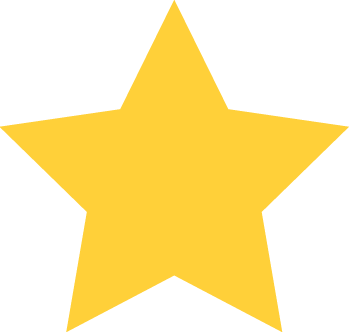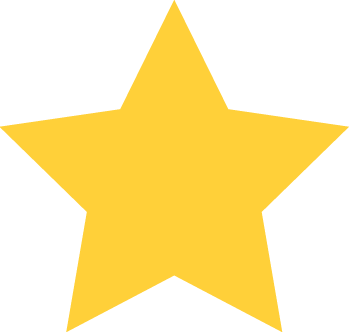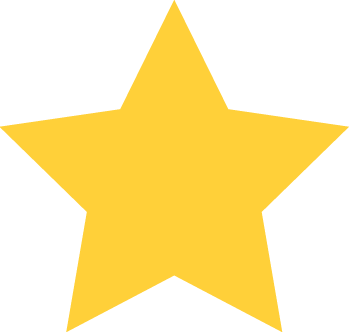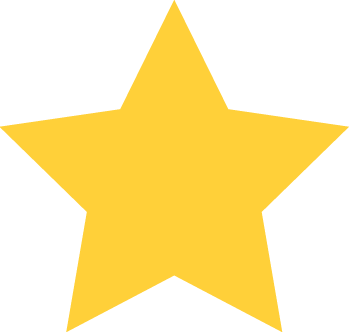 (1)
Orders can be placed by:
Location / Hours
*Hours of operation may vary by your location.
About Us
Welcome to The Pro Desk delivery service around toronto and the GTA.
Our goal here is to provide quailty bud at a reasonable price for everyone, one hour wait times & TOP TIER customer service! If we dont follow our guidelines we will provide a FREE GIFT for you on your next order!

Feel free to call or text us, our agents will respond within MINUTES GAURANTEED !!!

How to place an order? 
Text us with a photo of yourself holding your ID. (Preferably a drivers license or government photo ID card.)
Send the address for delivery and what you would like to order. 
WAIT FOR RESPONSE :)
Our agents will respond momentarily!
--------

Orders under $60 will include an additional $15 delivery fee.
Deliveries East of Yonge, West of highway 427, North of Steeles is also an additional $15 delivery fee.
Providing Free Gifts for ALL new customers!
CA Cash Only.

Keep your eyes pealed for new promos and FREE giveaways....... EVERY WEEK! 
Instagram: the.prodesk
Phone#: 4374883996
Reviews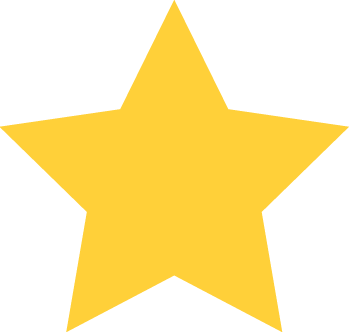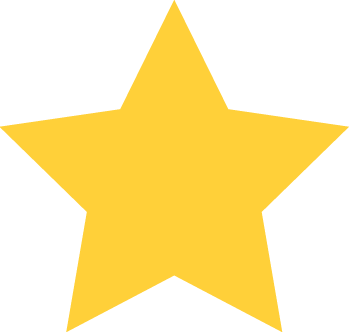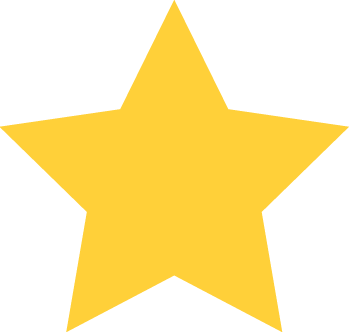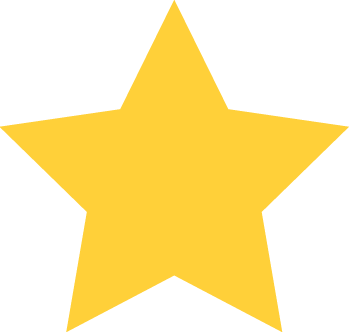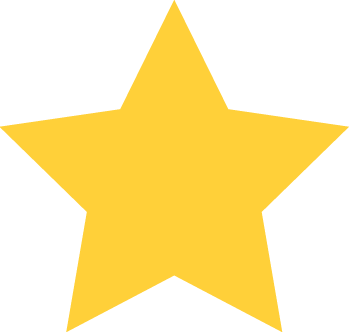 December 17th 2020 - 06:11:29 AM
December 17th 2020 - 06:11:29 AM
Great quality and prices definitely sticking to this company!!