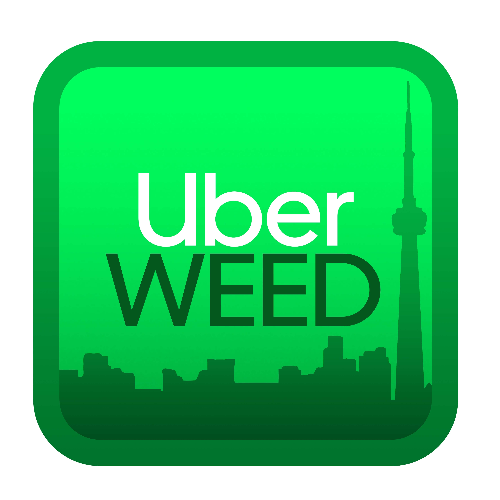 Delivery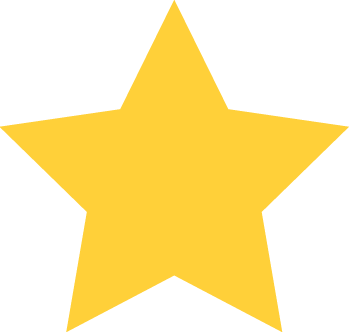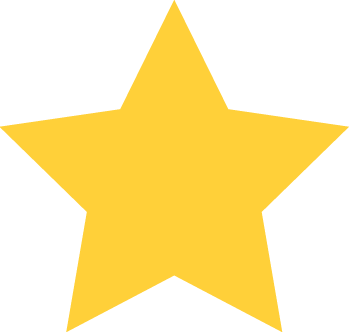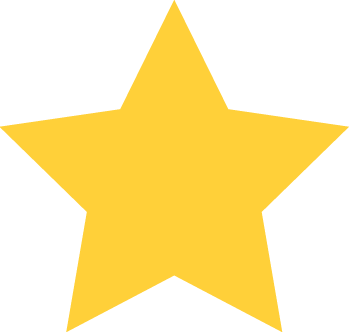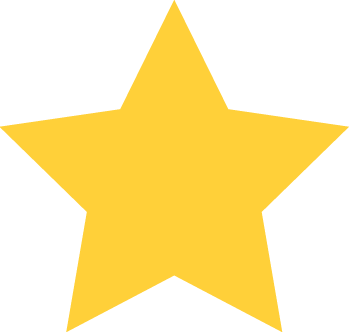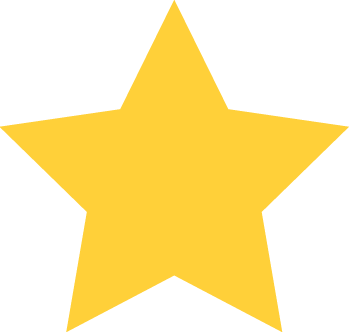 (5)
Orders can be placed by:
Location / Hours
yonge and steeles
North York, ON
Sat:
10:00 AM - 12:00 AM - Open Now
*Hours of operation may vary by your location.
About Us
Welcome to Uber Weed!Delivering the Fast and Easy Service You All Know and Love To All Locations Within Toronto! Weed delivered to your door with Free Delivery Fee ! Minimum $50 order. Delivery Free within the Toronto,10$ delivery fee outside of Toronto. 
Delivery available:Toronto,brampton,vaughan,mississauga,ajax,oshawa,pickering,oakville.Check out our website on news updates on deals, menu items, and much more 
We Are Hiring! We are currently hiring drivers, if you are interested please reach out at contact@uberweedshop.com
Speedy Delivery order!
Please contact us by phone for an immediate response. 
Check us out on our website at uberweedshop.com
We Dont Accept Unknown Caller ID Calls
Our professional growers are commited to crafting top shelf, organic supply.
Stay Posted On Deals for Our Monthly Collections of Hand picked products that are discounted for a limited time only hand harvested for each specific Month!
Current Monthly Collection:End of Summer Collection $100-$200/oz
12-hour Refund/Exchange policy-product must be intact with same amount originally provided for refund/exchange within 12-hours from delivering.
Any customers trying to Contact with our drivers after completion of an order ,for placing an order/personal use as our delivery drivers are not representatives to take orders, will be banned and blocked.
Number posted on our site is the only number affiliated with us and only number that represents the use of placing an order with us.
We'll let the product speak for itself
Thank you for choosing us, we hope you enjoy your purchase. Honest feedback is encouraged. 
DEALS: $160 OZ (28G) mix & match /// 14G (pick two strains) deal! $120 Half OZ (14G) /// 
Reviews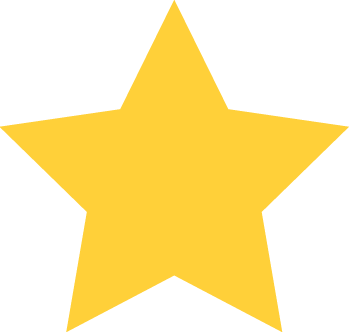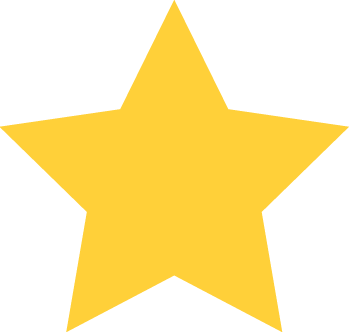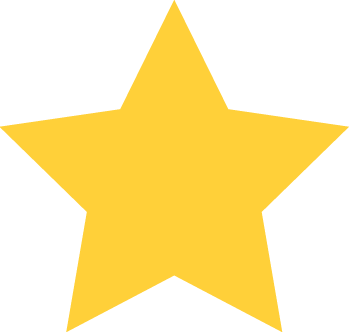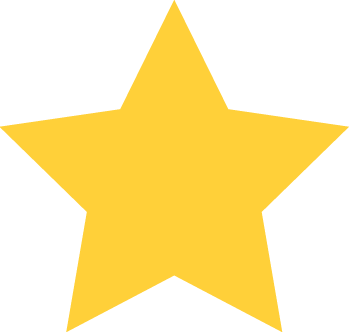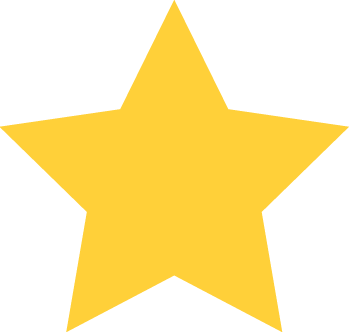 November 20th 2020 - 11:41:20 PM
November 20th 2020 - 11:41:20 PM
there tom ford is crazy good smoked one joint fell asleep after love strong weed and they forsure have that only place imma order from !!!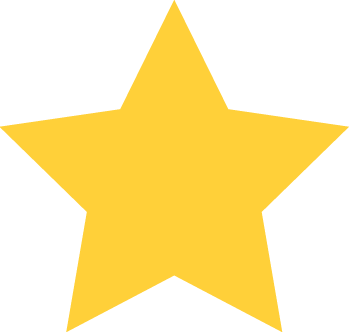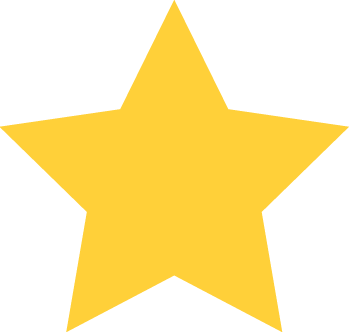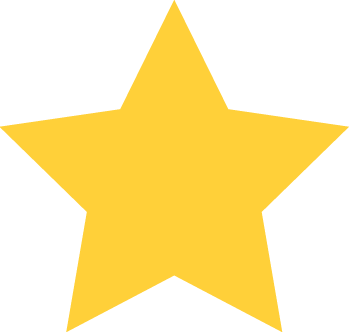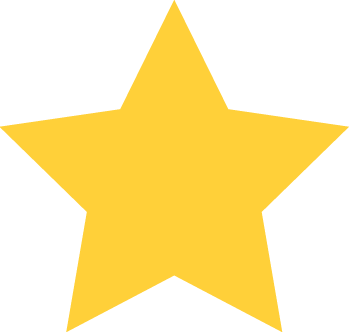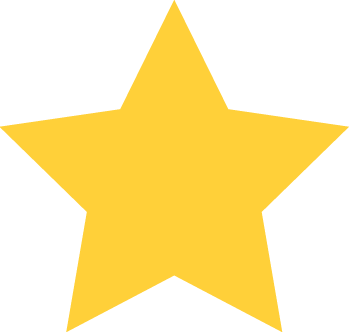 November 20th 2020 - 11:27:34 PM
November 20th 2020 - 11:27:34 PM
Amazing service blue fin tuna one of my favourite strains and Uber weed hit it on the nose with this PETRO!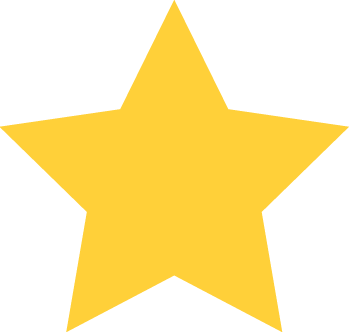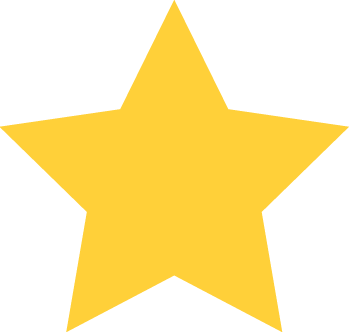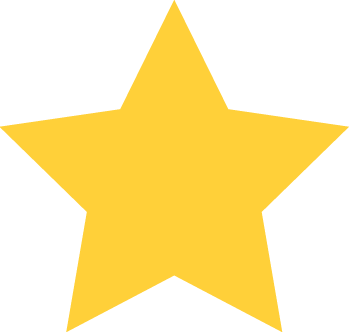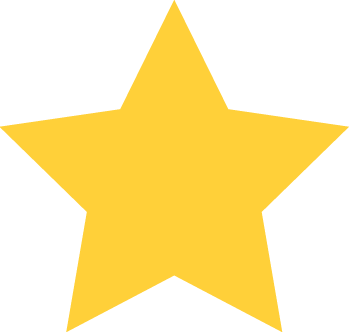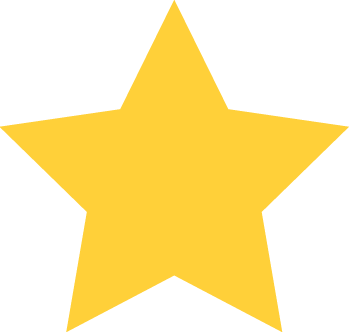 November 20th 2020 - 11:24:22 PM
November 20th 2020 - 11:24:22 PM
Fantastic service, I have yet to find better in the city. Great selection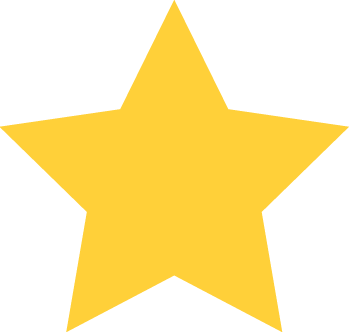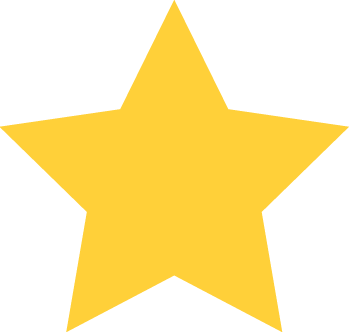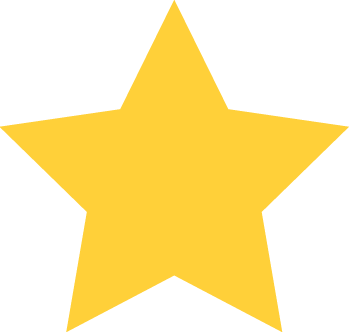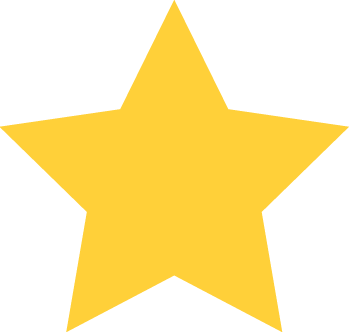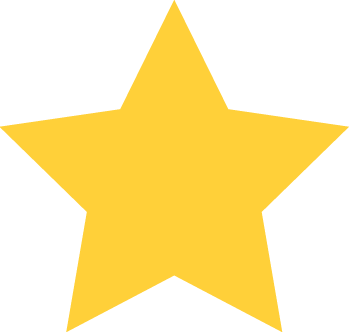 November 20th 2020 - 11:23:41 PM
November 20th 2020 - 11:23:41 PM
Great service been using these guys for a couple months always have good weed cause I like to smoke the heavy stuff orders come quick communication very easy and simple for exactly the weed you like if your like me and like the heavy stuff or like to smoke lighter stuff to go about your day to day overall great service providers !!!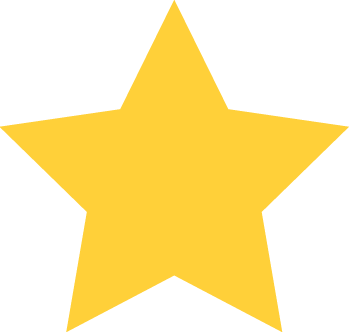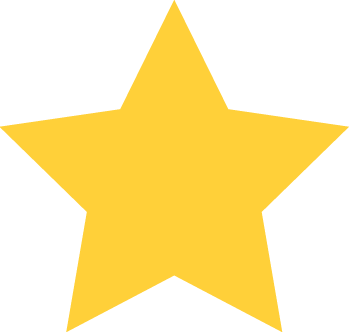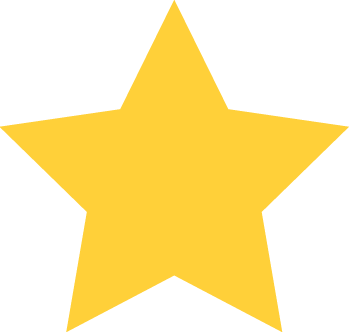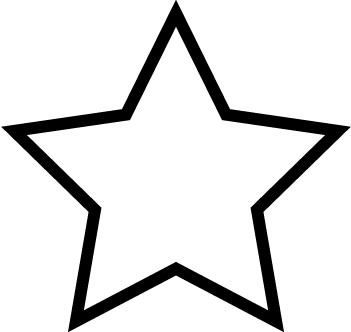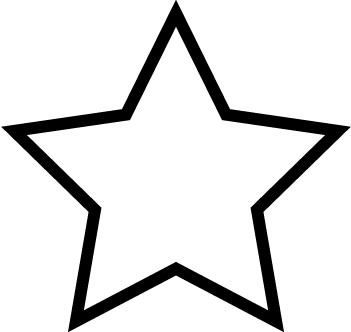 November 20th 2020 - 06:14:30 PM
November 20th 2020 - 06:14:30 PM
Product was awesome but driver pushing for tip. total was 90, intended to give him $5 but he asked me if i wanted change when i gave him 100 and told me he came from downtown. should it matter to me where he came from ? i asked for 5 and end up getting 4 change. otherwise i like the variety
Uber Weed
November 20th 2020 - 10:58:36 PM
November 20th 2020 - 10:58:36 PM
Hello my friend thank you for your feedback! We apologize about the recent experience please do contact us via text again to receive a reimbursement for free to your door for this unfortunate incident our apologies again thank you
No deals right now check back later