👽ASTROPINK💓(Restocked!!! 🌟🍃) Astropink | Oakville
👽ASTROPINK💓(Restocked!!! 🌟🍃) Astropink | Oakville
Type (

Flower

)
Type (

Flower

)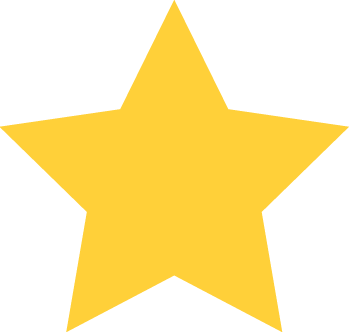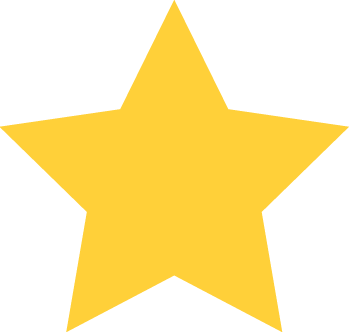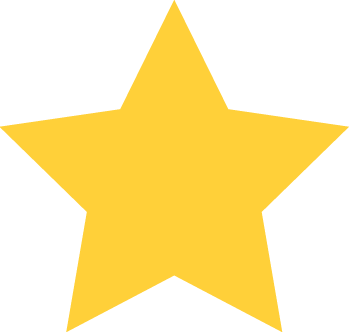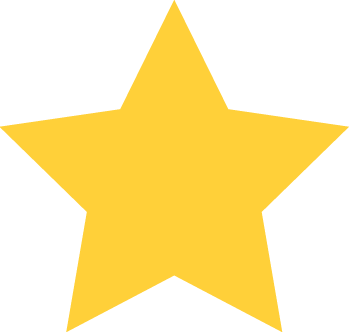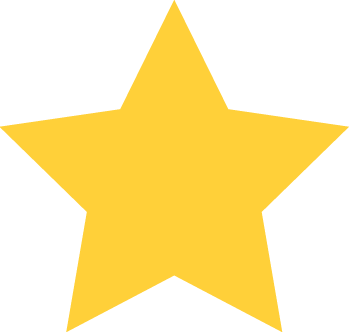 (4)
Product Description
Visit the moon with the strongest Pink Kush strain you will ever try. Astro Pink is a premium, small-batch, craft cannabis that's hand-selected, perfectly flushed, and perfectly cured for the true connoisseur. True OG smokers still find themselves locked on the couch. With strict quality control protocols, this is truly one of the best strains you will try in your lifetime. 
1) 3651 Pink Champagne 🍾  
2) 5165 Pink nitro 🏎🔥
Text with the Lot Number you want and the name. ***Guaranteed the best Loud out there***Astro
---
Available At:
Also Available At:
---
Reviews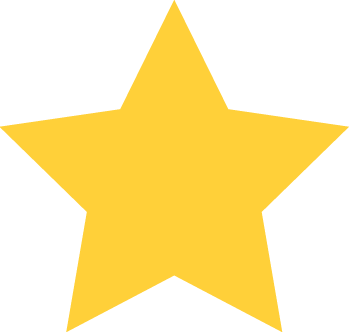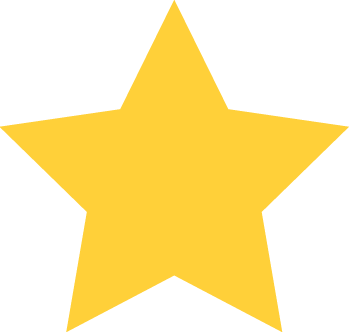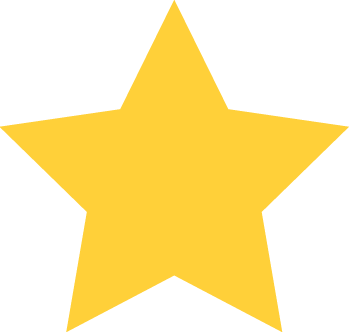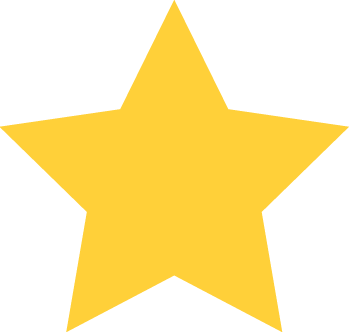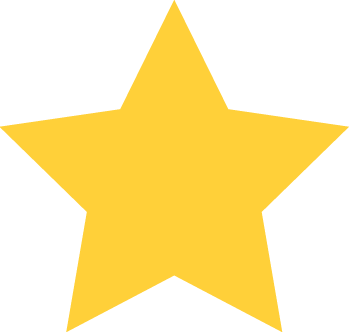 December 23rd 2020 - 09:23:22 PM
December 23rd 2020 - 09:23:22 PM
Name speaks for itself Very Potent Have to try it out if you haven't yet!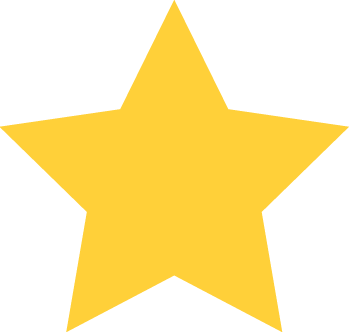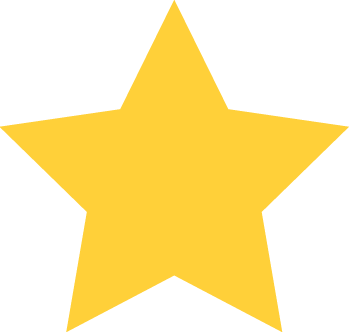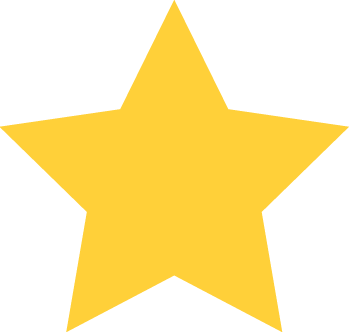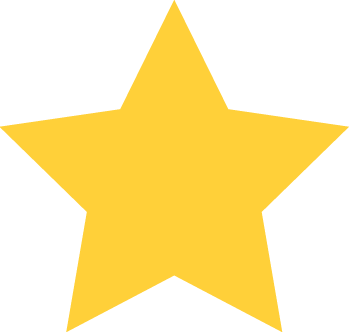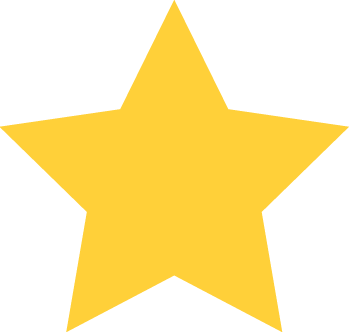 December 23rd 2020 - 10:56:40 AM
December 23rd 2020 - 10:56:40 AM
Smoked a blunt of the pink fire holly i gassed out if you know what i mean. I will keep ordering products is fire and delivery is exceptional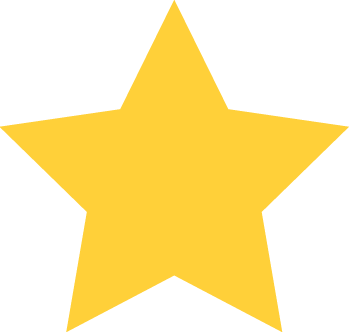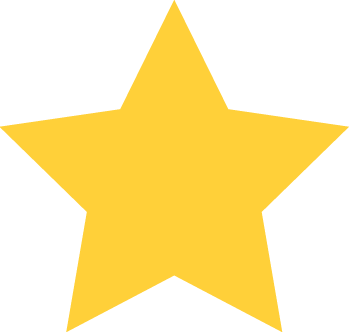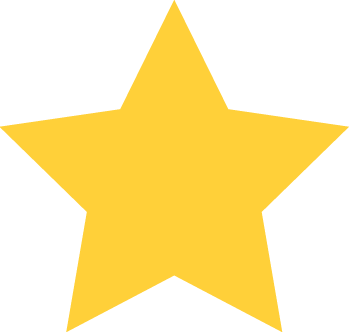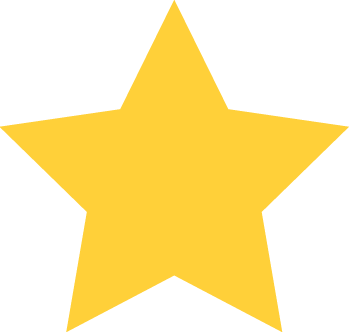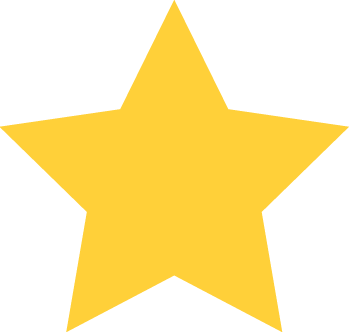 December 23rd 2020 - 09:42:48 AM
December 23rd 2020 - 09:42:48 AM
Astro got the best of the best and my delivery is always on time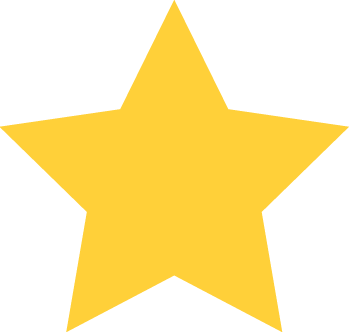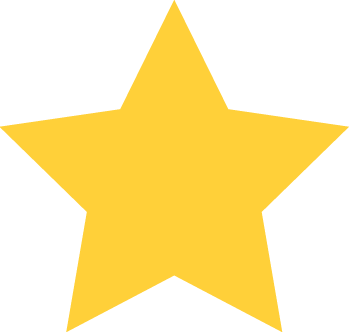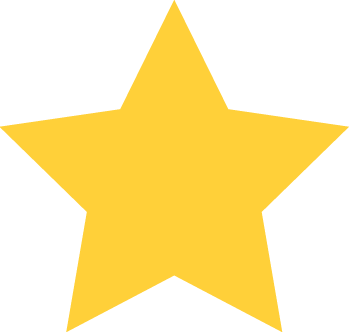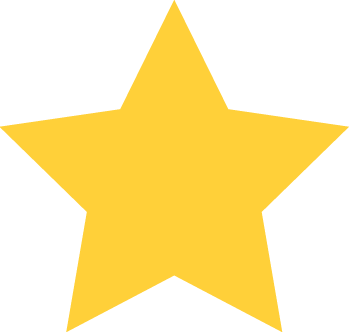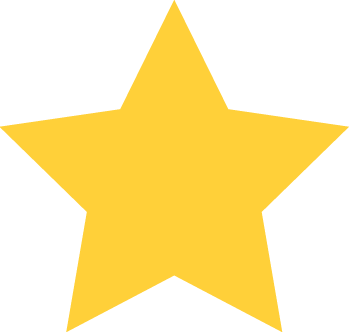 December 22nd 2020 - 09:13:36 AM
December 22nd 2020 - 09:13:36 AM
Bought the ghost pink yesterday and i ghosted till this morning, product was gas gas