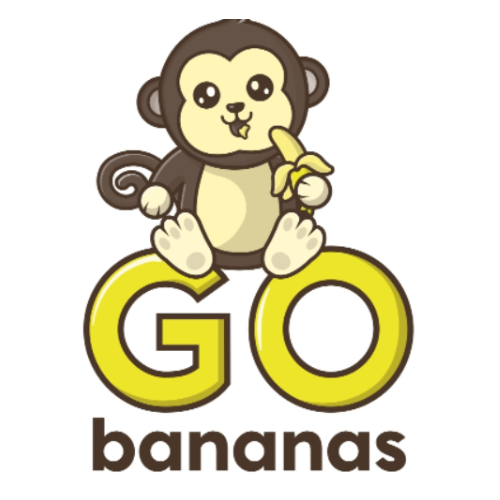 Go Bananas
| Delivery

Delivery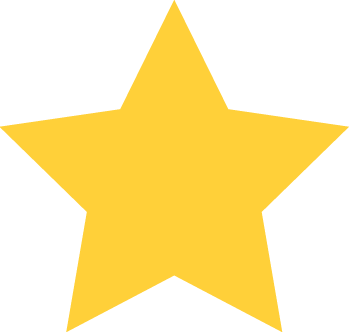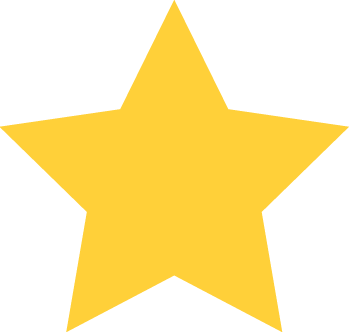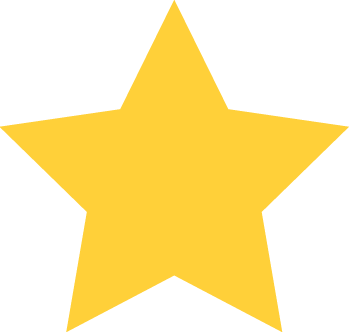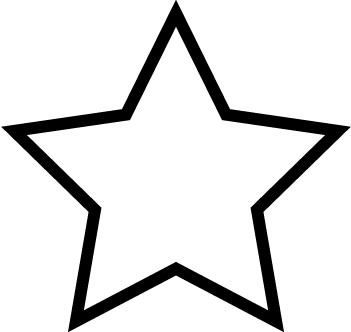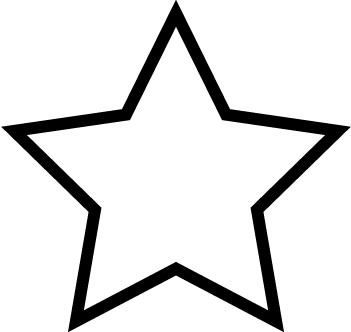 (2)
Orders can be placed by:
Location / Hours
214 Cross Ave
Oakville, ON
L6J2W6
*Hours of operation may vary by your location.
About Us
Welcome to Go Bananas! we are Oakville's #1 FREE DELIVERY service!!!!
We offer you nothing but the best West Coast Premium Cannabis.
We offer FREE DELIVERY to you within reasonable time! Free delivery, Extra delivery charges will be applied for areas 20km from Point of Sale.
***MINIMUM PURCHASE ORDER =$30.00*** 
**We accept debit, credit card and cash
***Quickest response is through text! 
Thank you for shopping with Go Bananas!, we hope you have a great day and enjoy!!
Reviews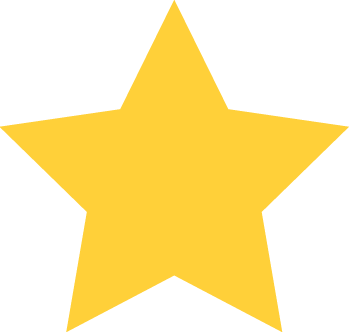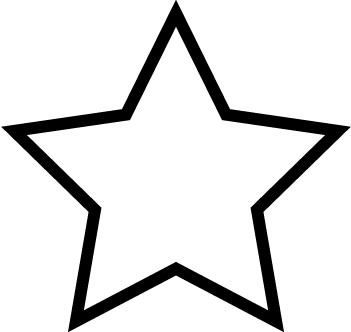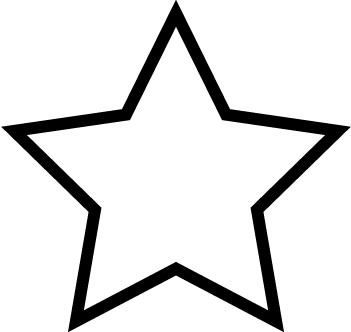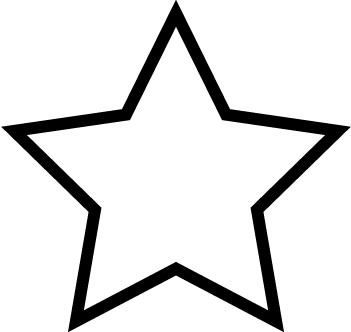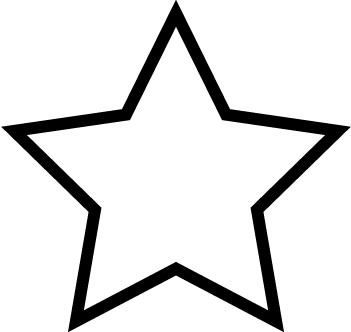 March 28th 2021 - 06:31:43 AM
March 28th 2021 - 06:31:43 AM
Not impressed. So I place my order for 3 of the unicorn vape pens,buddy on text says yes sure they have all 3. 10 minutes before the driver shows up they dont have one of the flavors .Shoulda told em to take a hike right then and there but they were for my girl..So i have 2 pens and both have had to be charged 4 times each so far..havent even finished either yet..I've had these unicorn vapes before and there solid.Rarely do they ever need charging. Wedding cake has no flavour and your advertising them as refillable. Shady stuff boys phuck this place go elsewhere.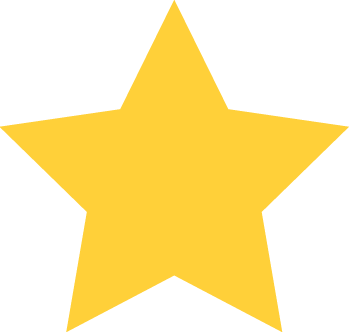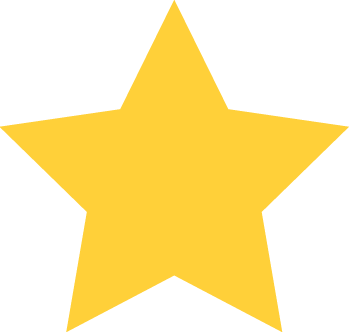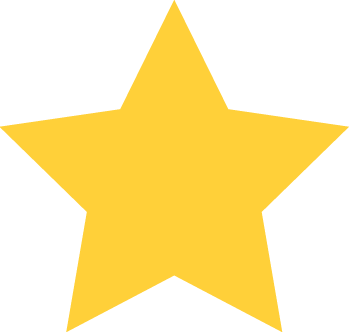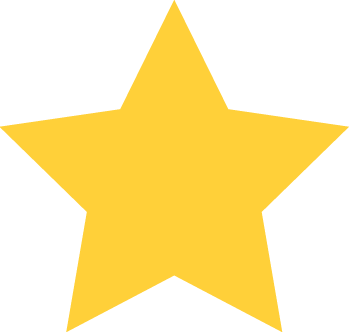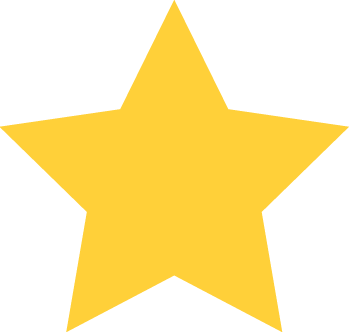 March 9th 2021 - 12:39:42 AM
March 9th 2021 - 12:39:42 AM
Amazing! Actually great buds, service and everything. This will most likely be my go to delivery service.
No deals right now check back later