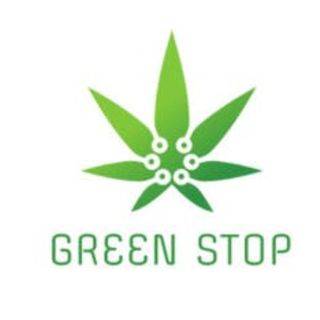 The Green Stop
Delivery
Orders can be placed by:
Location / Hours
Tue:
9:00 AM - 9:00 PM - Open Now
* Hours of operation may vary by your location.
About Us
HIRING FULL TIME DRIVERS PLEASE TEXT (437) 240 2968  IF INTERESTED
We offer quick, safe, and discreet on-time delivery to your door. We pride ourselves on only providing high end products at extremely fair prices.
19+ ID REQUIRED
*We require government issued photo I.D. and proof of residence for all FIRST TIME customers
(Any piece of mail with your address)
ORDERS ARE PROCESSED VIA TEXT ONLY!
*To place an order simply follow these steps:
In one Text Message to (437) 240 2968 provide all information about your order. Including:
- Your Full Name
- Your Full Address (PLEASE INCLUDE THE CITY!!)
- Your Complete Order
**WE REPLY WITHIN 5 MINUTES OR LESS**
*CASH ONLY*
DO NOT ATTEMPT TO PROCESS ORDERS THROUGH DRIVER- CUSTOMERS WHO TRY TO PROCESS ORDERS THROUGH DRIVER WILL HAVE THEIR MEMBERSHIP REVOKED.