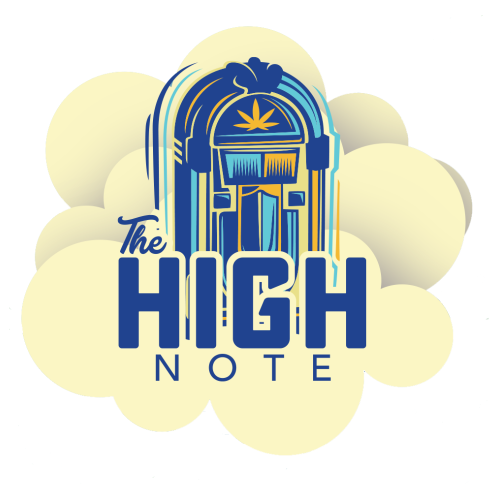 Delivery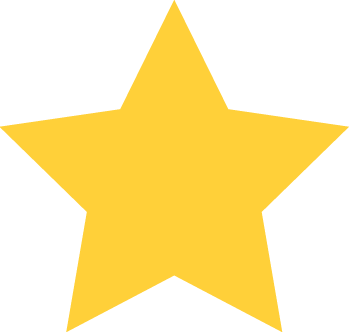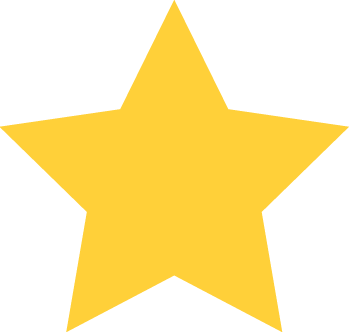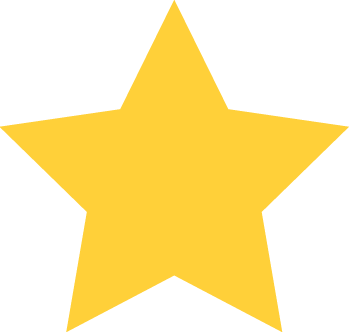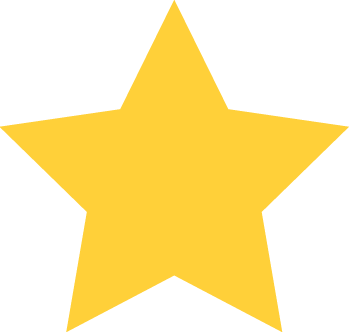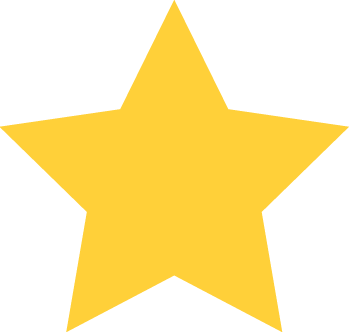 (3)
Orders can be placed by:
Location / Hours
Simcoe & Taunton
Oshawa, ON
Tue:
11:00 AM - 9:00 PM - Open Now
*Hours of operation may vary by your location.
About Us
IMPORTANT: CLOSED DEC 29 - JAN2nd
 The High Note is dedicated to creating a premier cannabis experience where everyone is welcome, from the connosieur to the curious, making cannabis more accesible for those who want and need it. 
HOW TO PLACE AN ORDER
   - Text Us At (437) 229-8406
        - Name, Contact Number, Full Delivery Address, Your Order 
        - Two pictures of Government Issued ID or One Piece of Government ID and a Selfie (First Time customers only) 
        - Select Route Time (Down Below)
DAILY ROUTE TIMES
We have designed 3-delivery windows throughout the day to ensure deliveries are prompt. Orders must be placed atleast 15 mins prior to delivery window. Drivers will contact you atleast 15 mins before arrival. 
1:00PM-4:00PM
4:00PM-7:00PM
7:00PM-10:00PM
*Please do not hesistate to contact us in regards of any orders outside the delivery zones, as we will try our best to accomodate, but unfortunately it is not guaranteed. Thank you!
Residential deliveres only to ages OVER 19
   **Orders over $100 delivery is FREE, All orders under $100 will be subjected to a $5 delivery fee. 
   **Please not that any orders received AFTER 7:00PM will be processed and delivered the following at 1:00PM**
Reviews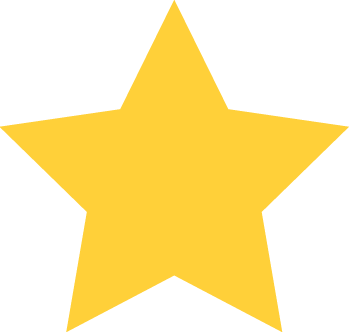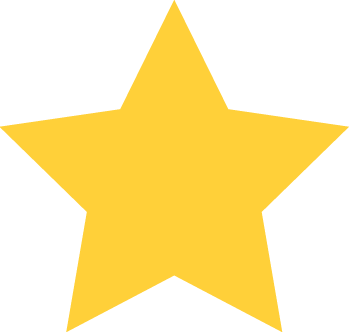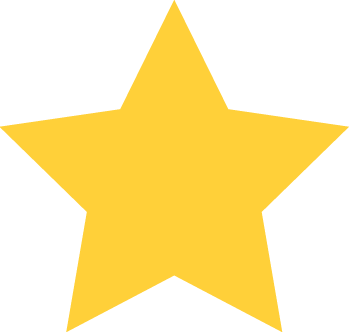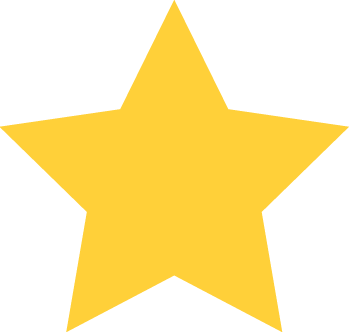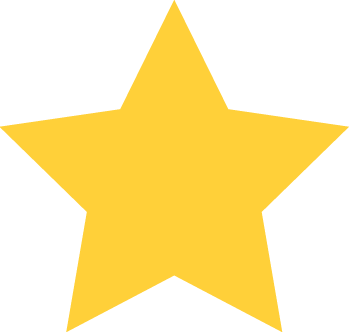 September 17th 2020 - 02:22:22 AM
September 17th 2020 - 02:22:22 AM
Another weedmap'er lol! Almost didn't recognize you guys with the new logo (way cooler btw) Amazing service as always, good luck on your new platform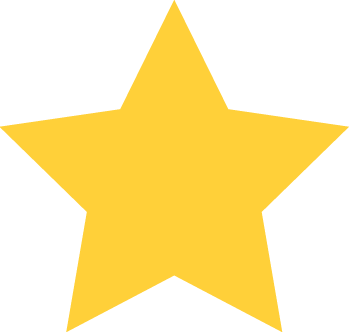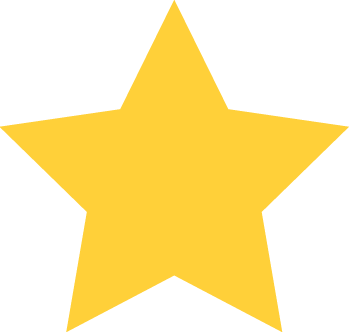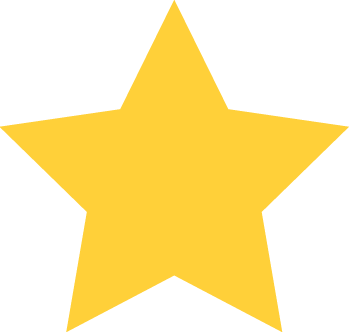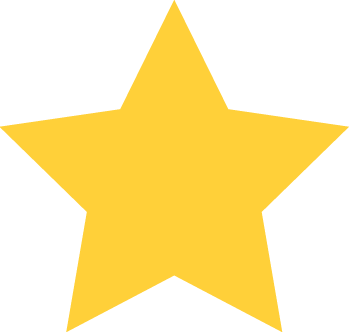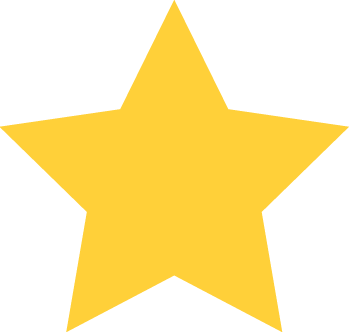 September 16th 2020 - 07:18:18 PM
September 16th 2020 - 07:18:18 PM
Lovely new site, just got a text from my old delivery company to check them out. Really cool strains, tried the Alien Hand Grenade today. Taste: 9/10 High: 9/10 Packaging: 8.5/10.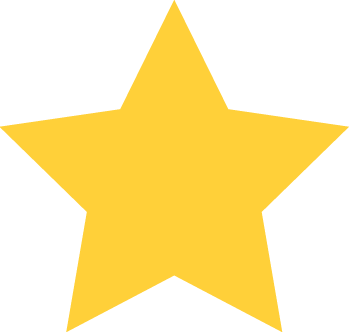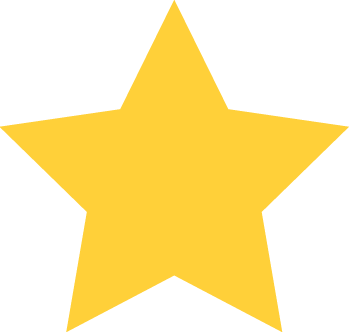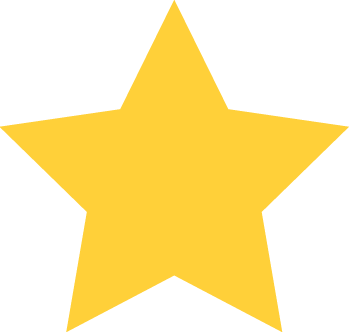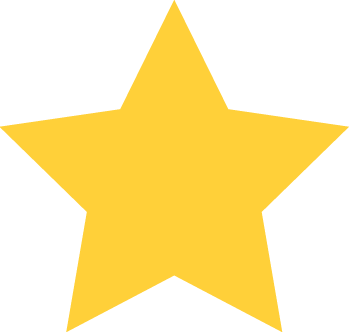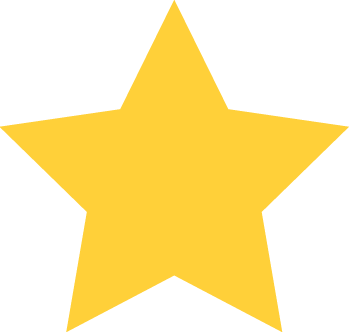 September 16th 2020 - 05:18:58 PM
September 16th 2020 - 05:18:58 PM
Woke up and realized these guys weren't on weedmaps and immediately began sweating nervously. BY FAR my favourite company, I am happy you guys are still operating. Cheers Jason for the great customer service. P.S. Really love the new logo.
No deals right now check back later