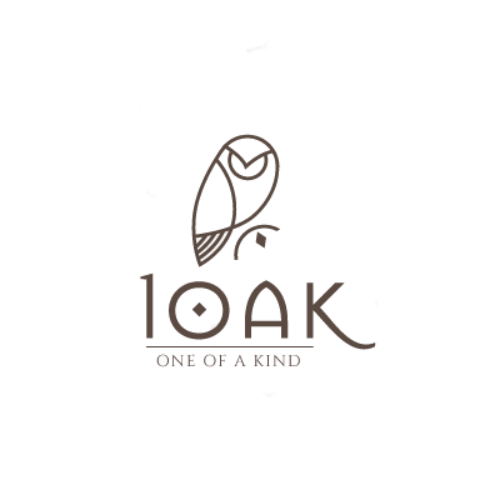 Delivery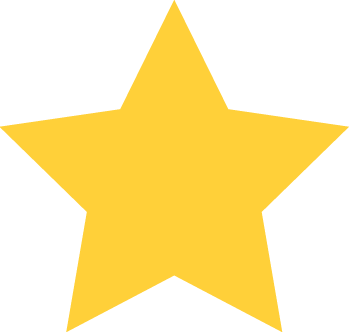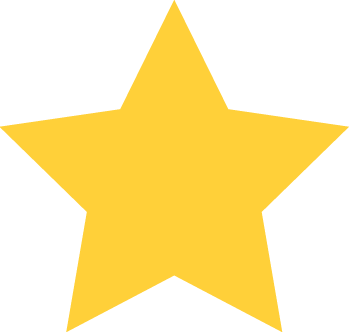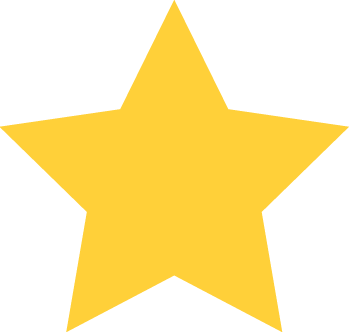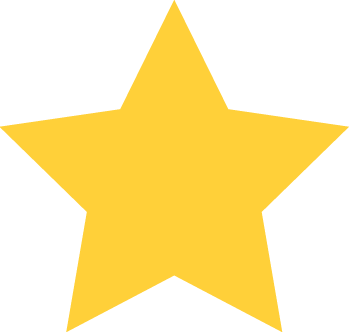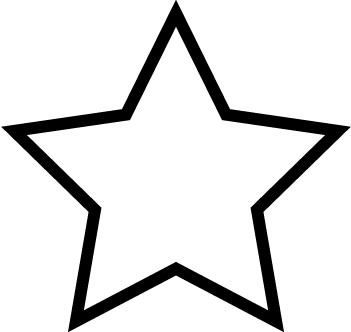 (3)
Orders can be placed by:
Location / Hours
Bronson and Carling
Ottawa, ON
k1m1m4
Tue:
9:00 AM - 12:00 AM - Open Now
*Hours of operation may vary by your location.
About Us
    At 1OAK we commit ourselves exclusively to providing the best experience for our customers, from the finest quality cannabis products to assured safety, absolute discretion, largest selection, and fastest delivery – wherever they are in Ottawa(FREE DELIVERY) and the greater Ottawa area($20 delivery fee)..
    Our unmatched convenience ensures you receive only the best weed in under 1 hour, right to your doorstep. No need to waste time in traffic or money on fuel. No Rather stay home, sit back and relax, and let us take care of the rest for you.
CASH AND E TRANSFER AVAILABLE ($5 E-Transfer FEE)
Example Order for Text MSG Orders (please send text in this format)
~Send in a Selfie with your 19 Picture ID
Date of Order:
Name:
Address:
Order:
Date Of Delivery:
$Order$Total$:
Reviews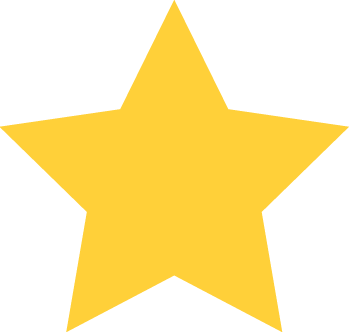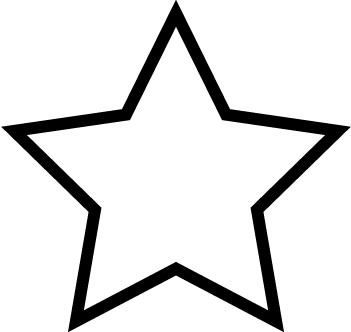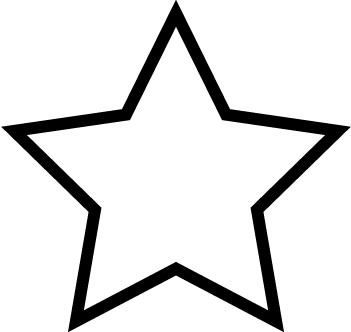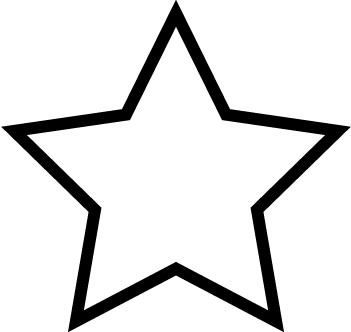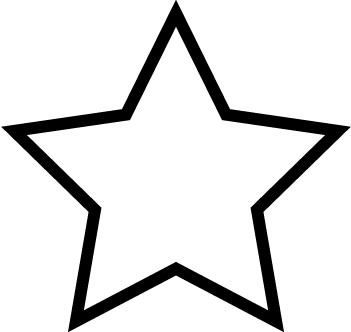 February 12th 2021 - 05:51:23 AM
February 12th 2021 - 05:51:23 AM
Garage company. Said was coming 3 times and still no show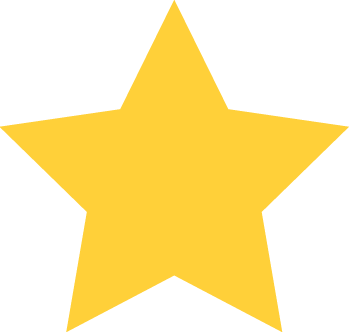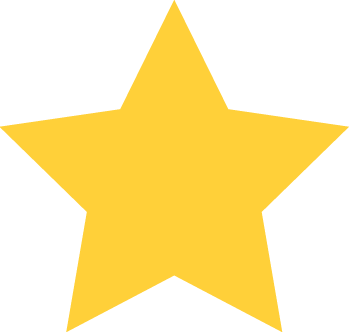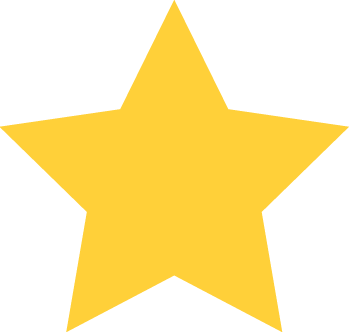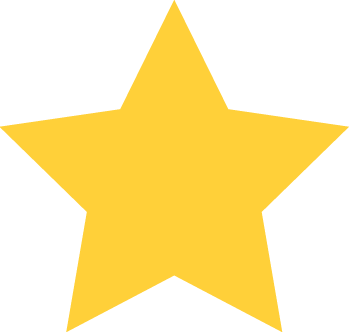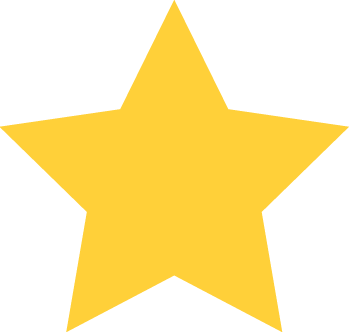 December 18th 2020 - 04:45:46 PM
December 18th 2020 - 04:45:46 PM
Been ordering from 1oak for almost a year! I've always been very happy with delivery times, quality of the weed, prices, and professionalism of this company and was nervous it was gone after WM shut down their delivery services! Luckily for Ottawa, they're still here!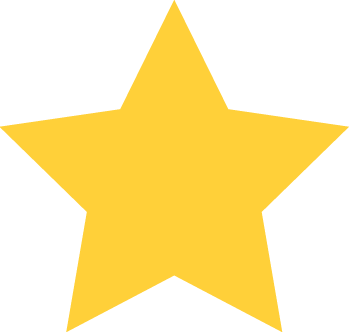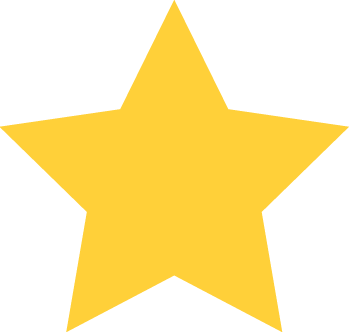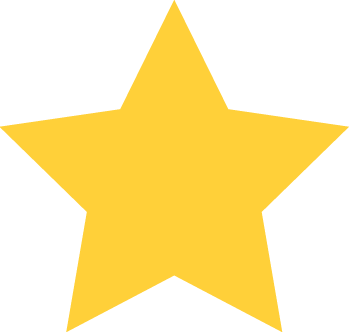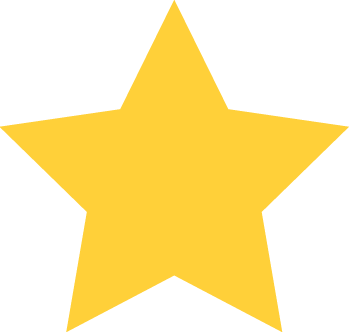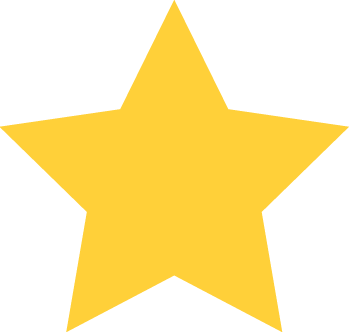 October 7th 2020 - 06:23:13 PM
October 7th 2020 - 06:23:13 PM
Products & services were on point
No deals right now check back later