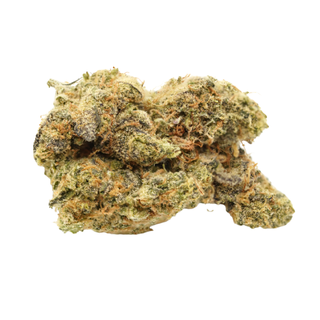 Chocolatina | 5A DEAL
Lab Testing
Cannabinoid and Terpene Testing
Description
Chocolatina is a rare sativa-dominant strain that crosses Tina and Minto Chocolate Chip. Its terpene profile is something special: You'll get a classic cheese taste with hints of pine, and a finish that is sweet and smooth. Be sure to grab it fresh so you get the full experience!
NOTE: PICTURES DO NOT DO IT JUSTICE, EVEN SEXIER IN PERSON :)
Reviews
We currently have no reviews.