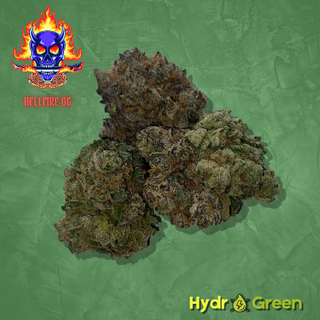 **HELLFIRE OG**(QUADRO)
Lab Testing
Cannabinoid Testing
Description
Note: All our high end flowers came in jar for quality purpose.
Depression and stress are soothed within minutes of taking your first hit, with long-lasting mental relief on the horizon anytime you light up. If you're sensitive to cannabis, this strain will help you battle insomnia in no time at all, and instances of physical pain like headaches or cramps can also be addressed with this tasty bud.
Reviews
We currently have no reviews.