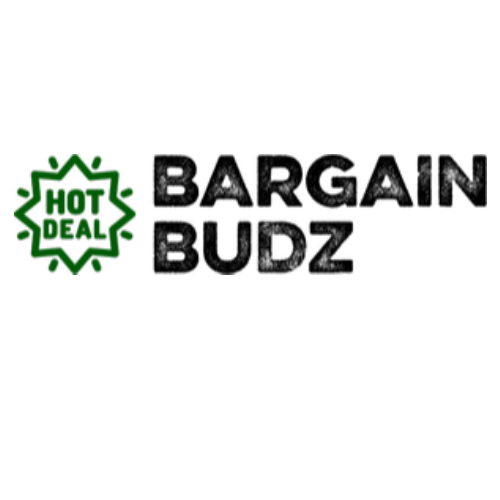 BargainBudz
Delivery
Orders can be placed by:
Location / Hours
Sun:
12:00 PM - 10:00 PM - Open Now
* Hours of operation may vary by your location.
About Us
Bargain Budz is not open today 6/9/2021 until 4:00pm. Sorry for any inconvenience.

FREE DELIVERY ANYWHERE IN PETERBOROUGH
Providing CLEAN ORGANIC FLOWER at an affordable cost delivered to your door! Our products are grown in a controlled environment and we avoid pesticides and herbicides. You will notice the difference in taste on your first order!
BargainBudz we believe in lower pricing in a flooded market. Our products are high quality with NO Pesticides or Herbicides. Our customers come first, if you are unhappy with your order please notify us and we will do our best to accomodate you. 
$$$BEST PRICES IN TOWN$$$
***Minimum $25 Order Please***
Got the Munchies??? WE UNDERSTAND!!! Let us do the shopping for you! We at BargainBudz want to ensure everyone is travelling safely!
 Inquire with our drivers about Convenience Store Pickups. $5 Delivery Rate will apply.
!!!FREE DELIVERY ANYWHERE IN PETERBOROUGH!!!
We offer delivery to your door with friendly service.
For out of town deliveries please inquire. Additional delivery charges may apply.
NO PESTICIDES, NO HERBICIDES
MORE PRODUCTS COMING SOON!!!
Payment Methods
Cash
E-Transfer
Paypal