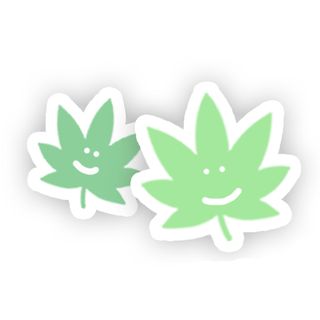 PTBO FRIENDS (FREE DELIVERY)
Delivery
Orders can be placed by:
Location / Hours
* Hours of operation may vary by your location.
About Us
PLEASE NOTE: WE ARE CLOSED on summer holidays until Wednesday @ 1 PM. We are sorry for the inconvience and hope to see you Wednesday!!
---
Organic. Fast. Friendly.
We are a Craft cannabis delivery service for PTBO & surrounding areas. We aim to provide the best delivery service in PTBO. We are generally FAST. 15-45 min average delivery time.
---
🔥 FREE GRAM orders $60 and over!
🔥 FREE DELIVERY in-town on all orders!
---
TO ORDER: Please text (705) 957 9235 with your order and delivery address (with any special instructions). We will get back to you within minutes with your total & delivery ETA.
---
PLEASE READ ANSWERS BELOW TO FREQUENT QUESTIONS BEFORE ORDERING! ?
** Must be 19+ to order. Will ID when necessary.
** Minumum order in-town is $30.
** Cash only.
** Out-of-town deliveries (within 25-30 min drive from PTBO): please text us with address for fee and availability (sometimes during busy times we are unavailable for out-of-town deliveries). We have a $40 min order (before delivery fee) for out-of-town orders. Delivery fee will range from $5 - $15 depending on address.
** We may not be able to always answer phone calls (text orders strongly prefered).
** We strictly do not negotiate menu prices. We stand behind the quality and value of our product and service. Any concerns with purchased products will be handled on a case-to-case basis. Your satisfaction is our #1 priority!