BLUE DIESEL AAAA+ 29% THC (TEMPORARY OUT OF STOCK) OH MY BUDS | Pickering
BLUE DIESEL AAAA+ 29% THC (TEMPORARY OUT OF STOCK) OH MY BUDS | Pickering
Type (

Flower

)
Type (

Flower

)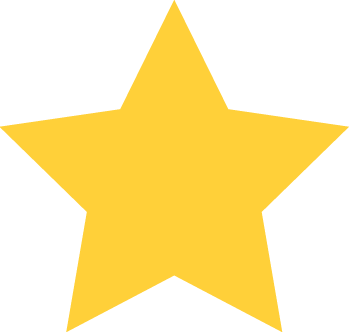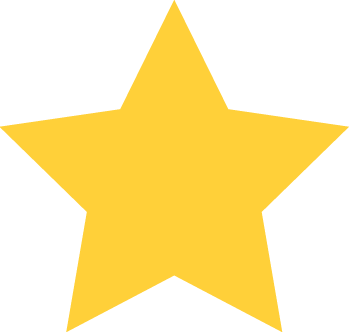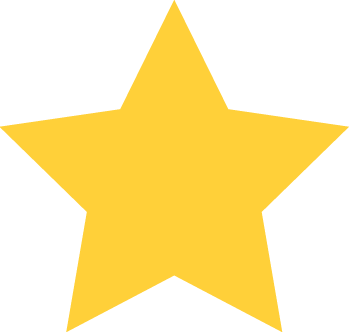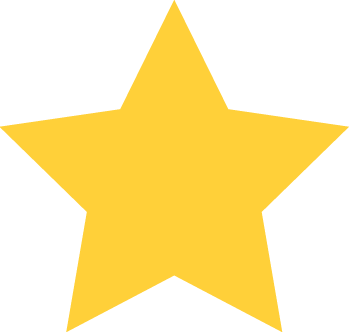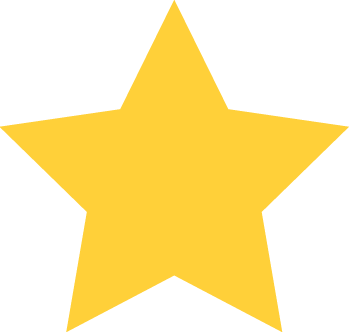 (4)
Product Description
This slightly indica-dominant hybrid, known in some circles as Blue City Diesel, is a powerful cross of two popular strains: Blueberry and NYC Diesel. The sativa/indica ratio is 40:60, making for a pleasing high that hits both the body and the mind. THC levels can be impressive, reaching 20-25% in at least one test. That potency, together with the indica-heavy genes, provides ideal, long lasting treatment for anxiety, chronic pain, insomnia, and daily stress.
---
Available At:
Also Available At:
---
Reviews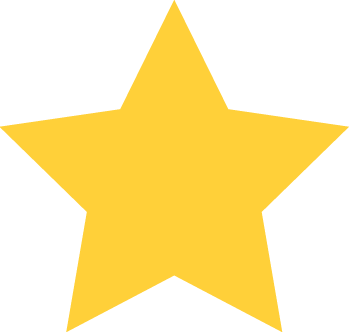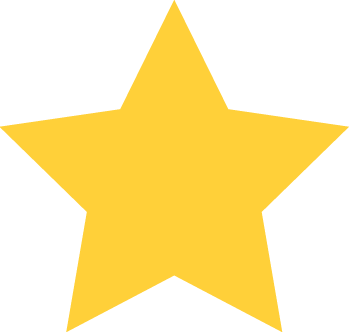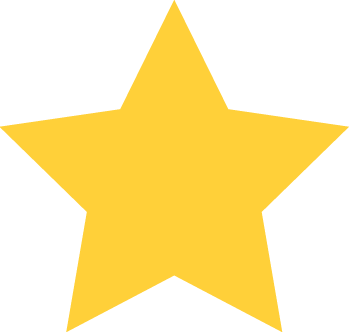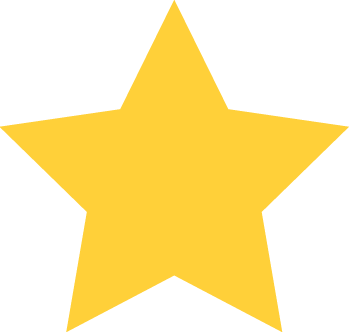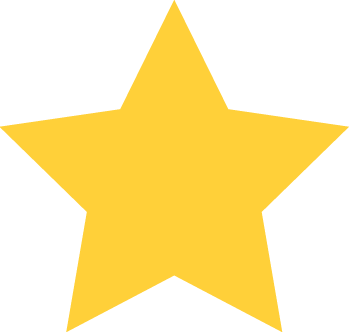 June 14th 2021 - 05:23:24 PM
June 14th 2021 - 05:23:24 PM
High quality. Love it!!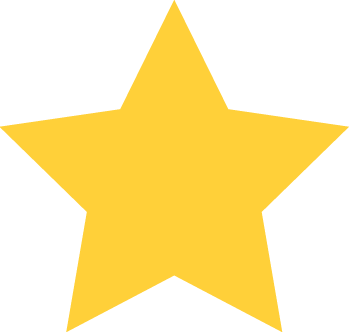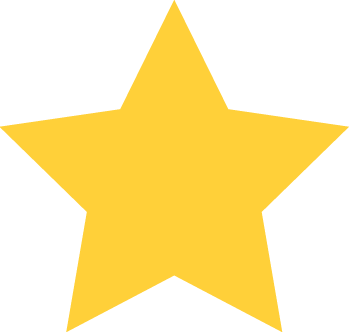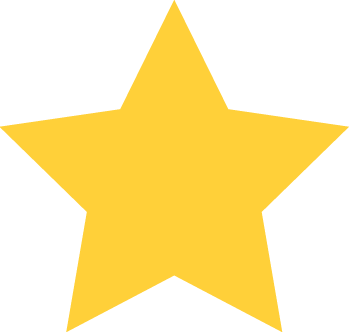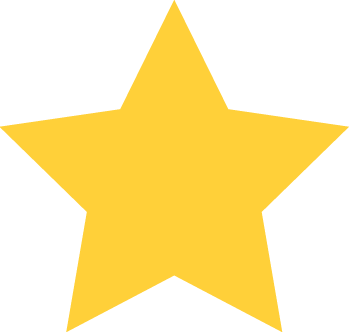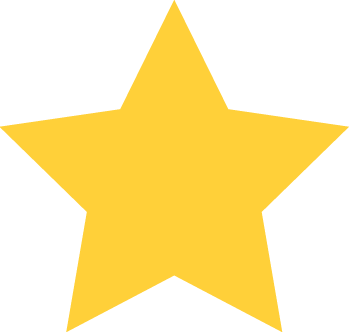 June 11th 2021 - 01:53:42 PM
June 11th 2021 - 01:53:42 PM
just got some last night it's absolutely amazing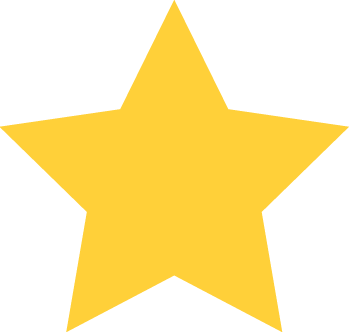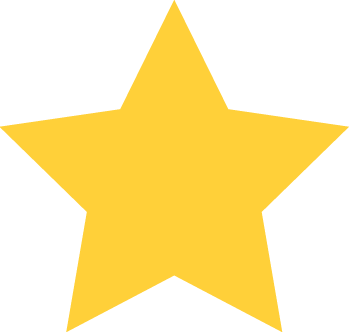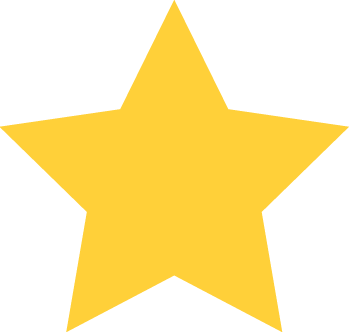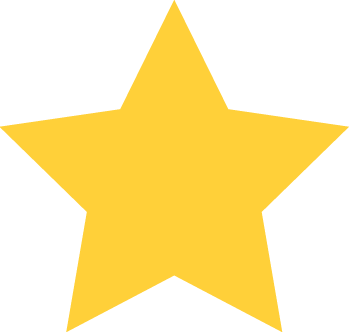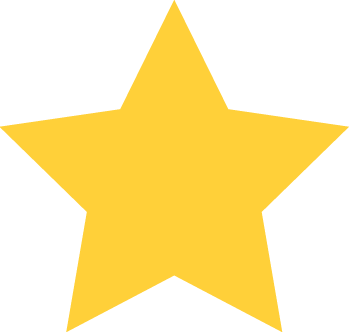 June 8th 2021 - 08:23:18 PM
June 8th 2021 - 08:23:18 PM
dank right here!! no lie told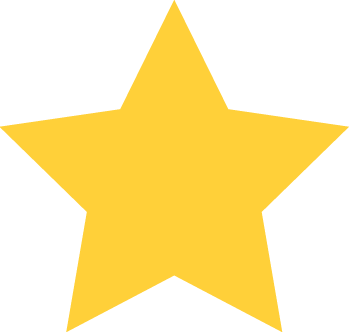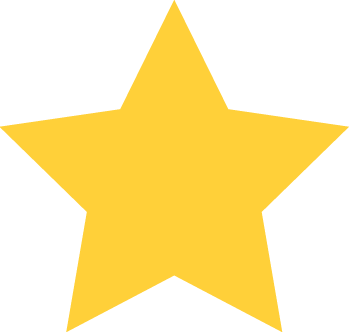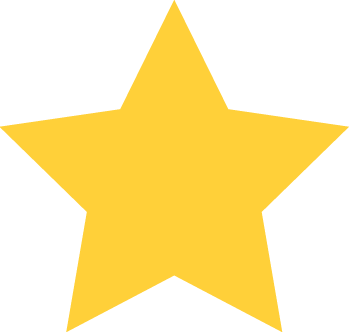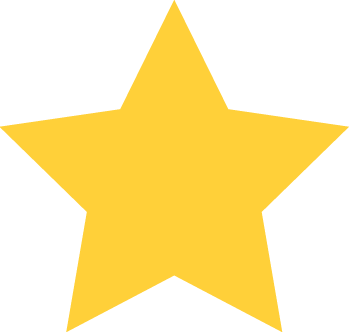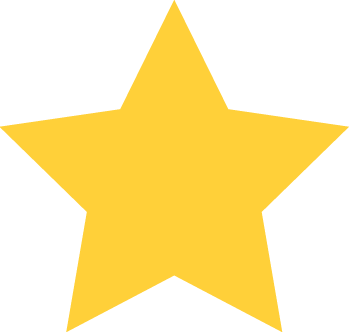 June 2nd 2021 - 01:46:55 AM
June 2nd 2021 - 01:46:55 AM
Alll I can say .. Quality!!! :))