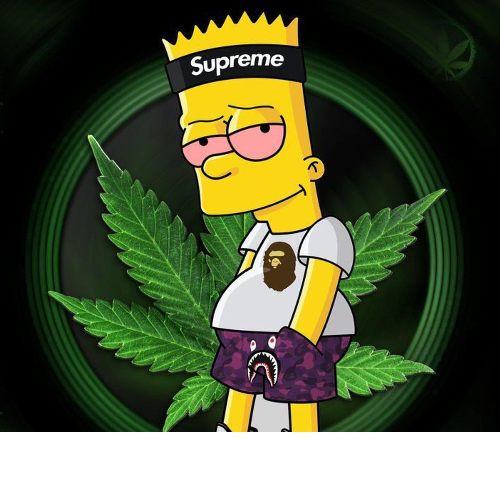 Delivery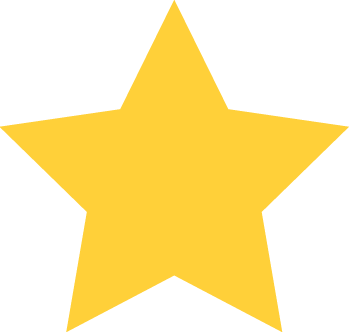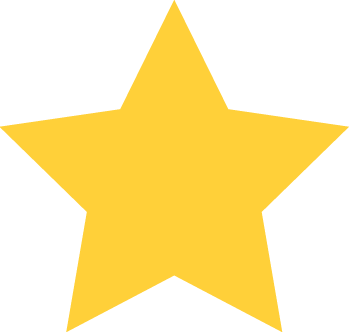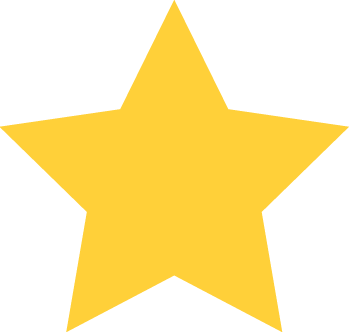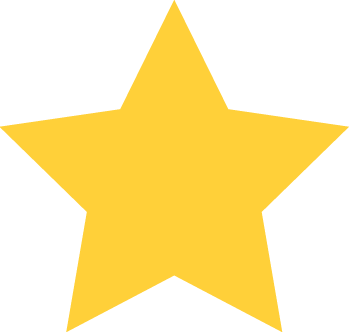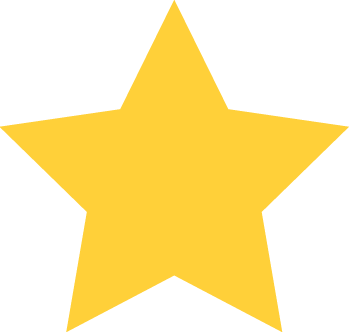 (1)
Orders can be placed by:
Location / Hours
*Hours of operation may vary by your location.
About Us
About Us
Superme Quads is Canadas premier delivery service. We provide same day delivery across the GTA text us for any inquiries!
Free delivery for all orders over $80 and anything under that price is subject to a $10 delivery fee. $20 delivery fee for orders under $60 and minimum orders $35 total order before delivery fee.
Reviews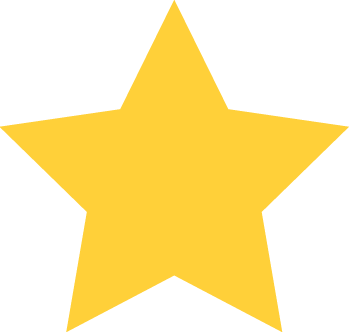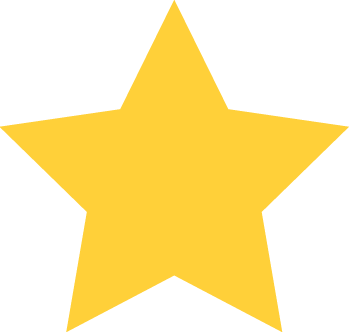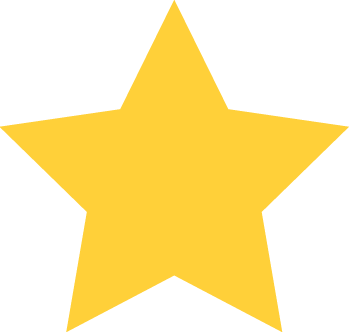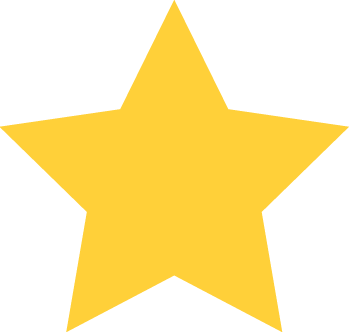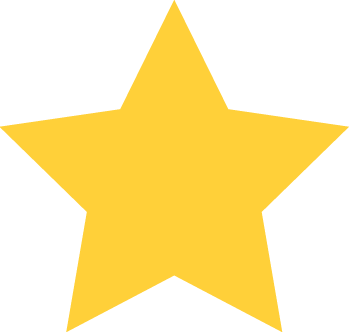 December 29th 2020 - 01:23:58 AM
December 29th 2020 - 01:23:58 AM
Good service and fast delivery