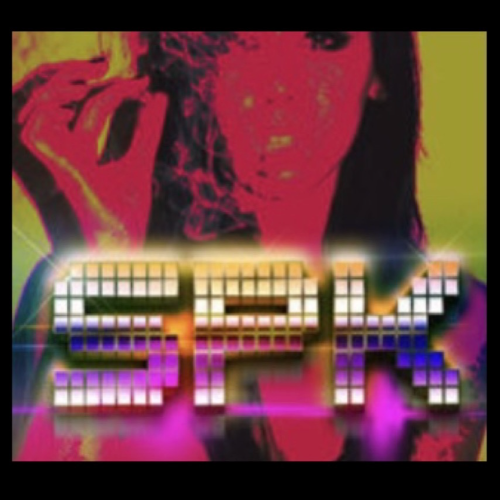 SUPER PINK KUSH- ST CATHARINES
Delivery
Orders can be placed by:
Location / Hours
* Hours of operation may vary by your location.
About Us
★★★★★GRAND OPENING SPECIAL★★★★★
???10% OFF ALL ORDERS & FREE GIFTS WITH EVERY FIRST ORDER: FLOWER SAMPLE/100mg EDIBLE & ROLLING PAPERS!!!
???FREE EDIBLES (400mg THC RED EYE GUMMIES) WITH ALL ORDERS OVER $100!!
???LEAVE US A REVIEW ?? AND RECEIVE A FREE PACK OF 400mg RED EYE EDIBLES OR 2g FLOWER ON YOUR NEXT ORDER!!!
**Welcome to Super Pink Kush! The Niagara region's go-to for exotic and top-shelf quality cannabis products and reliable courier service - delivering straight to your door ? We keep it real! Authentic photos! Niche Product lines and COMPLETE QUALITY TRANSPARENCY**
[SPK] SUPER PINK KUSH, is the exclusive provider of the infamous Super Pink Kush strain . The Super Pink Kush is rather a rare exotic OG-Kush strain to come across. As a coveted ultra-premium genetic strain, the "Super" was added to distinguish it from any other Pink that is currently in the market.
SPK as a company is more than just bringing people together to share fine crafted cannabis; it's a way of lifestyle which the sharing of premium, well-sought and most reliable cannabis product/information is a daily norm. We are here for the connoisseurs who enjoy the finer qualities in life and refuse to settle for less. We take great pride in sourcing the highest quality strains and products, also providing a one stop shop to the St. Catherine's /Niagara region.  We are here to help through the friendliest, most efficient customer service possible. We are here to educate and most importantly provide the best products from around the country to you.