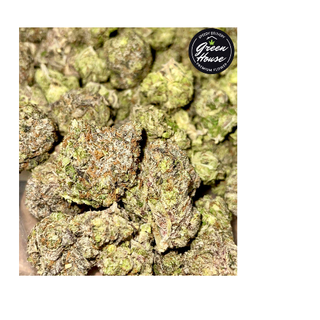 ☀️ Girl Scout Cookies (Hybrid-31%) AAAA+ 🔔 Super Deal 2oz = $240 + Gift
Lab Testing
Cannabinoid Testing
Description
Girl Scout Cookies cannabis strain is a Sativa dominant hybrid popularized by Berner, a San Francisco rapper. Girl Scout Cookies strain is a winner of numerous Cannabis Cup awards. After 9-10 weeks of flowering time the plants produce beautiful green buds covered in orange hairs. The buds have a strong sweet aroma with hints of earth. Due to its high THC concentration, a little Girl Scout Cookies goes a long way.
Type Of High: Girl Scout Cookies Induces Uplifting Cerebral High And Mild Body Relaxation. Energizes The Mind, Prompts Giggles And Social Behavior. Alleviates Depression, Relaxes The Body, Relieves Stress. Stimulates Appetite And Has Mild Analgesic Properties.
Reviews
Great product variety, highly recommend
Almakim.hp698, 2 years ago
Thanks! It's cool!)) Thank! I liked it all very much
westonsmith4644@gmail.com, 2 years ago
good product I've tried.
jackyliu1345, 2 years ago