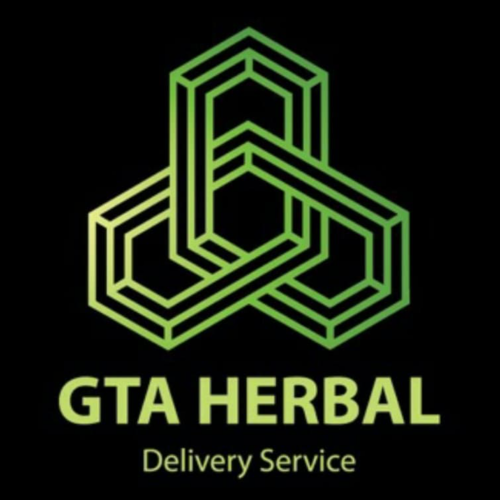 Delivery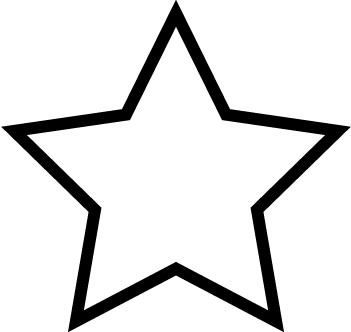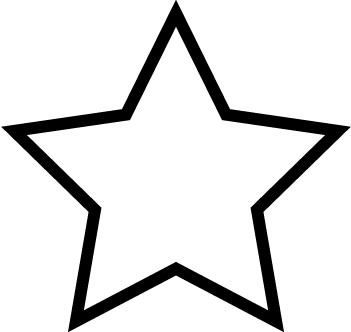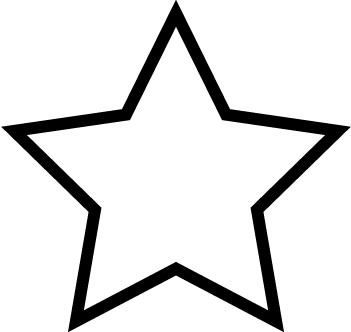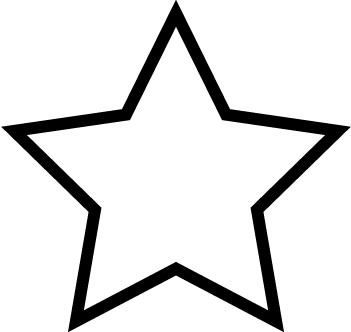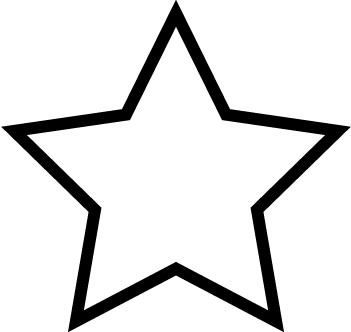 (0)
Orders can be placed by:
Location / Hours
Yonge and Bloor
Toronto (West), ON
M4N2N3
*Hours of operation may vary by your location.
About Us
Hi and welcome to GTA Herbal :) 
Please refer to our website for our most updated product(s). WWW.GTAHERBAL.NET
To order through us, please follow these simple steps :) 
1. Name 
2. Address 
3. Picture of yourself (3 fingers by your face) (no identification required) 
4. Your order (exactly what youd like to order. 
5. Your phone number  
We will then send you a confirmation with your total and estimated time of arrival (1-3 hours) We ask that new customers send a selfie (this is for the safety for us and our drivers, thank you). Your picture will be deleted upon arrival.  WE DO NOT NEED YOUR IDENTIFICATION. NOR WILL WE EVER ASK FOR IT. 
Free HQ for every order over $100. Free chocolates and gummies(350-500mg) for every oz purchase. (Excludes deals and promotions)
Free delivery over $100. Anything under that will be charged a $15 delivery fee. 
We currently have no reviews. Be the first to leave one!
No deals right now check back later