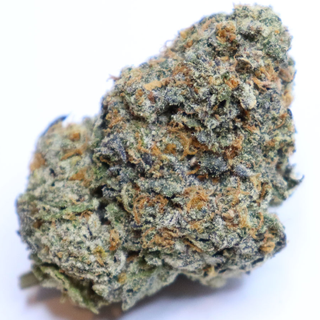 BC KUSH
Lab Testing
Cannabinoid Testing
Description
Indica
THC: 26%
BC Kush is a 100% pure indica strain. created by breeders at the infamous BC Bud Depot farm by crossing the insanely popular BC Grapefruit X Kush strains. . Users feel insanely happy and may experience bouts of creativity and social inspiration accompanied by a completely relaxed body. This bud is ideal for treating pain and inflammation due to its cathartic and relaxing effects as well as autoimmune disorders. The BC Kush nugs are olive green rock-hard, woven with orange hairs, and frosted with glittering crystals and resin. These popcorn shaped nugs have a very strong, pungent smell of skunk and taste creamy and earthy.
Reviews
the buds were big and great
The bc kush is a great bud for the price! Breaks up nice, smokes nice and slow with great taste!
bryphone@yahoo.ca, 2 years ago
Great taste for $80oz Can't complain!