Tom Ford Pink Kush *AAAA+ Crown Weed | Vaughan
Tom Ford Pink Kush *AAAA+ Crown Weed | Vaughan
Type (

Flower

)
Type (

Flower

)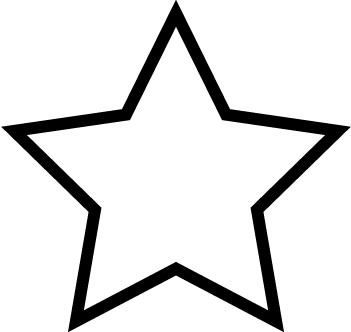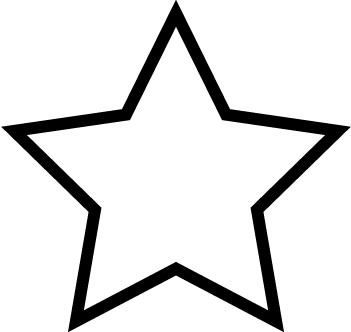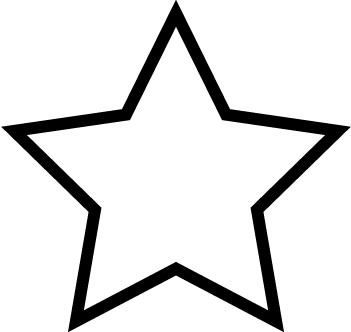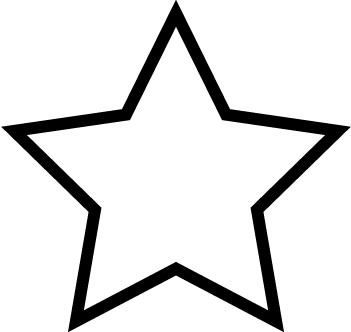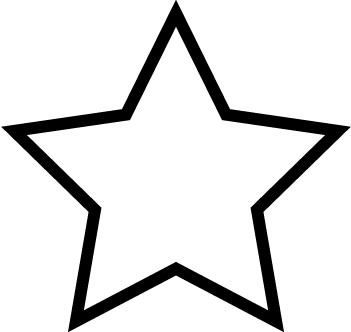 (0)
Product Description
Tom Ford Pink Kush, also known simply as "TFPK," is an indica dominant strain created through an unknown combination of indica dominant hybrid strains.
This batch (Feb2021) average THC content has been measured at between 29% and 31%
TPFK produces one of the most potent highs you can currently get from cannabis. It feels like within seconds of consuming you just took a big right hand to the face. It first begins with a lively cerebral stimulation, which feels borderline psychedelic.
TPFK's flavour palate is of a rich and earthy flavour, followed by a subtle sweet undertone woodiness. TFPK by appearance nugs are medium-large rounded, hardened, deep forest green with visible pinkish and purple floral hairs, vibrant orange hairs and frosted in trichomes.
---
Available At:
Also Available At:
---
We currently have no reviews. Be the first to leave one!