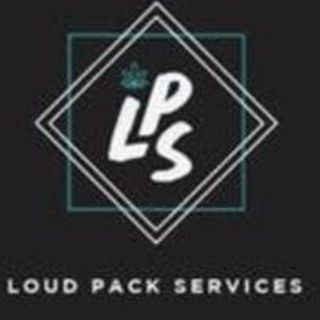 Loud Pack Services
Delivery
Orders can be placed by:
Location / Hours
king st and university ave waterloo
Waterloo, ON
Sun:
10:00 AM - 10:00 PM - Open Now
* Hours of operation may vary by your location.
About Us
http://loudpackservice.com/
The best BC flower for the buck!
Write a Review! - Free LPS King Pre Rolled Joints
First time customer? Receive free gram any choice and free zig zag papers!
Spend $100+ receive free 3.5g any choice
Spend $150+ receive free 5g + edibles 
Spend $200+ receive free 7g + edibles
Kitchener/Waterloo - Cambridge - Guelph
PLACING AN ORDER
1. TEXT 647-793-9958
2. TEXT WITH THE FOLLOWING FORMAT

Total Price: $$$
**insert order description**

Address: please provide an address
Telephone: (xxx) xxx - xxxx
ETA: TBD
*any instructions*

--------------------------------------------
3. A team member will respond with order confirmation and estimated time arrival.