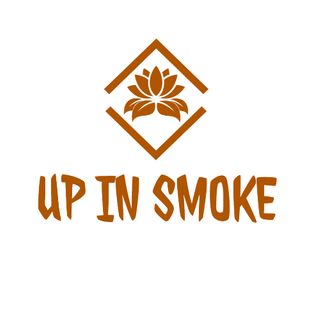 Up In Smoke
Delivery
Orders can be placed by:
Location / Hours
Niagara st. and Thorold rd.
Welland, ON
Sat:
10:00 AM - 8:00 PM - Open Now
* Hours of operation may vary by your location.
About Us
Here at Up In Smoke we provide a DELIVERY SERVICE to friends of friends and friends of family's connect too each other in order to share a high quality flower products. This service is non profit as we only are sharing these products and none are for sale all amounts are only gifts amounts in order to help with the cost to share with each other as per.law.
Deliveries Time range is 15min up to 2 hours depends on demand 
DELIVERYS. 
Text or call orders to 289 407 1079   
We are a delivery service for the niagara region, witch allows us to be able to delivery to you fast, convenient, discreet service right to your front door, within 15 minuntes to 2 hours of placing your order