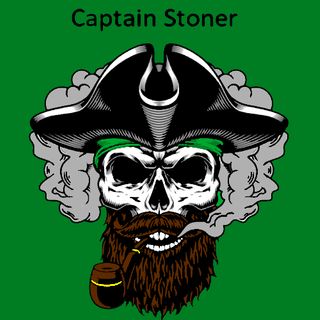 Captain Stoner
Delivery
Orders can be placed by:
Location / Hours
Tecumseh Rd & Janette Ave
Windsor, ON
n8x1z8
Tue:
9:30 AM - 10:00 PM - Open Now
* Hours of operation may vary by your location.
About Us
Welcome to Captain Stoners
We are all about the experience and the quality of are products
we dont fake nothing what sou see is what you get. As we take pics of are strains.
Every product is all natural and have no contaminants or add flavours.
We open up at 9:30am 7days a week
We will deliver from Tecumseh to Lasalle area
min parchase of $100 for free delivery anything
under minimal charge of $5
deliverys are normally quick 45m to 1 1/2hr 
TEXT ONLY PLEASE
WE ONLY ACCEPT CASH
Be sure to have exact change as Drivers wont have change
Please be sure to include;
1. Your order
2. Your Adress
3. Photo ID for first time customers