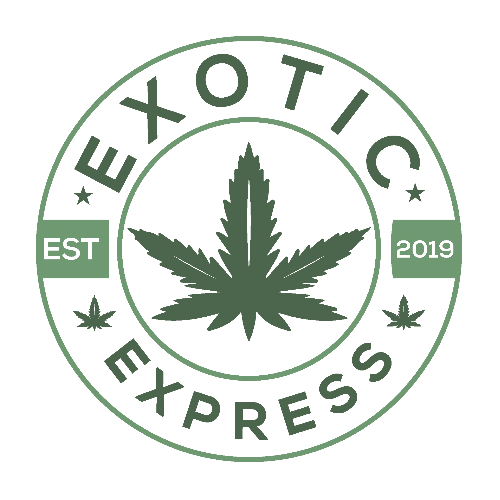 Exotic Express Windsor
| Delivery
Delivery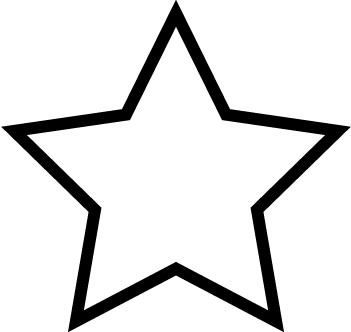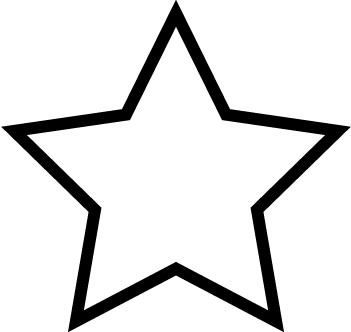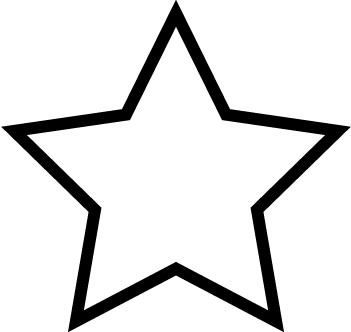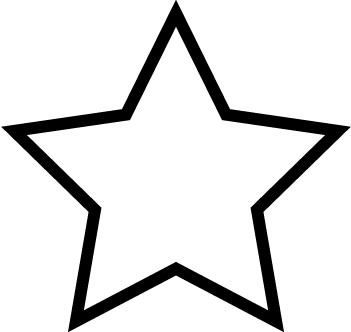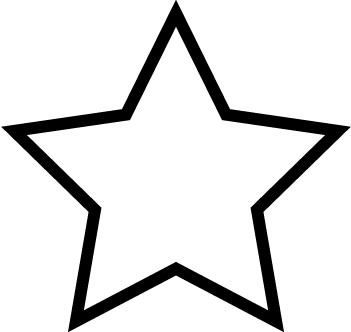 (0)
Orders can be placed by:
Location / Hours
Tecumseh & Dougal
Windsor, ON
n6a4n7
Mon:
11:00 AM - 11:30 PM - Open Now
*Hours of operation may vary by your location.
About Us
First Time Ordering With Us? Send A Photo Of ID To Place The Order
19+ ONLY
45 Minute Delivery is CASH ONLY
E-Transfer For MAIL ORDERS ONLY
Here at Exotic Express we deliver premium cannabis products available for delivery in the Windsor area. We aim to conscientiously curate top-shelf marijuana products sourced from responsible producers and farmers that consistently produce premium quality products. Our main mission is to provide superior products, exceptional customer service, and ensuring that you are 100% satisfied when ordering from us. We have partnerships with some of the best providers in Canada which helps us keep a variety of high quality products for you to enjoy. Please don't hesitate to contact us, we're here for you should you have any questions, comments, or concerns.
We currently have no reviews. Be the first to leave one!
No deals right now check back later