The Hamptons Cannabis Expo, 'THC,' also known as CanXpo, is returning this Friday, August 18th, from 1pm - 8pm at the Main Prospect on 15 Prospect St., Southampton, NY. Your opportunity to connect with industry leaders and discover innovative products and services lives at the CanXpo.
CanXpo is more than just a networking event; it's a platform for innovation. You can expect innovative exotic strains, cutting-edge THC and CBD products, and services that make your business or personal hobby processes much easier. Educate yourselves on the evergrowing cannabis industry by speaking with others in the industry and embracing the growing cannabis culture in the Northeast.
The festivities don't end with the closing of the expo. Extend your experience at the CanXpo afterparty, starting at 8 PM and lasting until 11 PM. Indulge in crated cocktails, enjoy live music, and savour an all-inclusive dinner as you network and unwind with fellow industry enthusiasts more intimately.
Don't miss out on your chance to increase your knowledge of cannabis and expand your network of cannabis connoisseurs through this groundbreaking experience. Embrace the future, connect with industry leaders, and showcase your passion for cannabis at CanXpo 2023!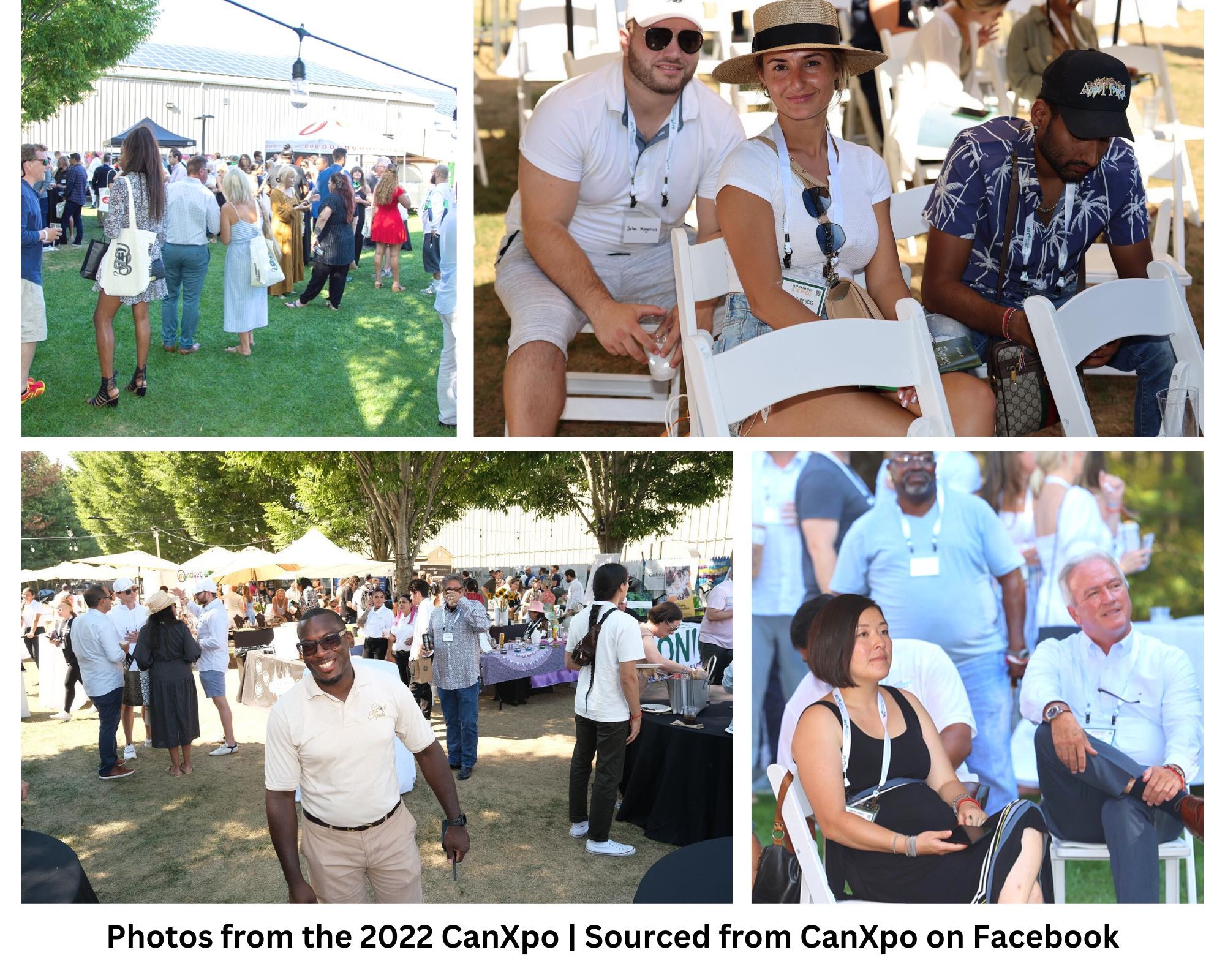 Get your tickets today by visiting: https://canxpo.com/shop/