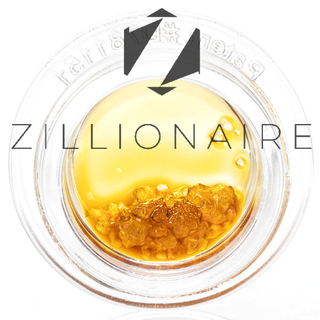 Description
Introducing the ultimate way to experience the full potential of cannabis concentrates. Each gram of our Live Diamonds THC is made using the highest quality cannabis strains, grown and processed by our expert cultivators and extractors.
Our Live Diamonds THC are carefully crafted using a state-of-the-art extraction process that preserves the full spectrum of cannabinoids and terpenes, resulting in a product that is both potent and flavourful. With a THC content that ranges from 70-90%, our Live Diamonds THC pack a powerful punch that will leave you feeling euphoric and relaxed.

Each gram of our Live Diamonds THC comes in a convenient glass jar, making it easy to store and use. Our unique extraction process results in large diamond-shaped crystals that are perfect for dabbing or adding to your favourite pre-roll.
We take great care in ensuring that all of our products are of the highest quality, and our Live Diamonds THC is no exception. We rigorously test all of our products to ensure purity and potency, so you can trust that you're getting a safe and effective product every time.
Experience the ultimate in cannabis concentrates with Live Diamonds THC. Order yours today and discover a new level of cannabis enjoyment.
Reviews
We currently have no reviews.
More by Zillionaire Vapes
New York, NY
Showing results in nearest to selected region