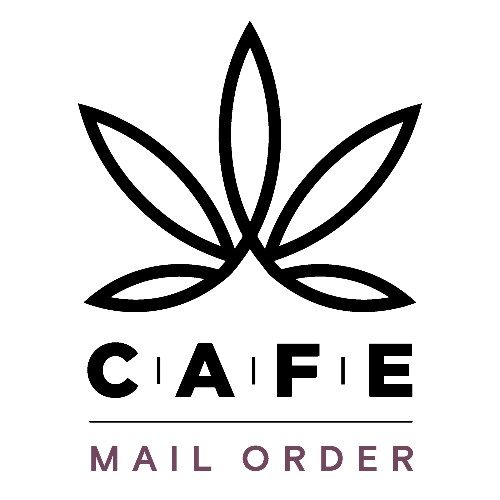 CAFE Mail Order
| Mail Order

Mail Order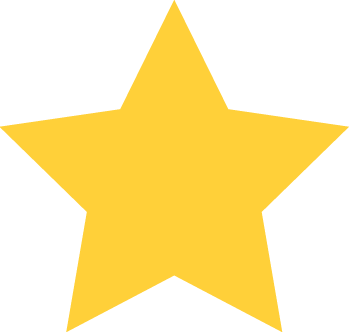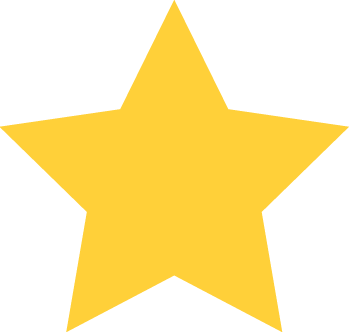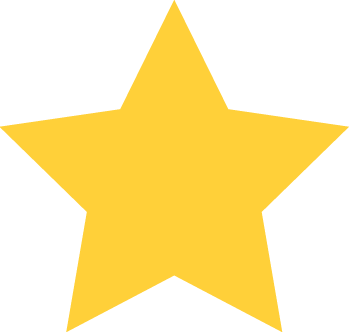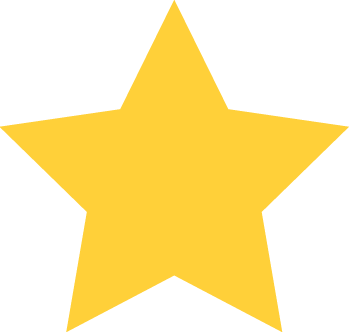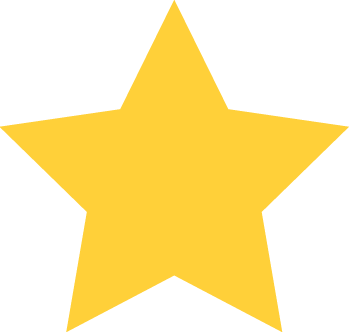 (2)
Orders can be placed by:
About Us
For any inquiries, please contact us through mail.order@iamcafe.com give us a call @ (416) 435-2277.
Mail order is available Canada-Wide.
$10 Shipping Fee within Ontario, Minimum order $30
$20 Shipping Fee - Alberta, British Columbia, Manitoba, New Brunswick, Newfoundland and Labrador, Nova Scotia, Prince Edward Island, Quebec, and Saskatchewan.
FREE Shipping for customers +55
FREE Shipping on orders over $150. Receive your order in 1-5 business days (location dependent)
Buy 6 get 1 FREE - Flower & Pre-roll 
Accept CREDIT, DEBIT, AMEX as form of Payment.
Once your Mail Order has been placed, you'll receive a call from our fulfilment office to Verify your Address and Payment Information. Please keep an eye out for this call.Order is shipped via Canada Post to your Address or P.O Box
Reviews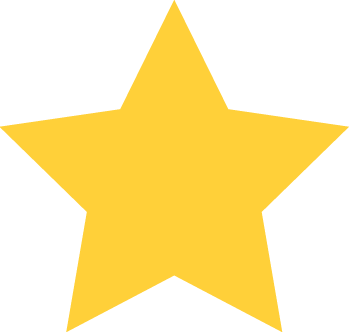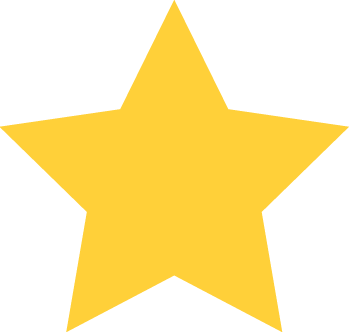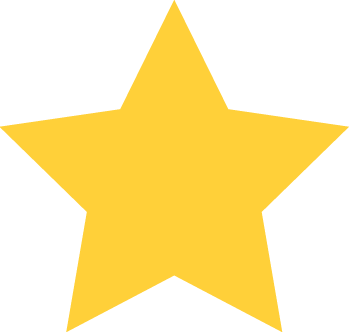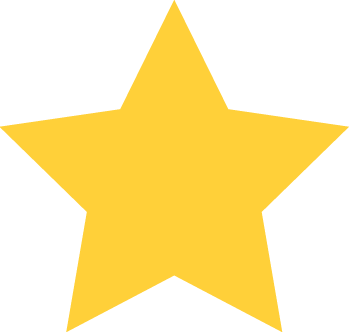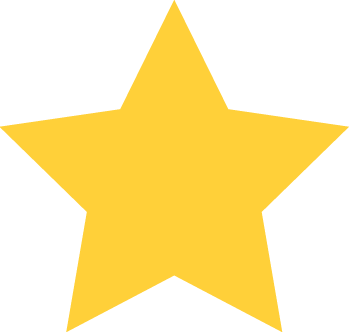 January 10th 2021 - 06:27:06 PM
January 10th 2021 - 12:27:06 PM
They deliver very fast!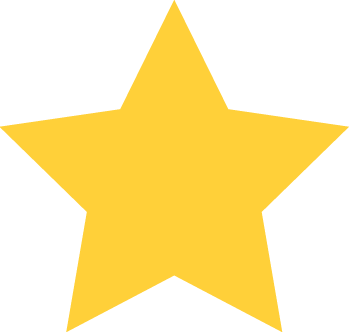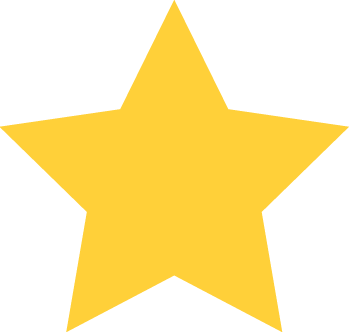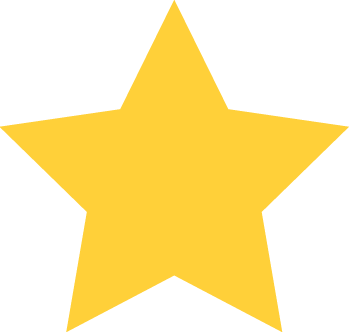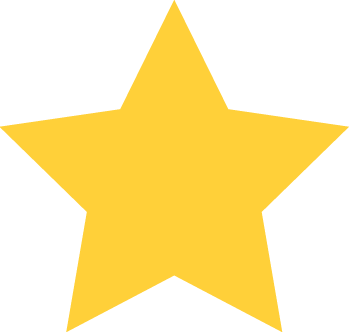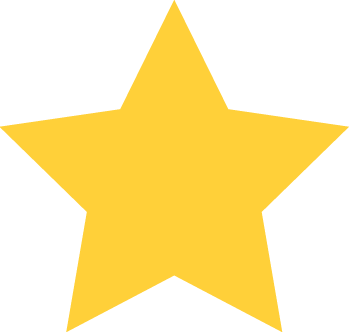 September 3rd 2020 - 07:44:09 PM
September 3rd 2020 - 07:44:09 PM
great experience.. definitely brought back some Toronto memories. ty!
CAFE Mail Order
November 9th 2020 - 02:04:58 PM
November 9th 2020 - 02:04:58 PM
At your services. Best Regards Cafe
No deals right now check back later