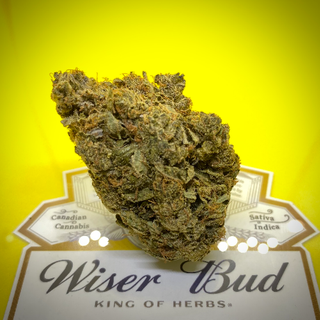 ** Death Bubba, $100 OZ ON SALE!!!
Lab Testing
Cannabinoid Testing
Description
The Death Bubba strain was created by crossing Death Star and Bubba Kush, hence the name. It's an indica-dominant hybrid (70% indica/30% sativa) with an insanely high THC level of between 25% to 27% and is likely to leave you in a walking coma – if you're able to stay awake, that is. During the onset, you will be floating on a cloud as the psychoactive effects rush over your body. It begins with a euphoric rush to the head that will help clear the mind and lighten the mood. A burst of energy will leave you feeling motivated and focused
New York, NY
Showing results in nearest to selected region
Where to Buy This Product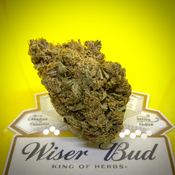 Where to buy
** Death Bubba, $100 OZ ON SALE!!!
Reviews
We currently have no reviews.
More by WiserBudto
New York, NY
Showing results in nearest to selected region