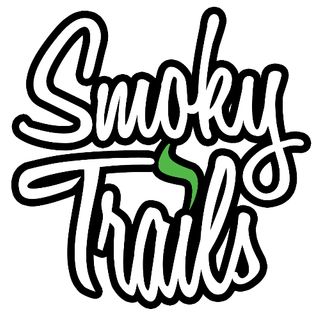 Smoky Trails Inc
Dispensary
Orders can be placed by:
Location / Hours
Tue:
10:00 AM - 9:00 PM - Open Now
* Hours of operation may vary by your location.
About Us
SMOKY TRAILS is a locally owned and operated Winnipeg Dispensary located at 1342 Main Street. 
Our goal is to provide the best cannabis based products at a fair price to our customers and to support & work with local craft cannabis growers to showcase their products.