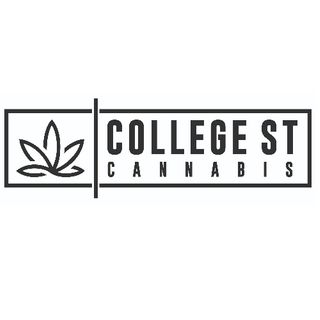 College St Cannabis
Dispensary
Orders can be placed by:
Location / Hours
Toronto (West), ON
M6H1A5
* Hours of operation may vary by your location.
About Us
College Street Cannabis, is a proudly Canadian owned cannabis company located in the heart of Toronto. With an obsessive focus on customer experience, our highly trained bud tenders are here to serve with you a smile, whether you are an experienced cannabis user or whether it's your first time.