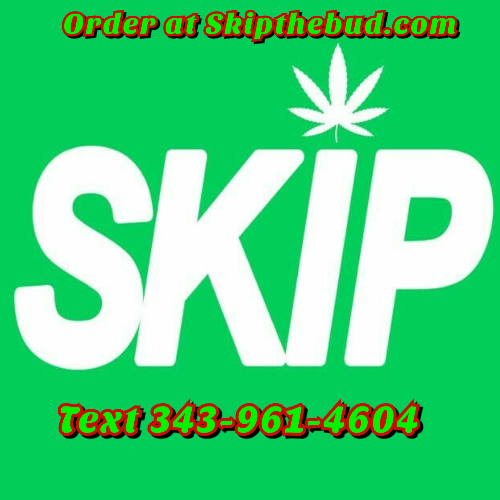 Delivery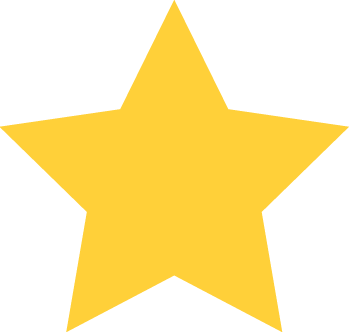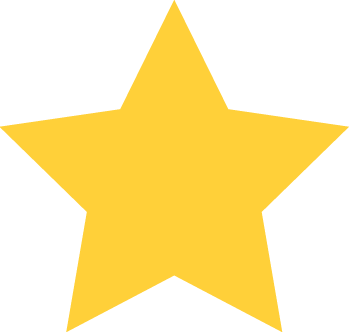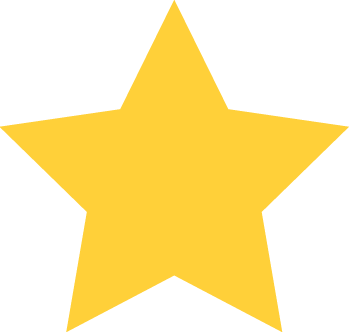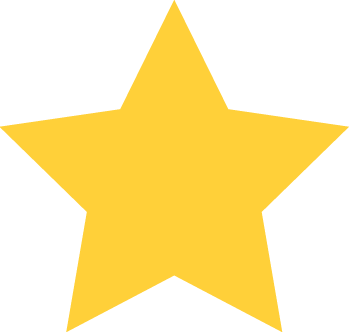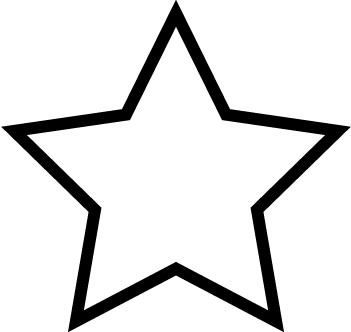 (3)
Orders can be placed by:
Location / Hours
Sat:
10:00 AM - 10:00 PM - Open Now
*Hours of operation may vary by your location.
About Us
** WELCOME TO SKIPTHEBUD **
MOST RELIABLE & FRIENDLY DELIVERY SERVICE IN OTTAWA 
WITH OVER 1000 WEEDMAP REVIEWS !
FREE WEED FOR LIFE ASK US HOW!
FIRST TIME CUSTOMERS FREE 2 GRAMS !!!
FREE 2g ON ORDERS $100
FREE 3.5g ON ORDERS $150
FREE 7g ON ORDERS $250
FREE HAND SANITIZER ON ORDERS $300 plus
***PLEASE MENTION PROMO WHEN ORDERING***
*** HOW TO ORDER BY TEXT ONLY *** PLEASE DO NOT EMAIL ORDER ***
YOUR NAME  
PHONE NUMBER 
DELIVERY ADDRESS 
ORDER DETAILS 
PAYMENT METHOD : CASH ON DELIVERY ONLY !
MINIMUM ORDER $60
Reviews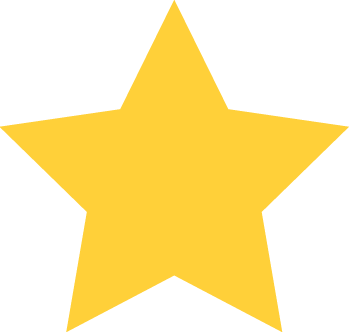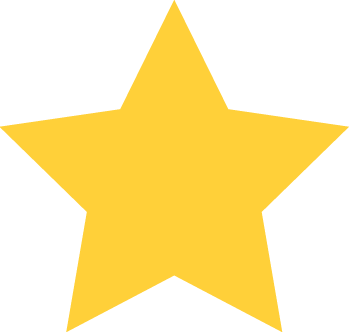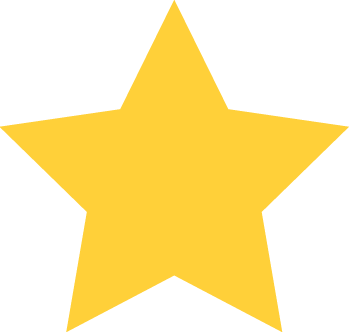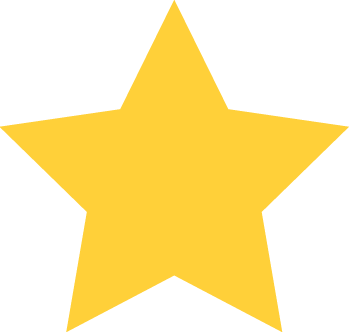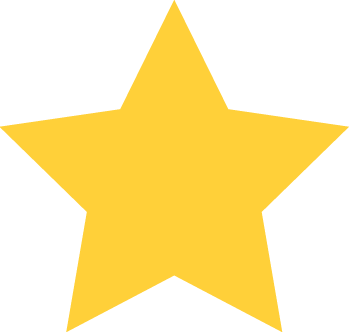 January 8th 2021 - 09:48:13 PM
January 8th 2021 - 09:48:13 PM
honestly, there's NO reason to shop anywhere else in ottawa for flower. tons of options and the price just cant be beat. and the quality. you wont find a 100 dollar ounce in town that is as good as these. i've been grabbing from skip since may 2020 the first ounces i got were full of seeds(dont worry, there was a disclaimer notifying you of this before purchase) that was like the first month but since then no disclaimers and no seeds that ive noticed its all been extremely great quality cannabis people are SHOCKED when i tell them how much i paid for it and quite honestly Im STILL shocked everytime myself lol i went from an ounce a month to an ounce every two weeks cause of skip im telling you i can't get enough and i can't praise them enough i rarely write reviews but i had to let ottawa know don't buy your weed anywhere else if you value your dollar and u like good smoke!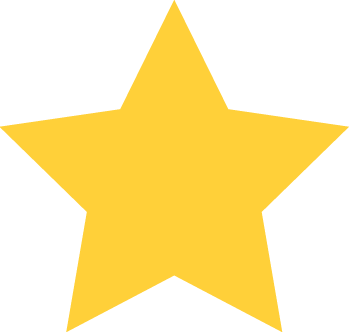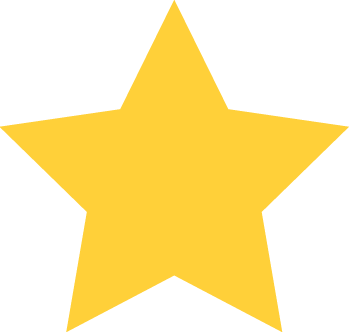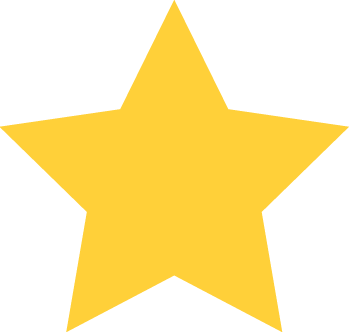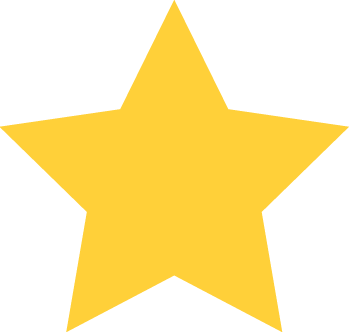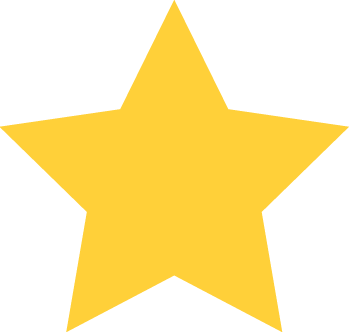 December 11th 2020 - 10:37:13 PM
December 11th 2020 - 10:37:13 PM
Really good weed at great prices , been ordering from them for over a year now . Try it out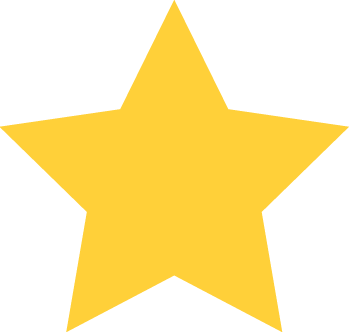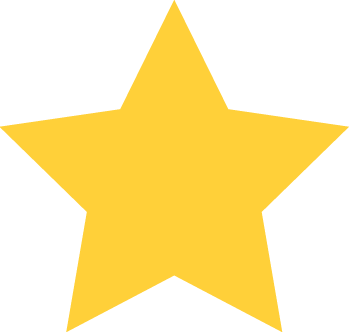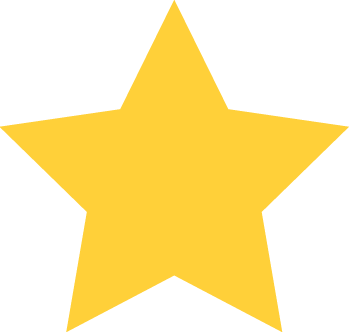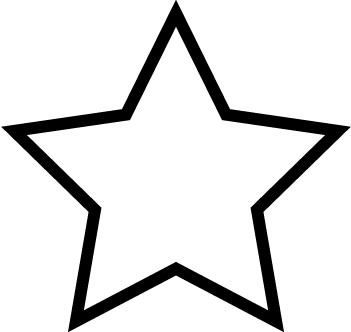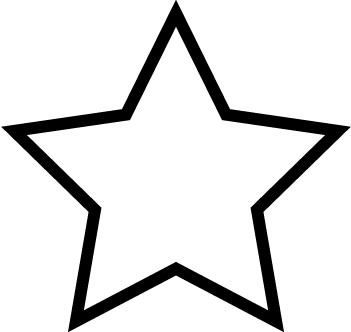 October 21st 2020 - 09:50:13 AM
October 21st 2020 - 09:50:13 AM
They tend to take more then 3 hours to deliver but overall pretty decent. Everything from cheaper stuff to more expensive you can't go wrong with this place
No deals right now check back later