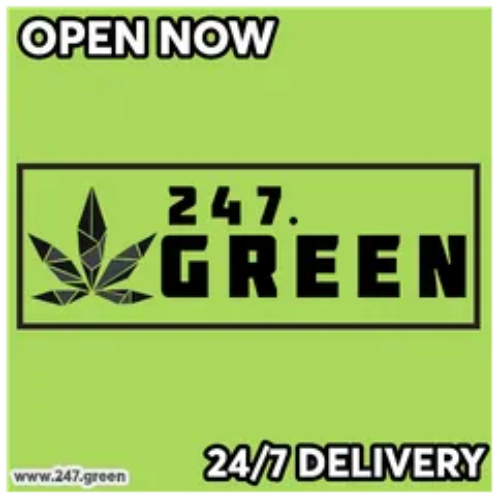 Delivery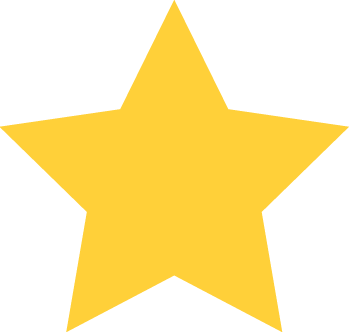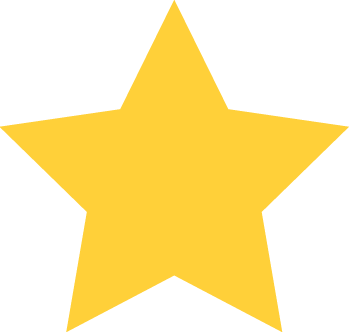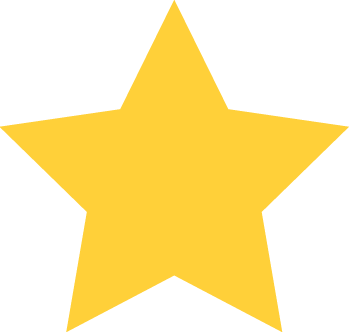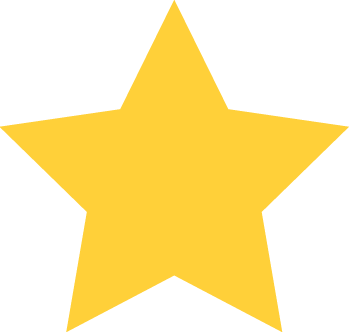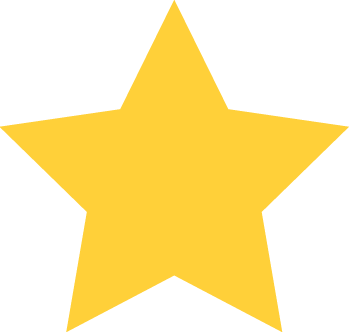 (2)
Orders can be placed by:
Location / Hours
Brock Road & Pickering Parkway
Pickering, ON
L1V4H7
*Hours of operation may vary by your location.
About Us
➛ Open 24/7
➛ Express Same Day Delivery
➛ Avg. turn around time 20-40 mins

We strive to serve you the best products delivered as quickly as possible at a fair and reasonable price.
BC Craft Exotics, AAAA, AAA, $100 Oz, CBD, Edibles, Vapes & Concentrates to cater everyone's needs.
Shoot us a TEXT to place an Order or Check the menu.
Now Serving
▪️ Ottawa  ▪️ Oshawa ▪️ Mississauga ▪️ Vancouver ▪️ Windsor ▪️ Markham ▪️ Brampton ▪️ Pickering ▪️ Ajax ▪️ Whitby ▪️ Stoufville ▪️ Bowmanville
⌑ We accept Cash and E-transfer (no extra charge)
Reviews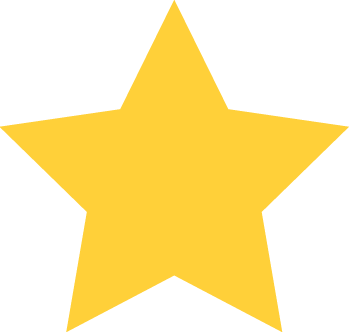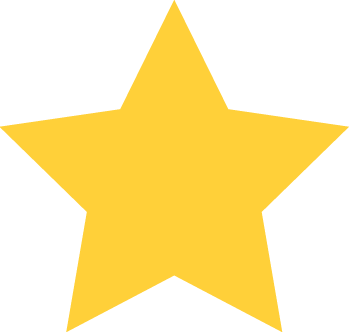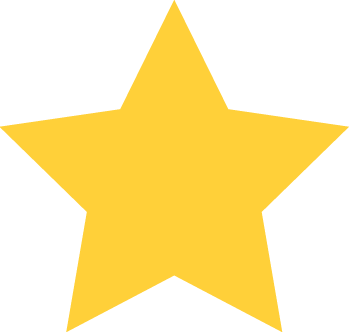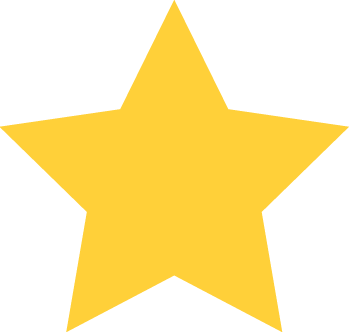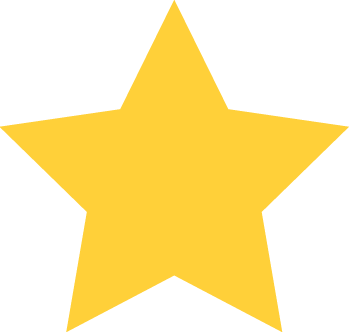 February 17th 2021 - 06:38:06 AM
February 17th 2021 - 06:38:06 AM
Within 20 minutes of Texting, my delivery showed up and now I'm toking like royalty. They have great customer service and quality bud too.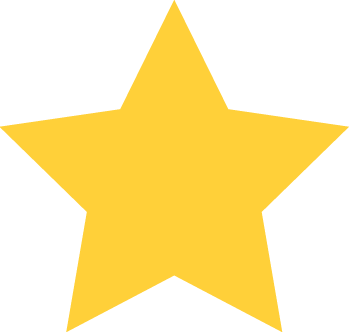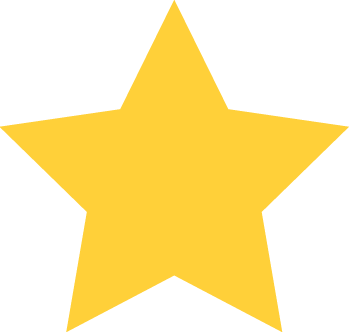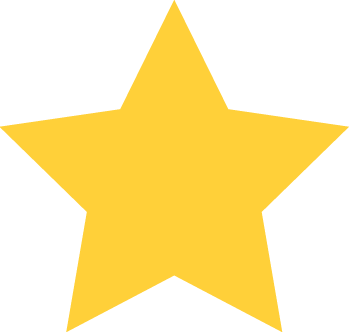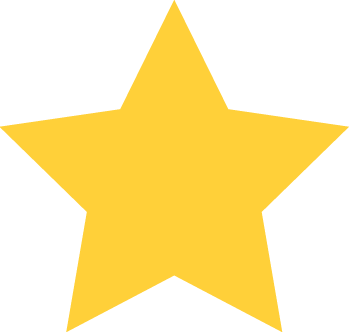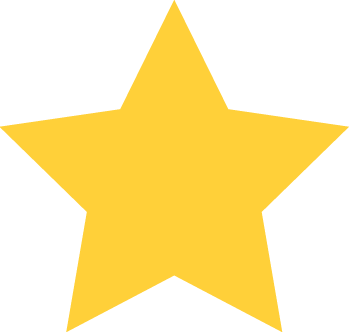 February 17th 2021 - 06:30:02 AM
February 17th 2021 - 06:30:02 AM
Was totally happy not just because I know I got some fire but because they delivered it with professionalism , they were discreet and so very friendly. Delivery guy even gave me a text when he was 2 min away so I didn't have to wait anxiously outside in the cold. thank god where they have this type of excellent service 😆