The LeafythingsLounge came to life recently at the Hot In Herre concert at Downsview Park in Toronto, featuring a star-studded lineup including Nelly, Ne-Yo, Fat Joe, Akon, T.I, Ja-Rule, Rick Ross, Chingy, Keri Hilson, and other surprise guests. The LeafythingsLounge provided a unique VIP space for artists and their teams to relax, enjoy premium cannabis products, and immerse themselves in a truly unforgettable experience surrounded by Leafythings.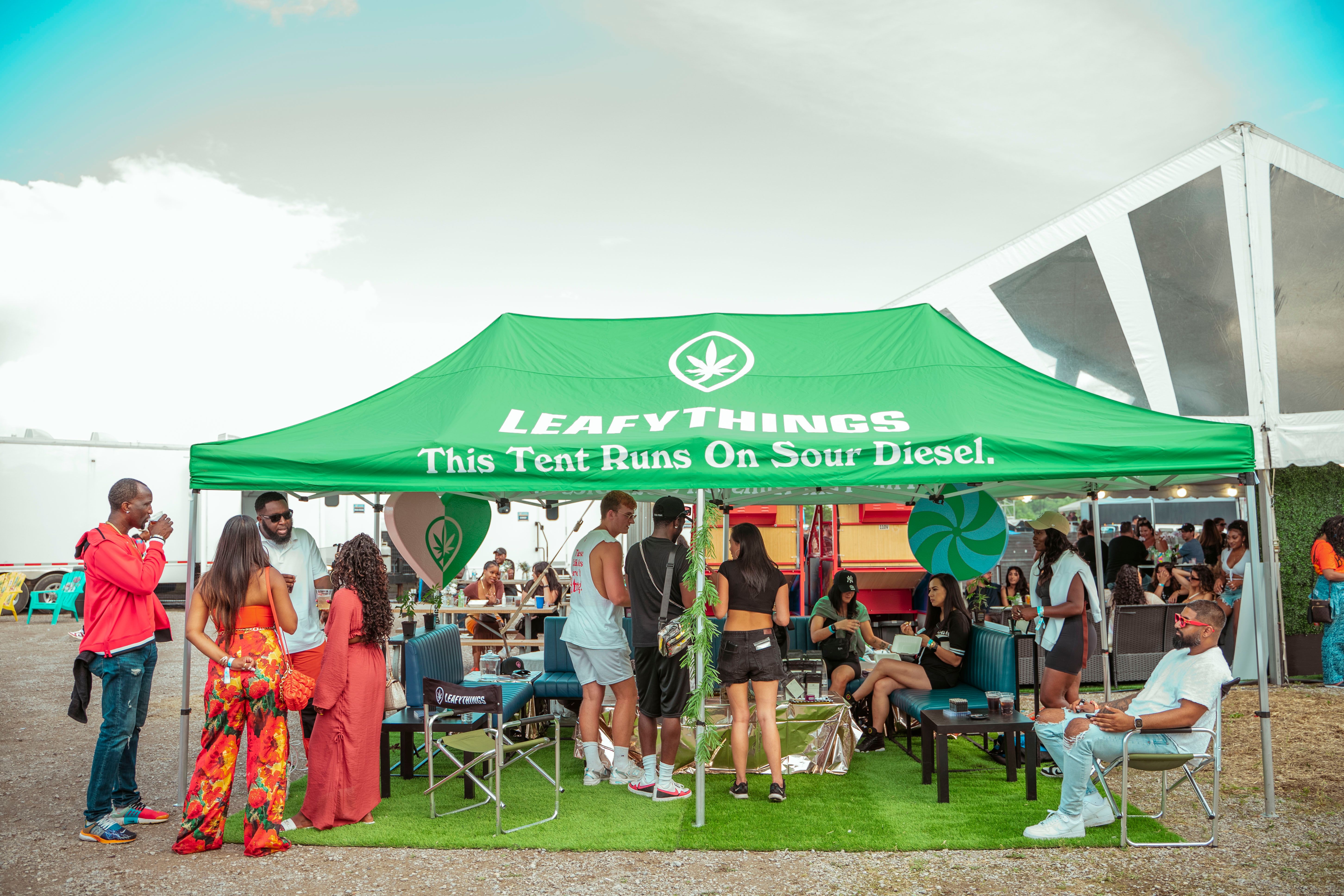 At the LeafythingsLounge, artists and their teams were treated to a wide range of complimentary products generously sponsored by some of the featured brands on Leafythings, such as Kush Kraft, CAFE, Herb Angels, and Wesley Tea. The whole backstage area was filled with the aroma of high-quality cannabis, creating an atmosphere that perfectly complemented the concert's energy and vibe.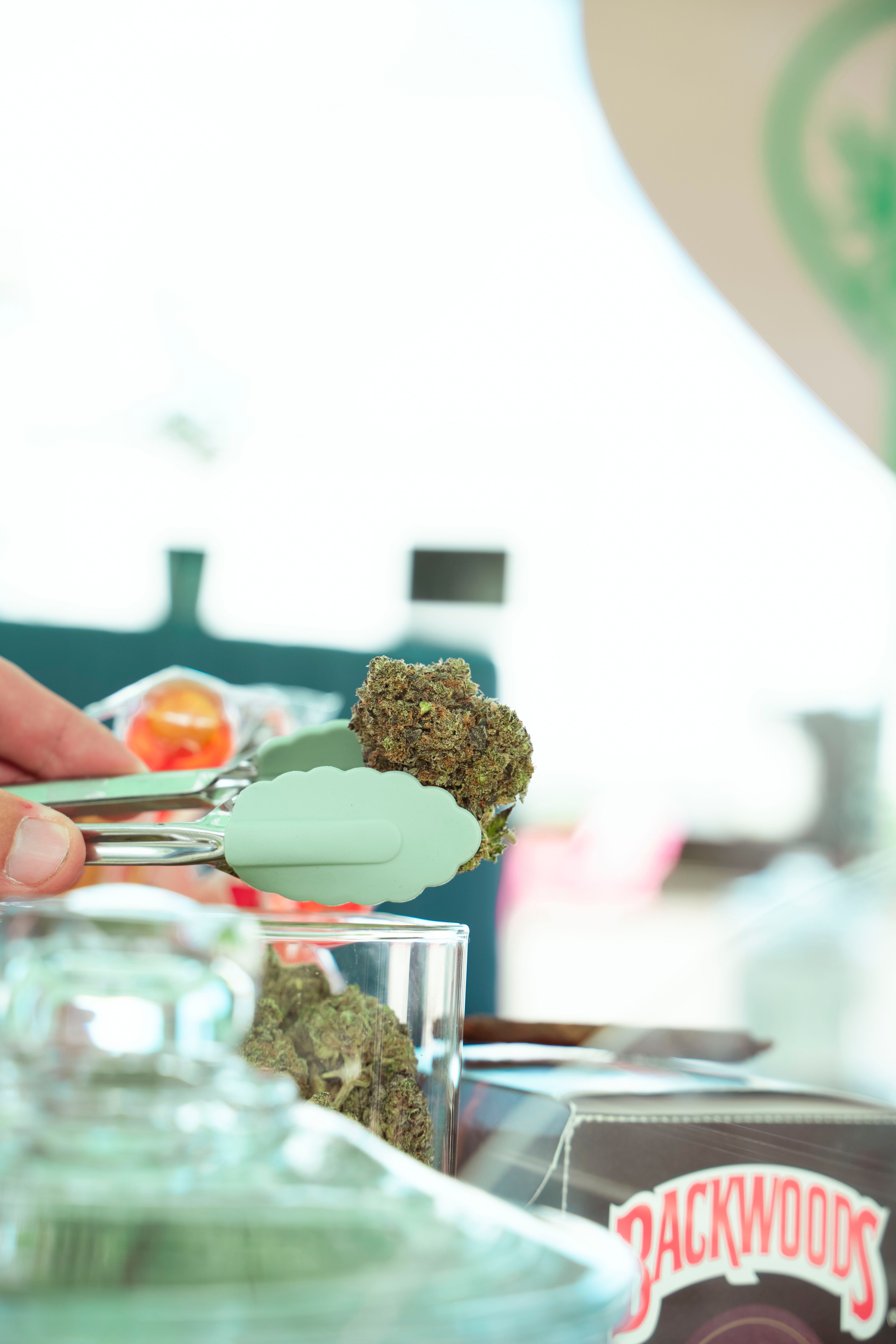 One of the standout moments at the Hot In Herre show was when the Leafythings crew gifted Ja-Rule, an iconic rapper, a 3.5g Big Sticky joint from Kush Kraft. Witnessing the excitement in his eyes, Ja-Rule wasted no time and was seen outside his trailer, savouring the joint to himself before hitting the stage. Can you blame him?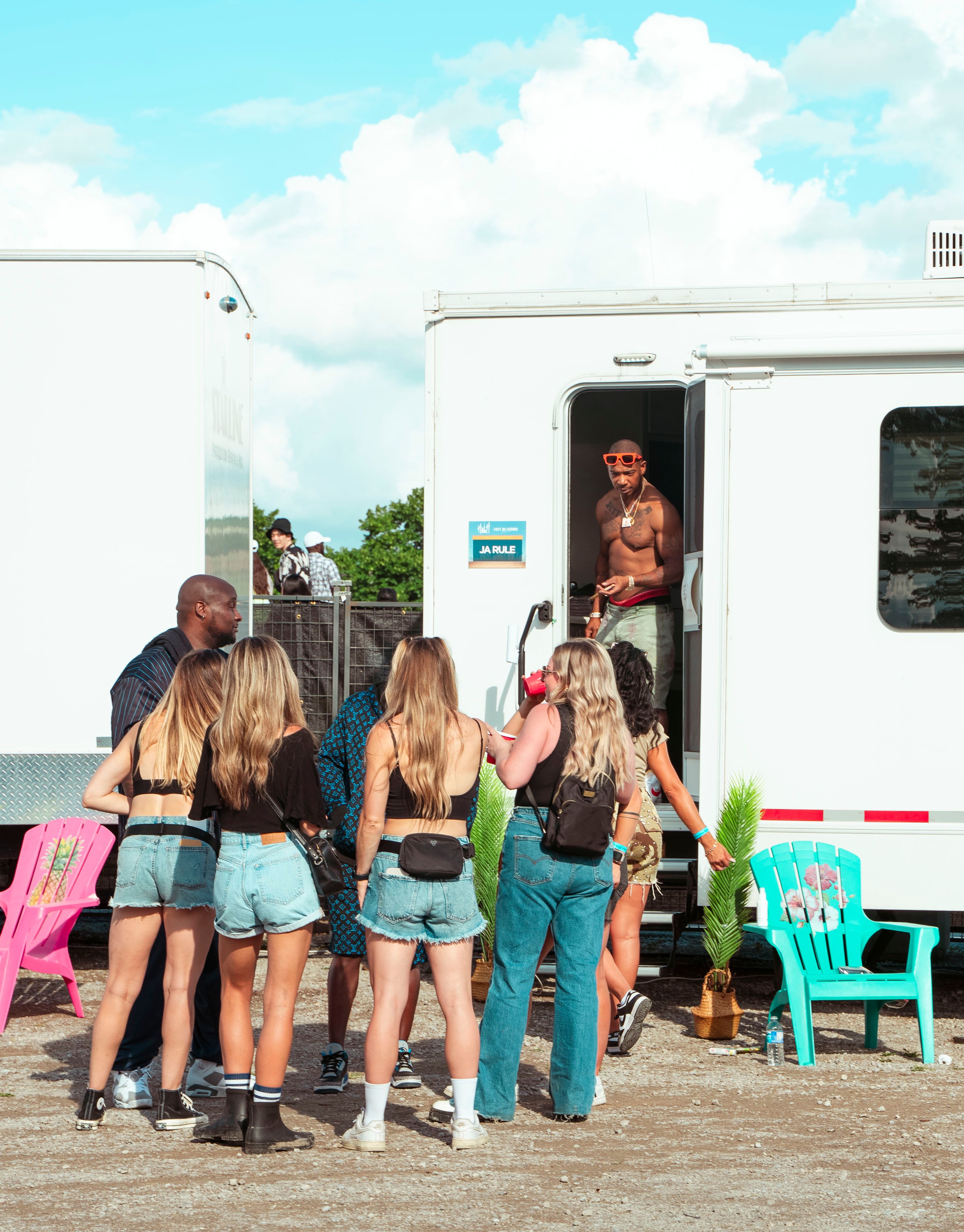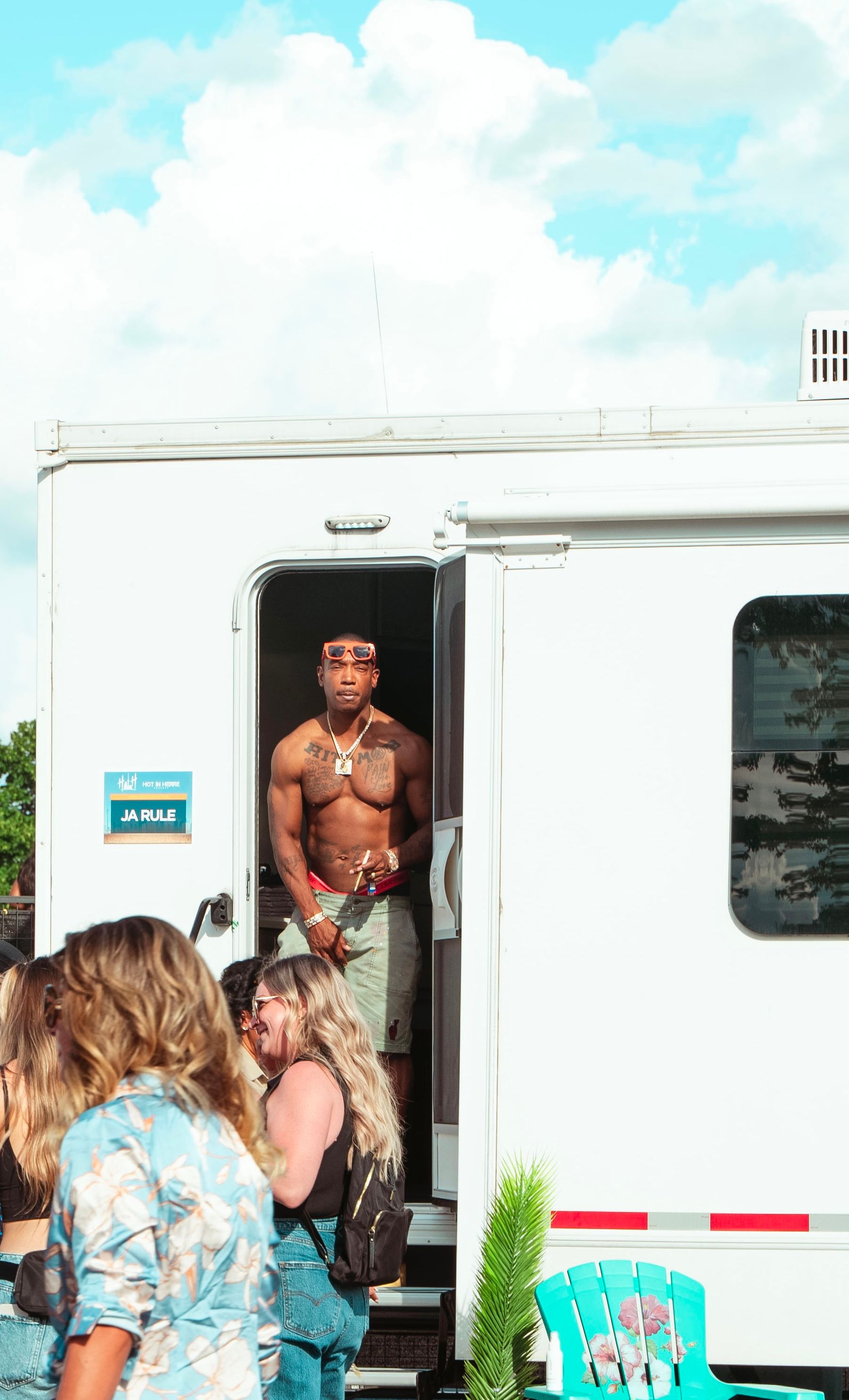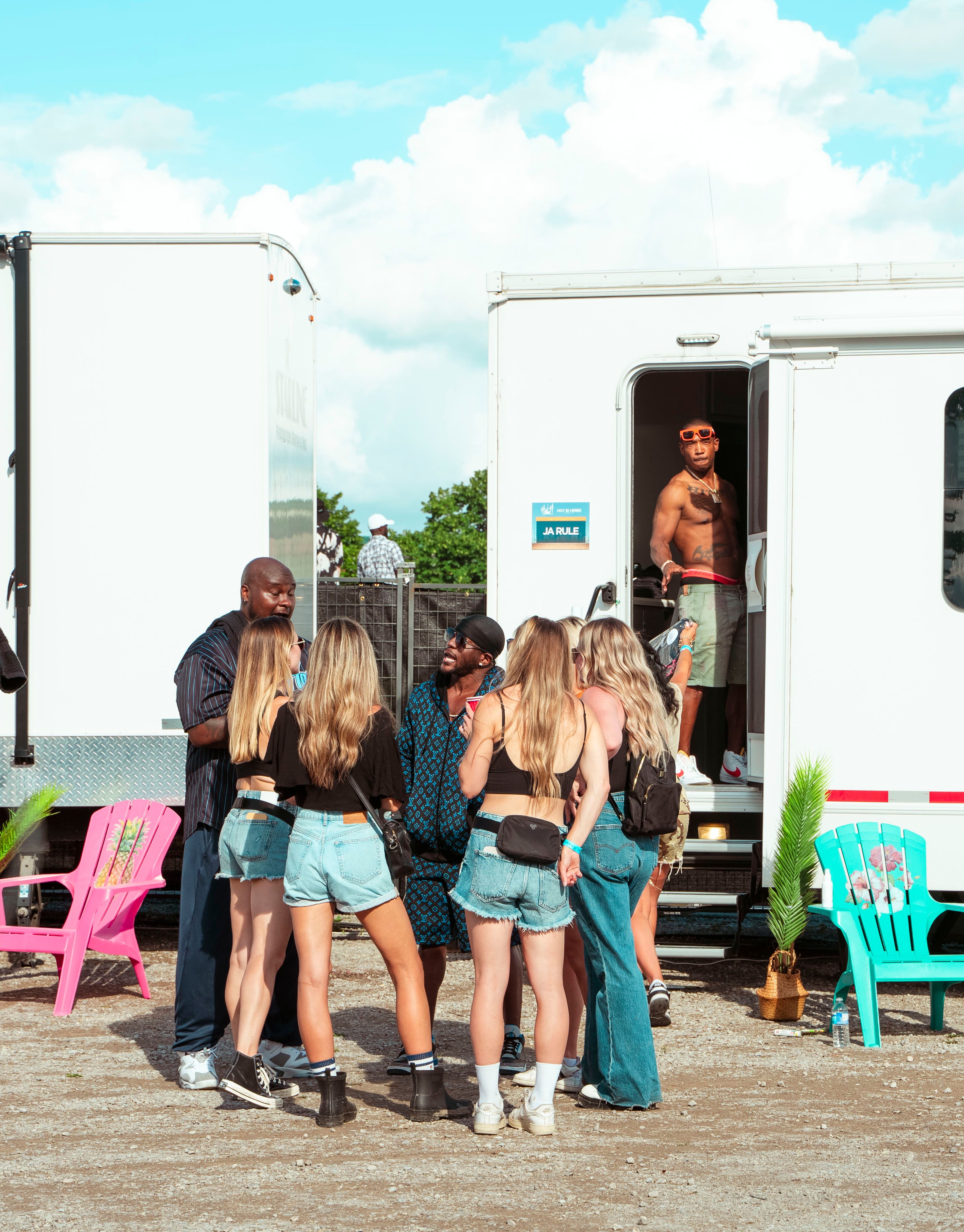 Ne-Yo had even stopped by the LeafythingsLounge to see what all the talk was about. The multi-talented singer-songwriter was presented with a 3.5g Big Sticky joint and an Indica pre-roll from Kush Kraft. Ne-Yo graciously accepted the gifts and even took the time to snap a photo with the Leafythings crew.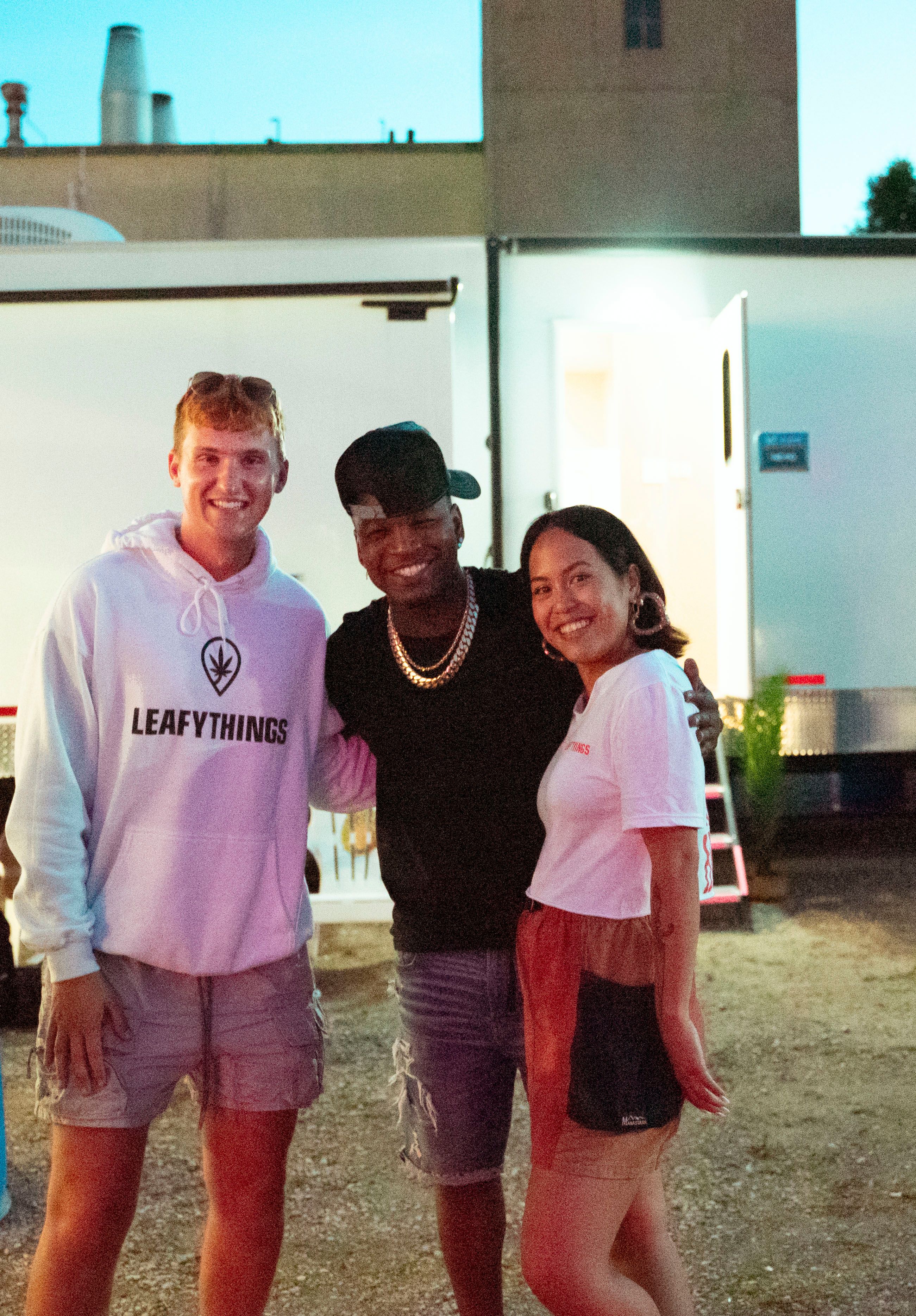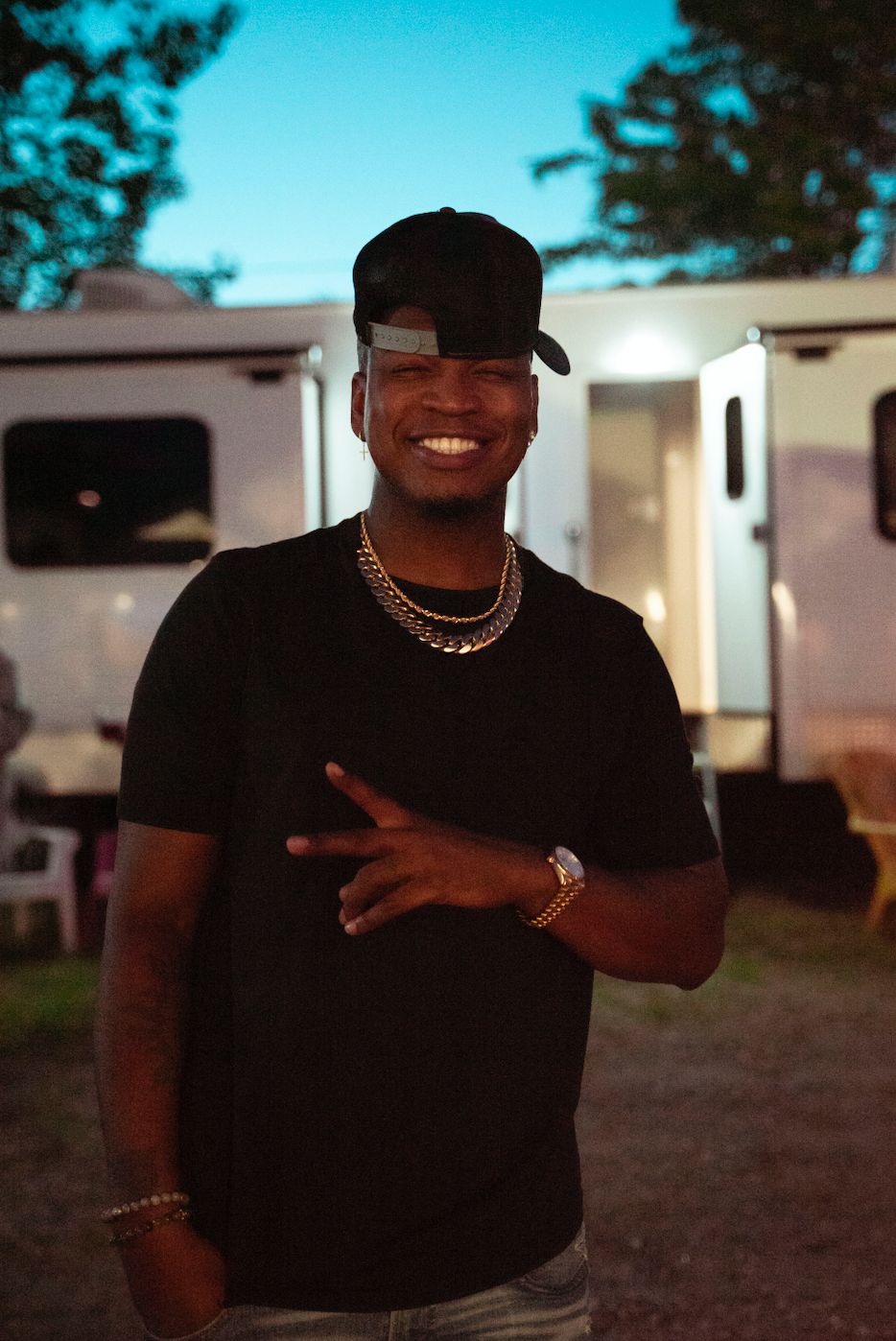 While some artists preferred to indulge in their own private moments, Fat Joe and his crew decided to take it easy inside the LeafythingsLounge. Fat Joe expressed his admiration for the overall vibe of the lounge. He spent over an hour immersed in conversations, displaying the products, and soaking up the unique ambiance curated by Leafythings.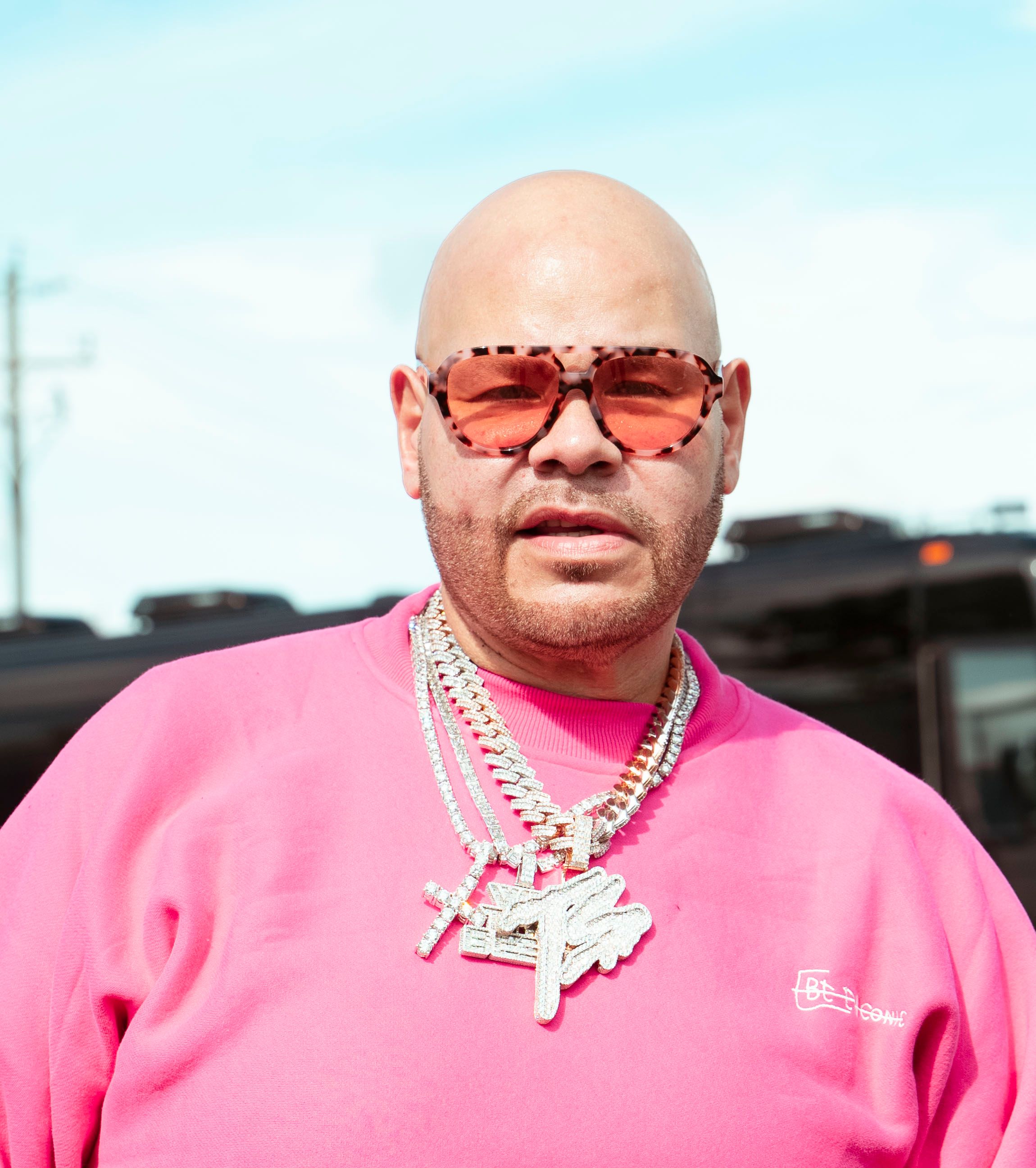 The VIP LeafythingsLounge at the Hot In Herre concert delivered a dope experience for artists and their teams. With a wide range of sponsors like Kush Kraft, CAFE, Herb Angels, and Wesley Tea, Leafythings allowed artists to unwind, connect, and enjoy premium cannabis products. From Ja-Rule savouring his Big Sticky joint to Ne-Yo's delightful encounter and Fat Joe's relaxed retreat, the LeafythingsLounge left a lasting impression on all who had the privilege to partake. Leafythings continues to set the bar high, creating spaces celebrating the intersection of music, culture, and cannabis.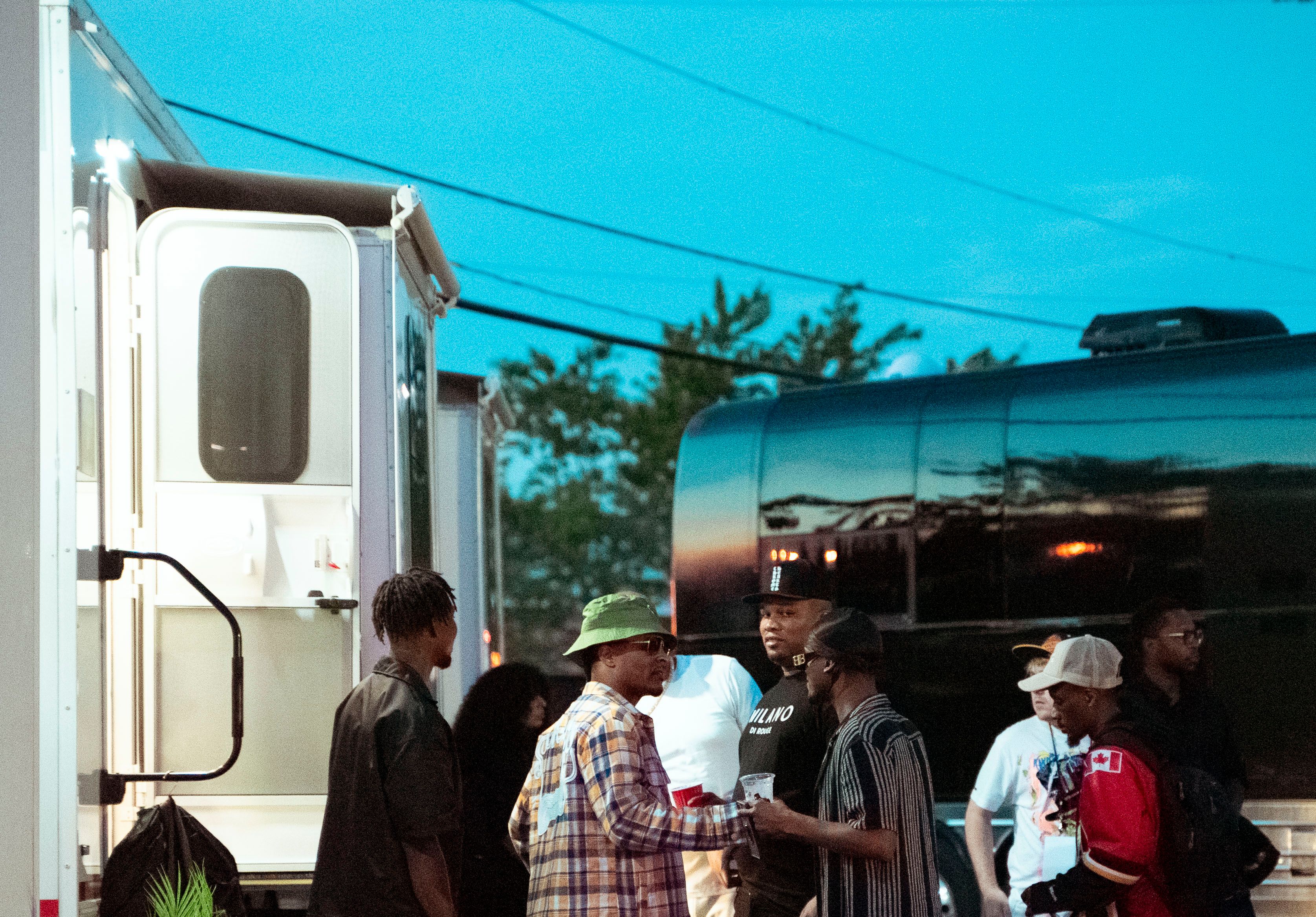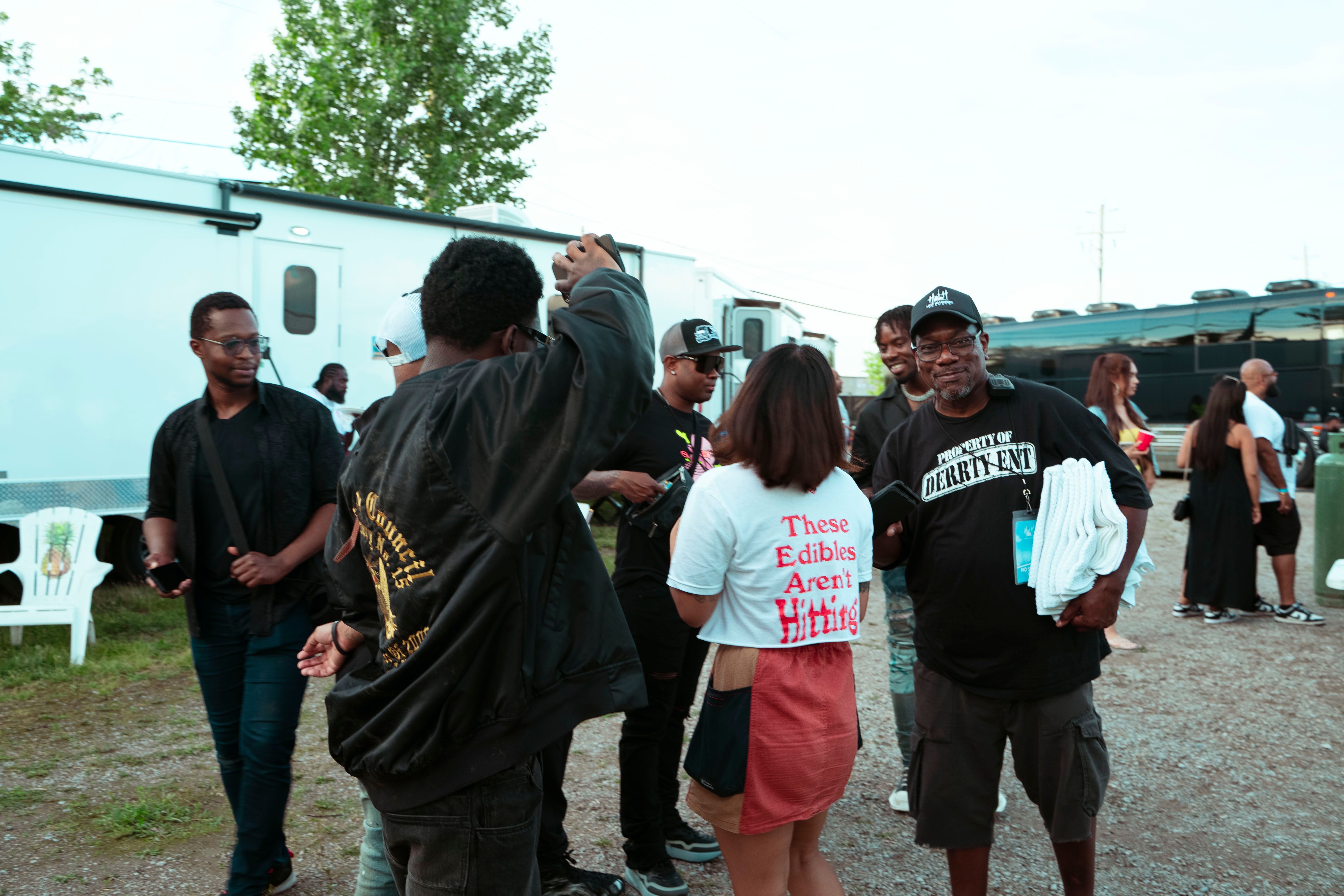 If you haven't already, check out the LeafythingsLounge on Facebook! This Facebook group allows the cannabis community to connect and share their experiences with cannabis, including reviews, funny memes, growing tips, giveaways and exclusive behind-the-scenes look at all things Leafythings.