The Mane Event; Elias "The Spartan" Theodorou, reigning from Mississauga, Ontario, was a man not only known as a great friend, son and brother but also a dedicated professional athlete, actor, cannabis advocate and chief access officer for us here at Leafythings.
In 2009 after his first year at Humber College, Elias took on an MMA workout class, which led him to begin his career in the MMA. At Humber, Elias had studied creative advertising, a program he would utilize further to help grow his career as an entrepreneur.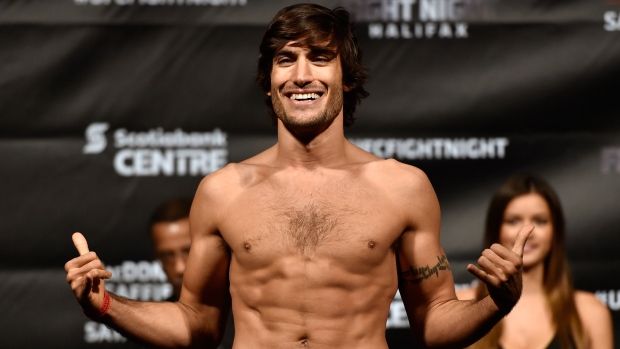 Elias had gone pro and debuted in 2011. Then, in 2013, he joined the cast of "The Ultimate Fighter Nations: Canada vs. Australia," where he was the first ever Canadian fighter to win. This UFC reality TV show featured teams of Canadian Australian MMA fighters who wanted to become professionals. Along with 15 other fighters, Elias had spent six weeks filming in a lodge outside Montreal. When asked about the experience, his response was, "It was an interesting and amazing experience," Elias had said, "I missed women," he quickly added with enthusiasm.
In 2014, Elias earned his UFC contract. He went on to have 19 wins and only 3 losses as a middleweight in the UFC.
For years Elias had campaigned for the use of medical cannabis to help with aches and pains caused by the sport. In 2020 Elias was the first professional athlete to have received a Therapeutic Use Exemption (TUE) for the use of medical cannabis. This was something that had allowed Elias "to even the playing field and fight at a baseline level."
In 2022, Elias became the Chief Access Officer of Leafythings. He accepted The Most Innovative Technology award at the 2022 O'Cannabiz Industry Awards. We have reason to believe this was a proud moment in Theodorou's career outside of the MMA, as he was an advocate for reasonable access to cannabis. In addition, Elias often used the hashtag #FightingToEndTheStigma, to which he had dedicated his life.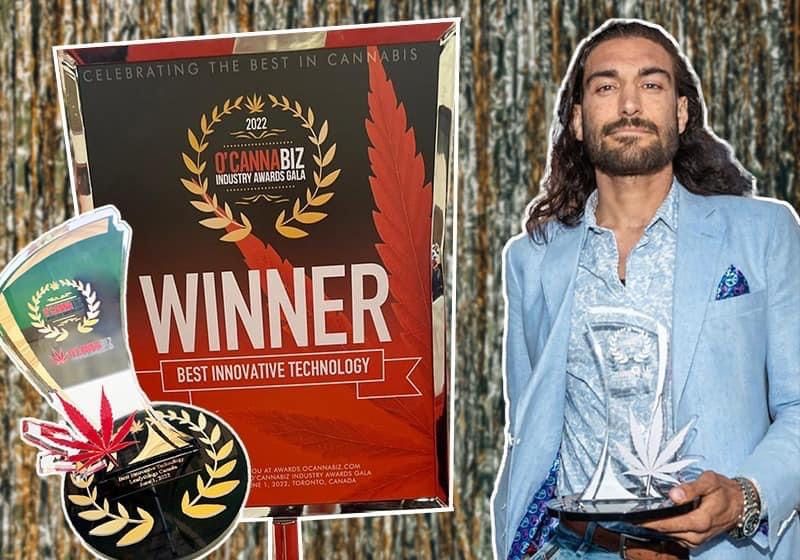 September 11th will go down as a celebratory day for the Leafythings community. It's a day where we celebrate our friend, Elias Theodorou, who had won his last battle—achieving the ultimate level of grace, strength, courage and enlightenment. We will all miss Elias dearly and promise to continue to embody his spirit, tenacity and charm in our day-to-day activities to ensure the continuation of his mission as a thought leader and pillar of the cannabis community.
To remember Elias, please consider donating to the Theodorou Foundation. A foundation that provides educational content and access to resources for patients struggling to engage with the health-care system or the medical cannabis system. The Theodorou Foundation hopes to raise funds to support these bequests and build upon his work in aiding others facing barriers to getting the Therapeutic Use Exemption.