Delivery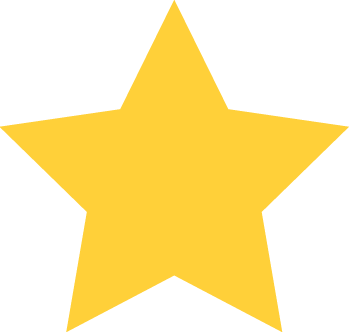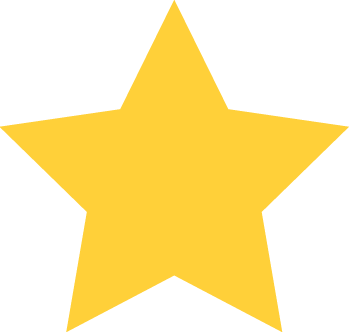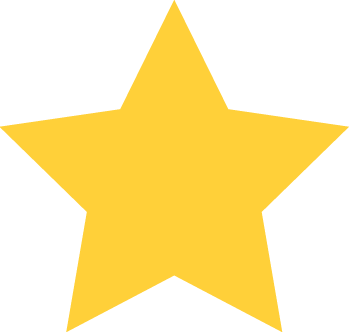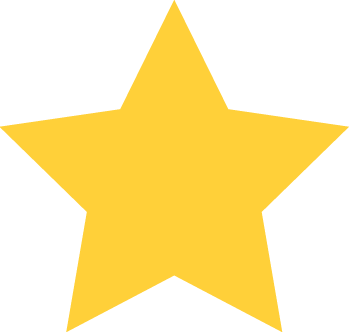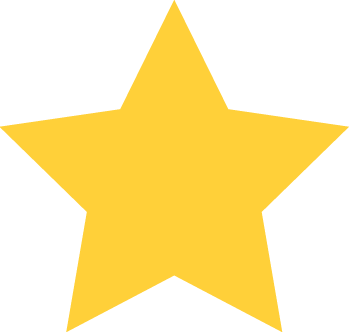 (1)
Orders can be placed by:
Location / Hours
Wed:
10:00 AM - 8:00 PM - Open Now
*Hours of operation may vary by your location.
About Us
Welcome to MrBud
We are a friendly, reliable and quick delivery service in the areas of Bradford, Keswick and Stoufville, King. We also deliver to surrounding areas for an additional delivery fee.
Free delivery for orders over $150.
Please note ID required and must be 19 years of age.
Please call or text: 437-925-3073
Email: mrbuds00@icloud.com
************ A FREE GRAM WITH EVERY ORDER ***********
************ A free pack of edibles for every order over 220 ***********
*********** $20 off any order of 2OZ *********
*********** Free 2 gram on 6th order *********
*********** Refer a friend, free 2 grams ********
Reviews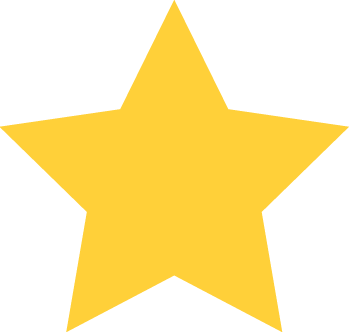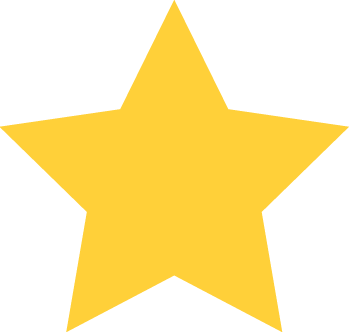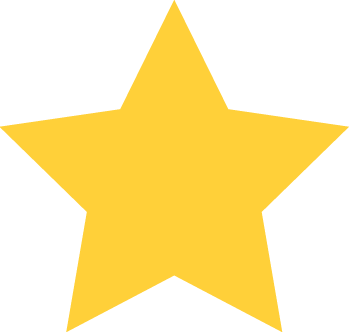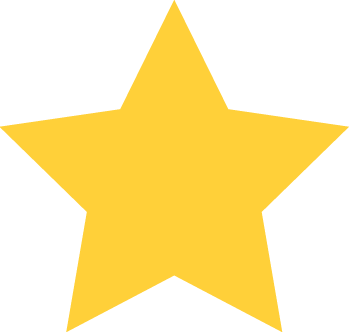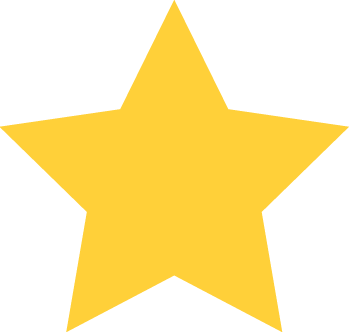 February 19th 2021 - 11:58:44 PM
February 19th 2021 - 11:58:44 PM
Very helpful customer service and very quick response. Delivery was very fast and I got what I paid for - plus a freebie which was a nice surprise. The buds looked as advertised and smoked great. Didn't have a strain that was listed but said they would get back to me when available - we'll see! Overall great. Will be back.
No deals right now check back later