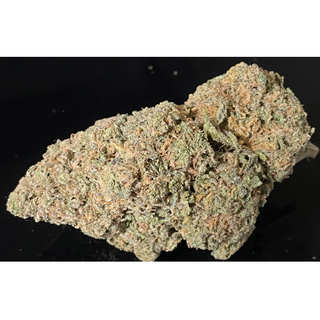 BLUE GELATO upto 25%THC - Special Price $100 oz!
Description
Blue Gelato is a slightly indica dominant hybrid strain (60% indica/40% sativa) created through a delicious cross of the classic Thin Mint Girl Scout Cookies X Blueberry strains. Infamous for its insanely delicious flavor, Blue Gelato is a patient favorite of those who prefer a full-bodied indica high without the heavy sedation that can sometimes come with it. 25%THC, hybrid.
Reviews
We currently have no reviews.