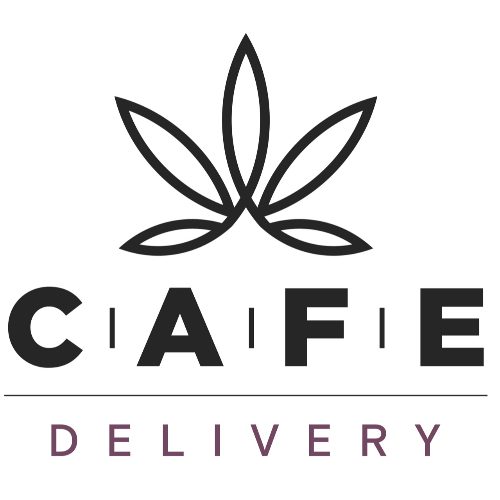 CAFE Delivery - Scarborough
| Delivery

Delivery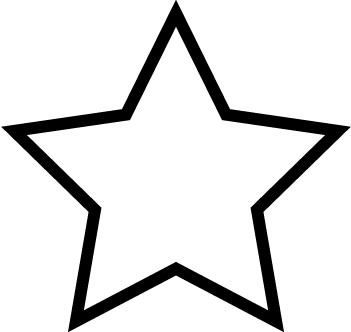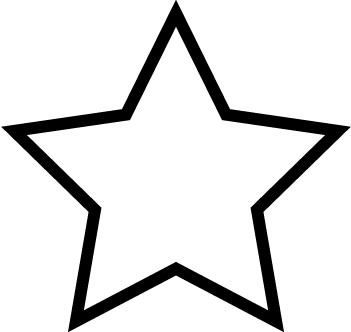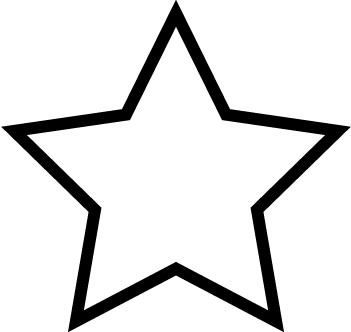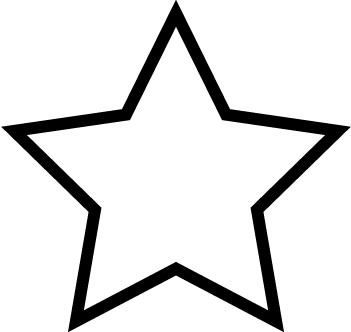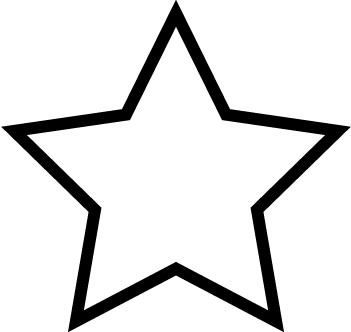 (0)
Orders can be placed by:
Location / Hours
McCowan Rd & Ellesmere
Scarborough, ON
M2N3B3
Fri:
9:00 AM - 9:00 PM - Open Now
*Hours of operation may vary by your location.
About Us
Cannabis and Fine Edibles (CAFE) is a lifestyle brand that values the power of education and community to cultivate meaningful, shared experiences that inspire and enhance your life. We seek to establish a positive impact on the future through the promotion of harm reduction, social responsibility, and the empowerment of our patrons and neighbours. Above all, our goal is to create a movement that fosters wellness, safety, and the evolution of a collective culture. CAFE strives to create a distributor environment that caters to finer tastes, offering a deep, rich coffee experience with a comprehensive bouquet for the discerning cannabis connoisseur. A cozy and relaxed atmosphere mixed with only the finest marijuana products, CAFE is Canada's premier cannabis distributor and cafe destination. Additional information about CAFE can be found at iamcafe.com or on Facebook facebook.com/iamcafeofficial and Instagram instagram.com/iamcafe.official

Minimium Delivery Order $50.00
1. Free house preroll or Wesley teabag for all deliveries placed before 12pm
2. Buy 6 grams, get 7th free (100% discount on the highest price gram)
3. Buy 9 Shatter Bars, get the 10th free
4. Hash - Buy 6 Grams, get the 7th free
5. Free Delivery on all orders over $200
We currently have no reviews. Be the first to leave one!