Pixie Cannabis Infused Pop - 125mg THC 6mg CBD Kamikazi.cc | Canada
Pixie Cannabis Infused Pop - 125mg THC 6mg CBD Kamikazi.cc | Canada
Type (

Edible

)
Type (

Edible

)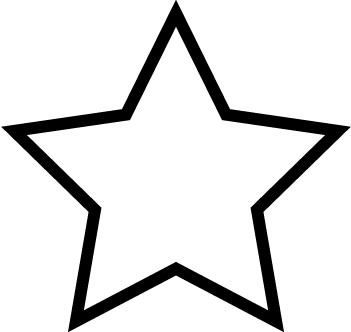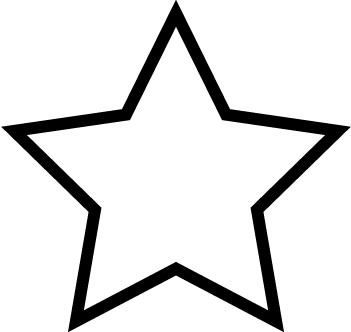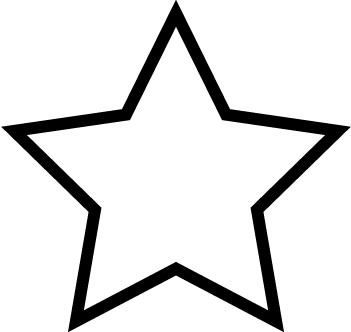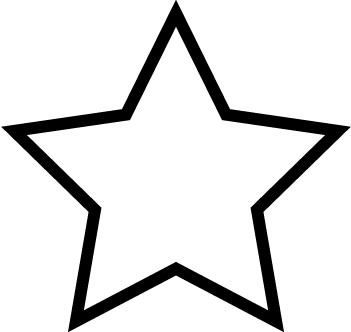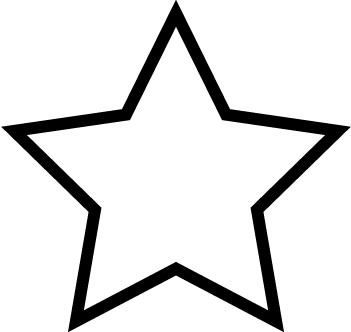 (0)
Product Description
Flavours:Grape-Root Beer-Cream Soda-Ginger Ale-Orange.
There currently are many companies selling edibles in Toronto, and each company needs to try and differentiate themselves. PIXIE does this by focusing on infused beverages. Cannabis infused beverages are an easy adjustment from the alcohol infused drinks that are so common in today's society. The packaging on the PIXIE drink is appealing and contains all the ingredients, nutritional facts, a warning to keep away from children, not for pregnant or breast feeding women, and a limit of 3 cans per day. 
The Harvest GRAPE PIXIE drink tastes like a slightly watered down orange Crush. As soon as you take a sip, the GRAPE flavour dances around on your taste buds. As you swallow there is a light cannabis flavour. Some edibles have a strong cannabis concentrate flavour, where this drink has more of a bud flavour. You are left with a slight earthy flavour in your mouth, but the remnants of the sweet GRAPE flavour help cover this up.
---
This product is not available right now
---
We currently have no reviews. Be the first to leave one!