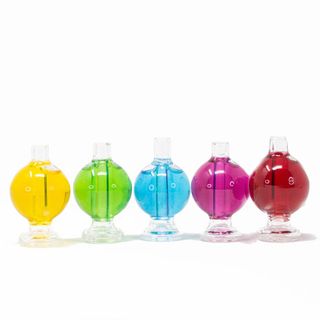 Freezable Glass Haut Carb Cap, Assorted Colors
Description
Directional Air Flow - Borosilicate Glass - Durable The spinning ball carb cap is sphere-shaped so you can move it around to direct airflow for more efficient, flavorful, and satisfying seshes. You'll also waste less concentrate as more will be vaporized for you to inhale. Comes in a variety of colors.
Binghamton, NY
Showing results closest to your selected region
Where to Buy This Product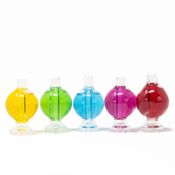 Where to buy
Freezable Glass Haut Carb Cap, Assorted Colors
Reviews
We currently have no reviews.