Travis Petersen, also known as The Nomad Chef, is a Canadian-based chef from Vancouver, specializing in cannabis-infused meals ranging from bison ribeyes to cannolis. Travis Petersen takes cannabis-infused cooking to a whole new level.
Leafythings had the pleasure of attending The Nomad Chef's pop-up dinner at the High Garden restaurant in New York. We arrived early and were welcomed by live music, greenery, and beautiful flowers everywhere. We began connecting with the other members of the dinner party. There were 42 people from all across the states, from Denver to Washington, with different levels of experience (or no experience) with cannabis consumption. We were all asked by the Chef's assistants about our tolerance for consuming cannabis on a scale from 1-5. A couple from Denver said 5-out-of-5, whereas a lady from Washington said 1-out-of-5 as it was her first experience.
As the evening rolled on, food was being served. The best part was the duck. It was deliciously seasoned and infused! While we were waiting for the next entrees, we were encouraged to smoke a joint and engage in conversation, which we all of course did. The night ended with delicious infused ice cream and another joint. This was an experience that we will never forget.
Once the dinner was complete, Leafythings had the honour of interviewing Travis about his journey, the release of his new cookbook, and his experience hosting a pop-up dinner at the High Garden restaurant in New York.
Here's how the interview went:
How does working with a brand like Leafythings align with your mission and infused culinary dining?
My mission is to have culinary cannabis seen as a Canadian Cuisine, so getting to work with a brand like Leafythings, you know, being a Canadian-born company. I think we have a lot of the same values, the same beliefs when it comes to cannabis and its accessibility. And you know how it can be used, you know, kind of everyday life. That's beyond faux pas, preconceived notions of what people who use cannabis are.
What prompted you to start cooking with Cannabis?
I was always a cannabis user, and in 2018, Chef Chris Sole, also known as The Herbal Chef, came to Canada and made a pop-up dinner for about six-seven months before legalization and was put on the front page of the paper, seeing that just kind of inspired me because I felt, you know, a Canadian should have been doing that first in Canada and, you know, seeing him do it, six months before legalization and getting the notoriety through the press and the public and seeing how accepted it was. So I decided I would do one too. I didn't want to be called the Cannabis Chef. It was only going to be one or two dinners, to begin with, but very quickly, I realized, you know, I found my calling and what I was meant to be doing.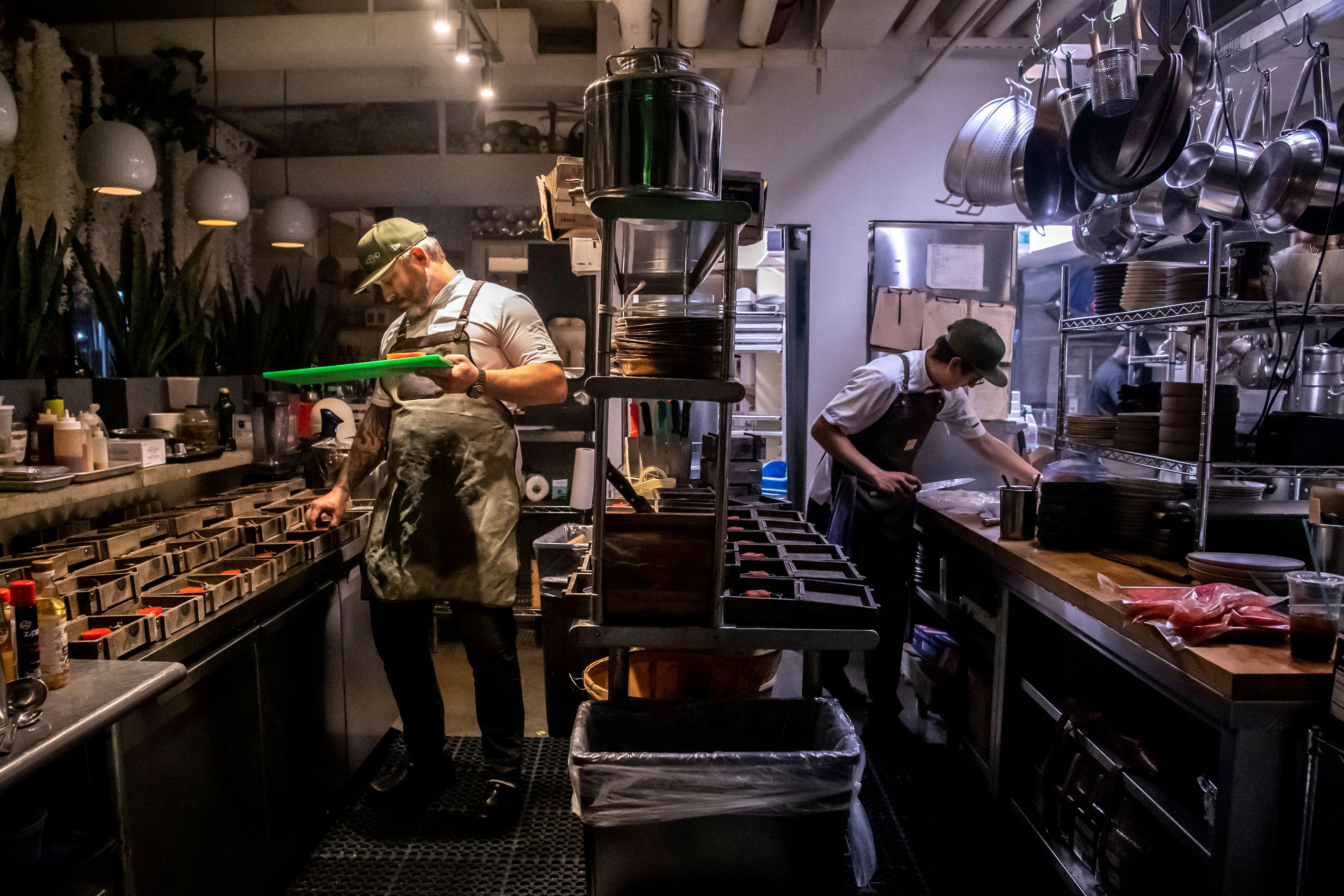 Where would you like to see the infused dining experience go?
I'd like to see it go overseas into Europe and Asia. As conceptions around cannabis and the culture around cannabis is continuing to change to become more accepted. I would hope we will be able to bring this to more places, eventually, and seeing this within restaurants and having tourism really take advantage of the opportunities cannabis could offer.
What separates your cookbook from other books related to infused cooking?
More specifically, my book focused on someone who really wanted to take this seriously or who really wanted to do it safely. This got a very culinary, first approach to it, building some best practices and fundamentals to ensure that you're taking the proper steps and using the right equipment. You know, making sure that you understand all the details of your cannabis. Regarding what the THC and CBD percentages are, what the terpene profiles are. Having all that information at your fingertips can set you up to succeed.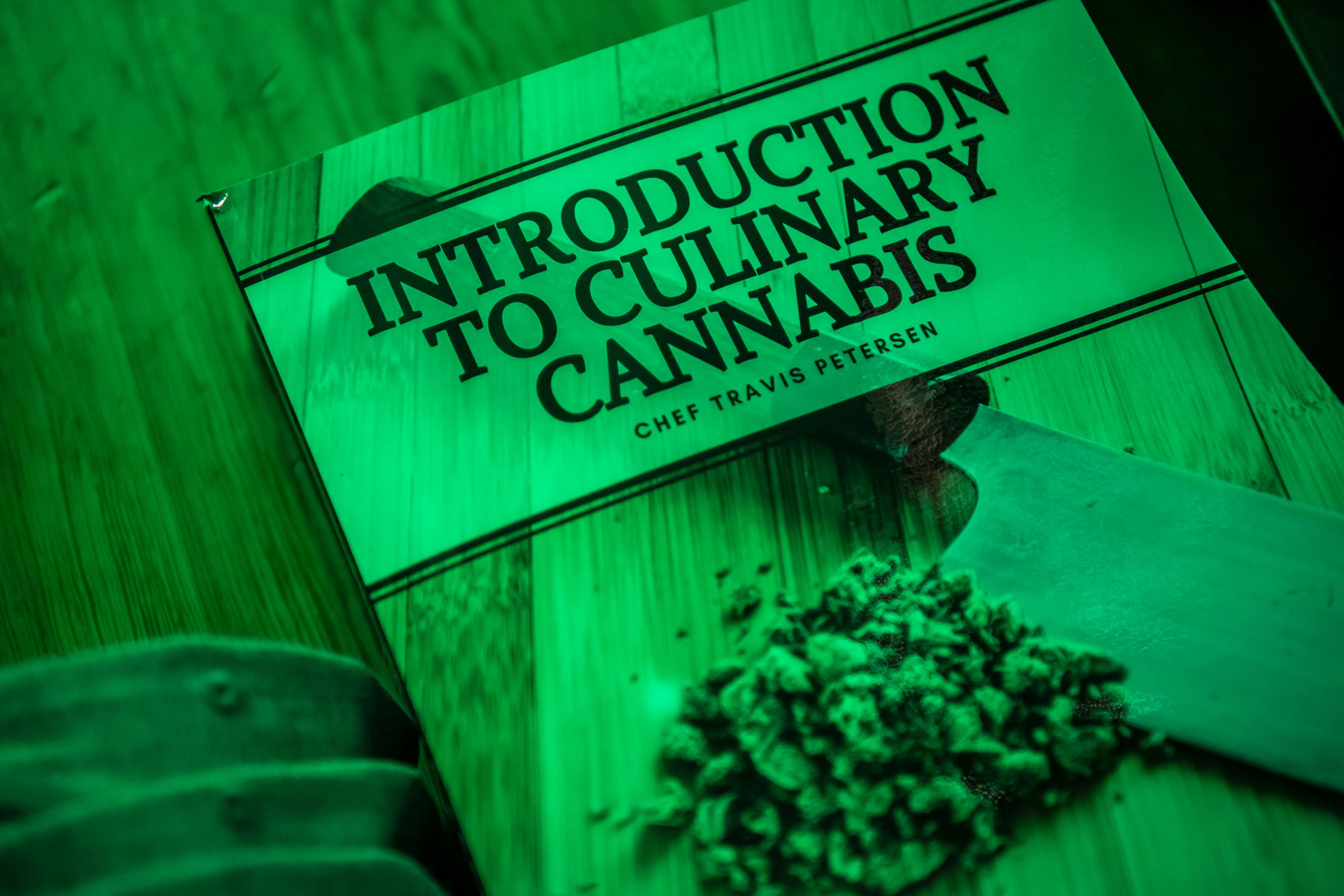 Leafythings is super excited to participate in your Las Vegas event for MJ BIZ Con next month. So what can people expect from that experience?
Yeah, I'm super excited for MJ Biz and what we've got going on in Vegas. We're going to be hosting in the Palms Penthouse. We'll be having breakfast in the morning around lunchtime for about 4 hours. We'll have a laid-back atmosphere, where we serve up fresh pizzas and our take on Chinese take-out food. So, it's not a seated plated lunch but more of an opportunity to come back, consume some cannabis, eat good food, play pool, and just enjoy yourself. Then that night, we'll be doing a nomadic night's dinner. And what's really exciting in Vegas is we've got a dab bar set up by City Trees, a cannabis company based out of Nevada, and we're going to have a magician come in. So before the dinner, we've got a 30-minute magic show and dab bar for our guests to sit and enjoy, get their imaginations running wild, and then bring them in for dinner.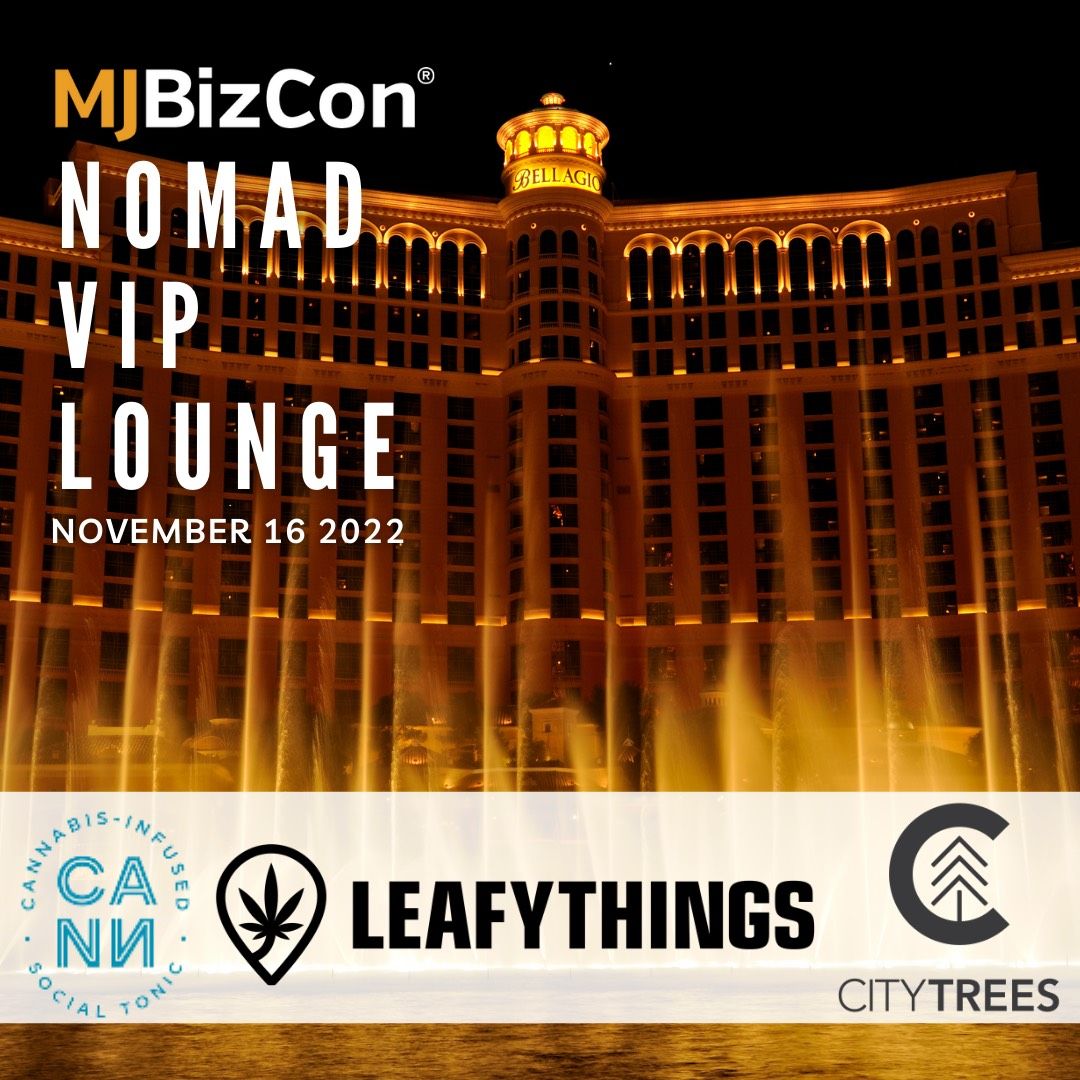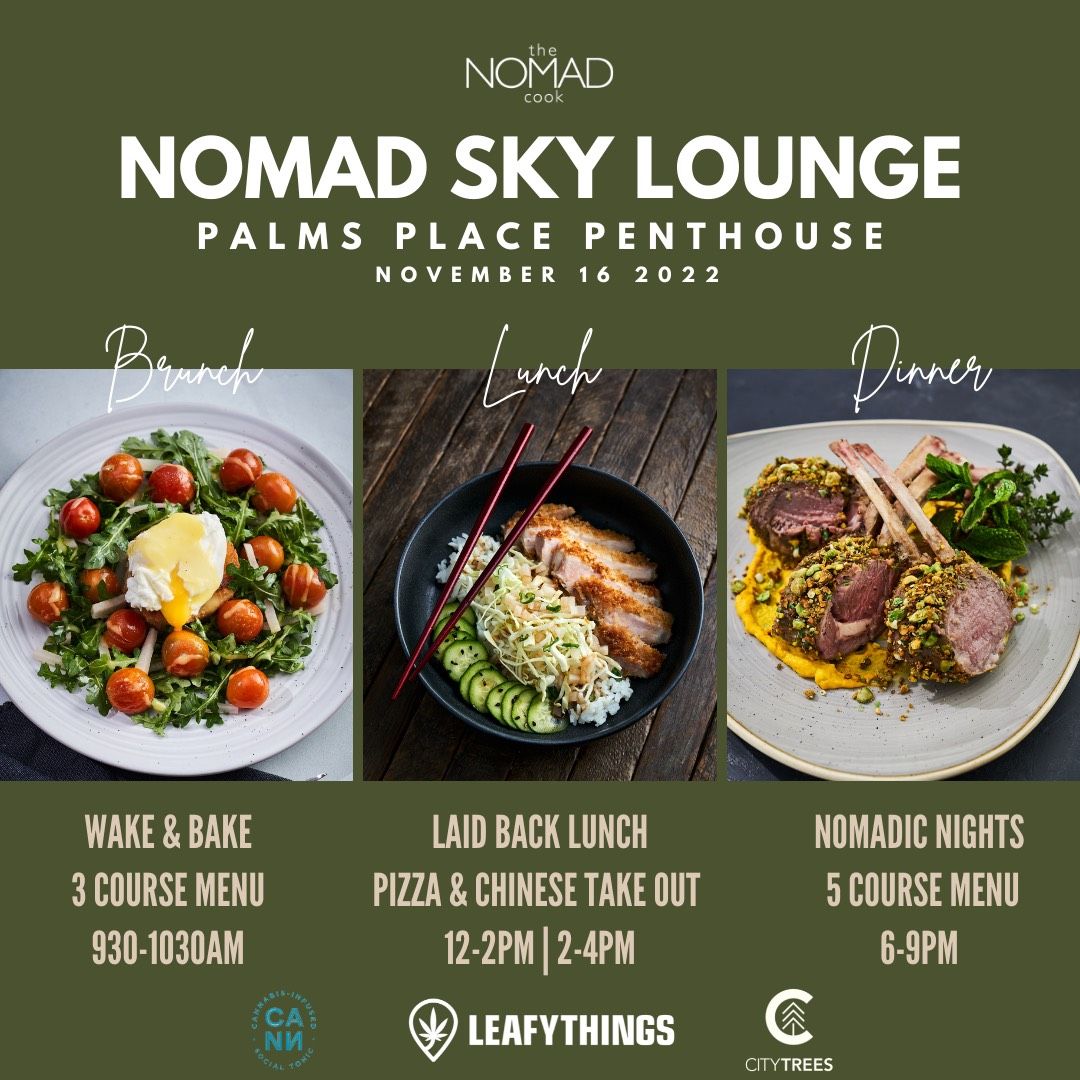 Do you have any funny or interesting stories about an experience at one of the dinners that you can share?
Yeah, I still think, you know, I didn't want to be called a Cannabis Chef because when I started doing this, I was buying into many preconceived notions; I thought this would be something for young people, 20-year-old males. It would be a bit of a fad because cannabis is becoming legal, so it had this sort of new look at it, but you know, one of the first groups that I had, there was a wide range of different demographics from ethnicities, age, and gender. People from all walks of life sat at a table together, having nothing in common except this plant, which opened up conversations. It was a really inspiring moment because it was my aha moment, like, yeah, this is what I wanted to do.
7. And the last question, what's in store for you in 2023?
Oh man, 2023 will be a big year for The Nomad Chef. Outside of travelling all over the US and hosting these dinners. My goal is to get a certification program up online so people can come and take a course and get safety responsibilities and knowledge around cooking with cannabis so they can feel confident and find ways to incorporate it themselves.