The #LeafythingsCommunity is genuinely the best. We say this as we love hearing straight from the people who support us the most about where they want to see us. Listening to our community is precisely how we ended up at Tall Grass Events in the Niagara region.
We were so excited to activate our #LeafyVan at Tall Grass as a team. With us, we had brought some new #LeafySwag to give out to the members of the community who demanded we be there; it only seemed fitting. We had brought some of our new water bottles, backpacks, frisbees, and white t-shirts. The best part of it all? We also brought TIE-DYE KITS!! Yes, you read that right! We noticed that a few loungers were already tie-dying their white #LeafySwag in our exclusive group, the LeafythingsLounge; this was when we knew we had to make this a thing!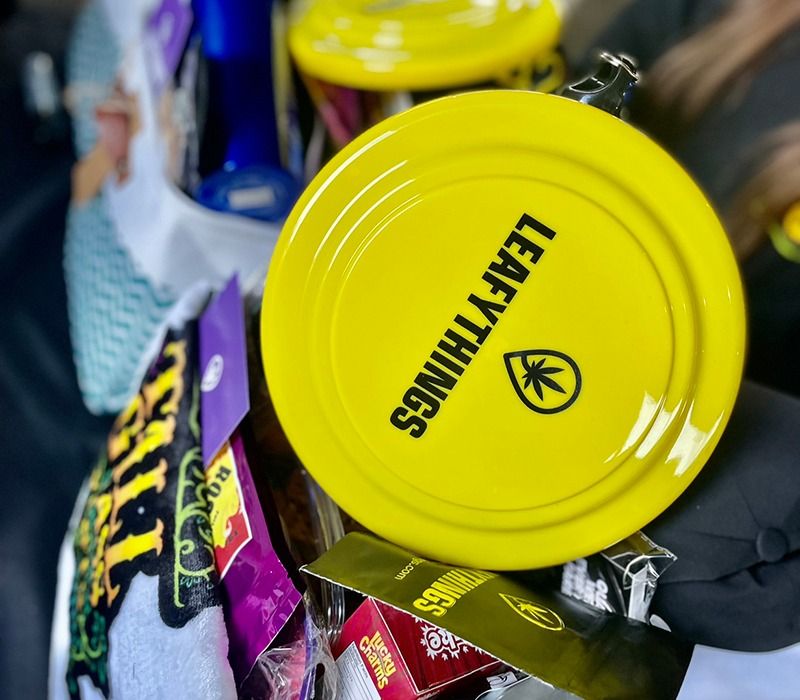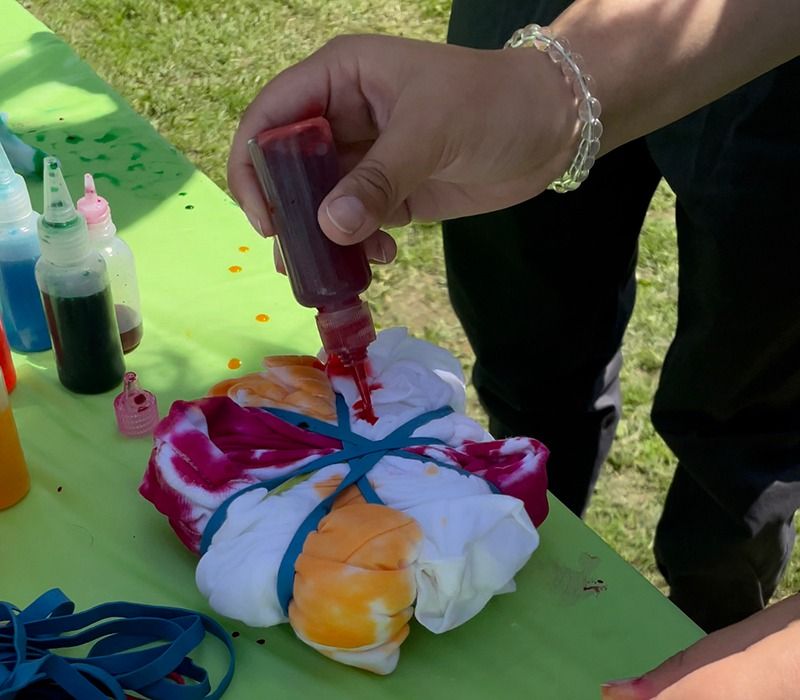 The moment the event started around noon, we had a huge lineup. The #LeafyVan was parked right in front of the entrance to the event; it wasn't something you would have missed. We had a ton of new registers as well as tons of new members joining the LeafythingsLounge. Our Tie-Dye booth got so much attention from all the attendees, and everyone seemed so excited to tie-dye their shirts; Some attendees were doing it for the first time ever. #LeafyTieDye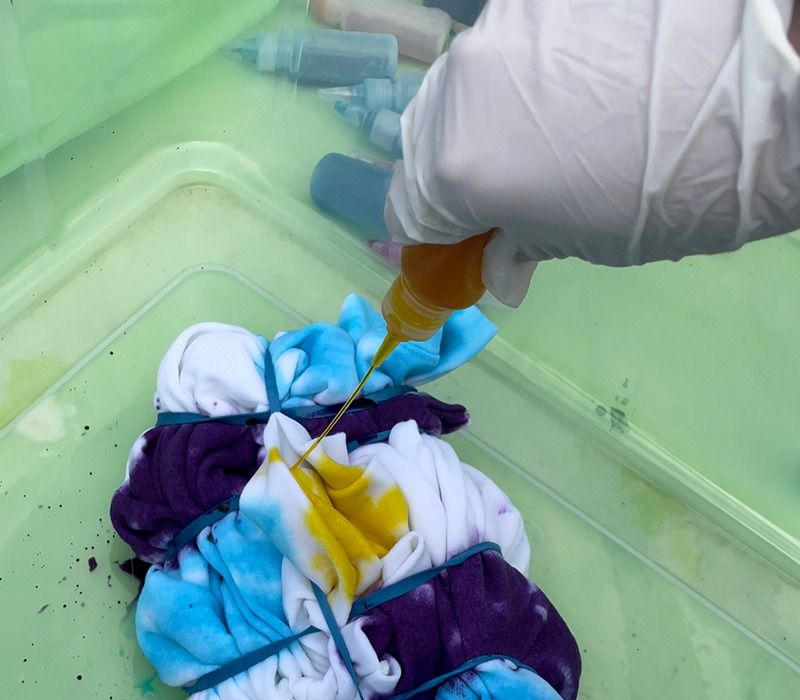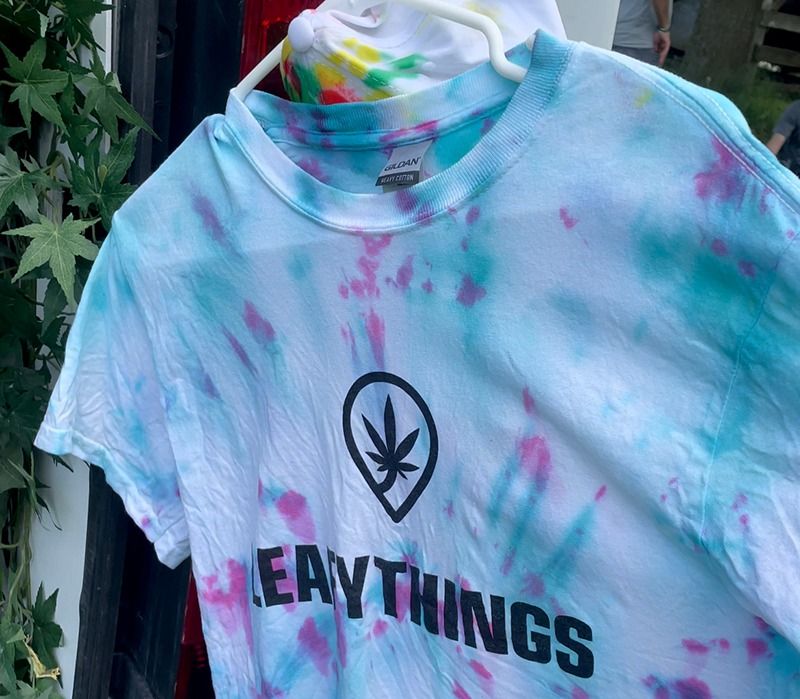 Not only did we have #LeafySwag to give out, but, as always, we had some Leafy goodies to give out. This time from our sponsor Space Station, a weed delivery service offered in the St. Catharines, Welland, Niagara Falls and Thorold areas. Space Station has some out-of-this-world products, including the ones they had kindly donated for the #LeafythingsCommunity. Picture this; beautiful, dense, purple nugs that give the user the most vigorous mind and body buzz. Unicorn Poop is what the strain was called. It was definitely out-of-this-world. The other donation from Space Station was a pre-roll that was wrapped in oil and kief. Our goal was to get our #LeafythingsCommunity incredibly high off of these, and we believe we indeed succeeded.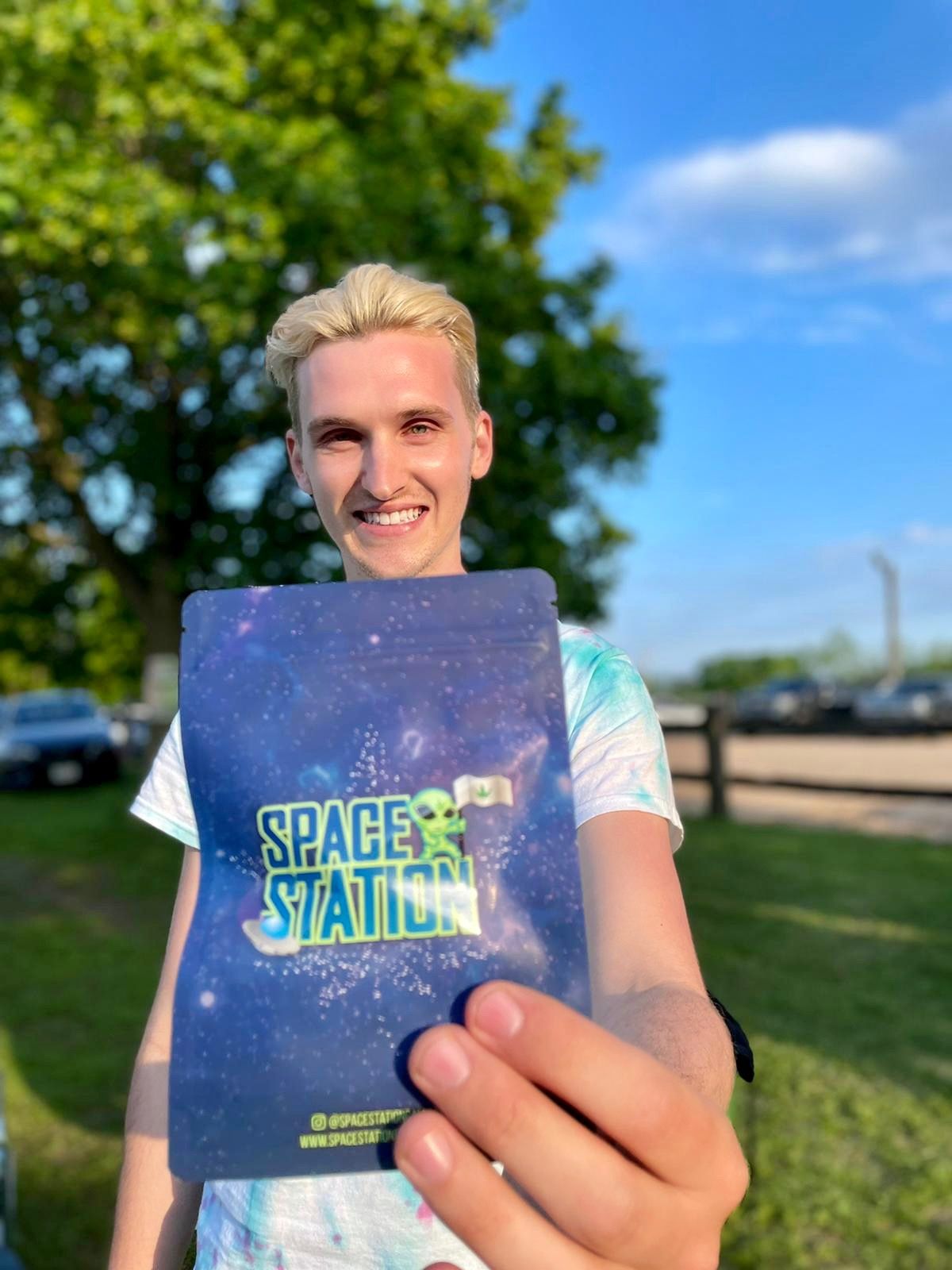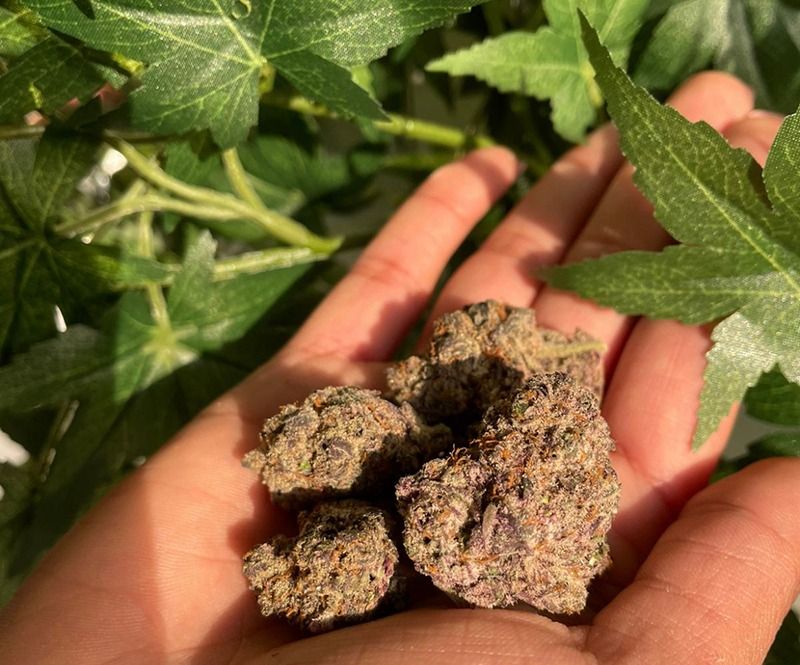 Space Station joints were smoked everywhere, bongs were ripped, and there were even free dabs from one of the vendors at the event. However, one of the most memorable parts was at 4:20 pm when another vendor had brought out a leaf blower; now you may be thinking, where is this going?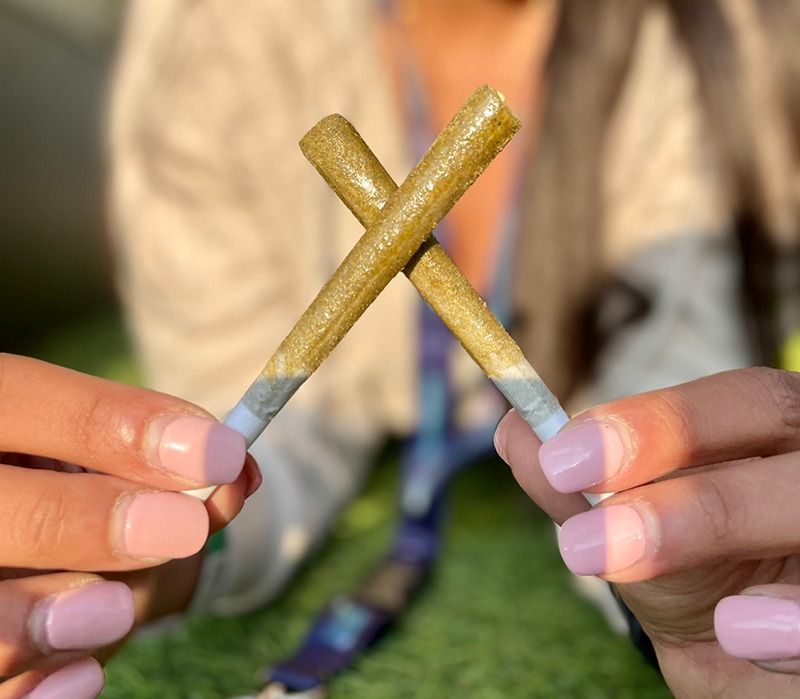 Well, these guys had rigged the leaf blower and added a bowl piece which they then had added 30grams of cannabis into and finally set that baby on fire! The whole barn was hot-boxed. I captured this on live video for the LeafythingsLounge; however, I wasn't sure I wanted to be getting even higher than I already was, so I quickly took a video and exited the barn. Space Stations out-of-this-world prerolls and a fully hot boxed barn... It's safe to say everybody was higher than high.
The Tall Grass event was incredibly fun, we had many new Loungers who now have been constantly tagging us on Instagram in their #LeafyTieDye swag that they made with us at Tall Grass.
We were so happy to see some familiar faces, as well as some new faces that we will never forget and will hopefully see very soon! We will definitely be back for the next Tall Grass Event!