Leafythings recommends getting your "best-bud" some Pink Astroid this Holiday season. Pink Astroid is an 80/20 Indica-dominant hybrid with Pink Kush and Asteroid lineage. The high starts with a cerebral rush that creeps in before suddenly taking hold with a rushing lifted effect, filling you with euphoric thoughts and happiness. As your mind expands through deep bliss, your body will start to drop into a heavy relaxation that leaves you couch-locked and sedated beyond all reason
Gas Packs is a Toronto-based online dispensary offering local delivery focusing on craft/connoisseur quality flower. Gas Packs was born from a desire to bridge the gap between the legacy market and the modern consumer. Gas Packs strives to offer the highest quality, most potent cannabis products without all the gimmicks.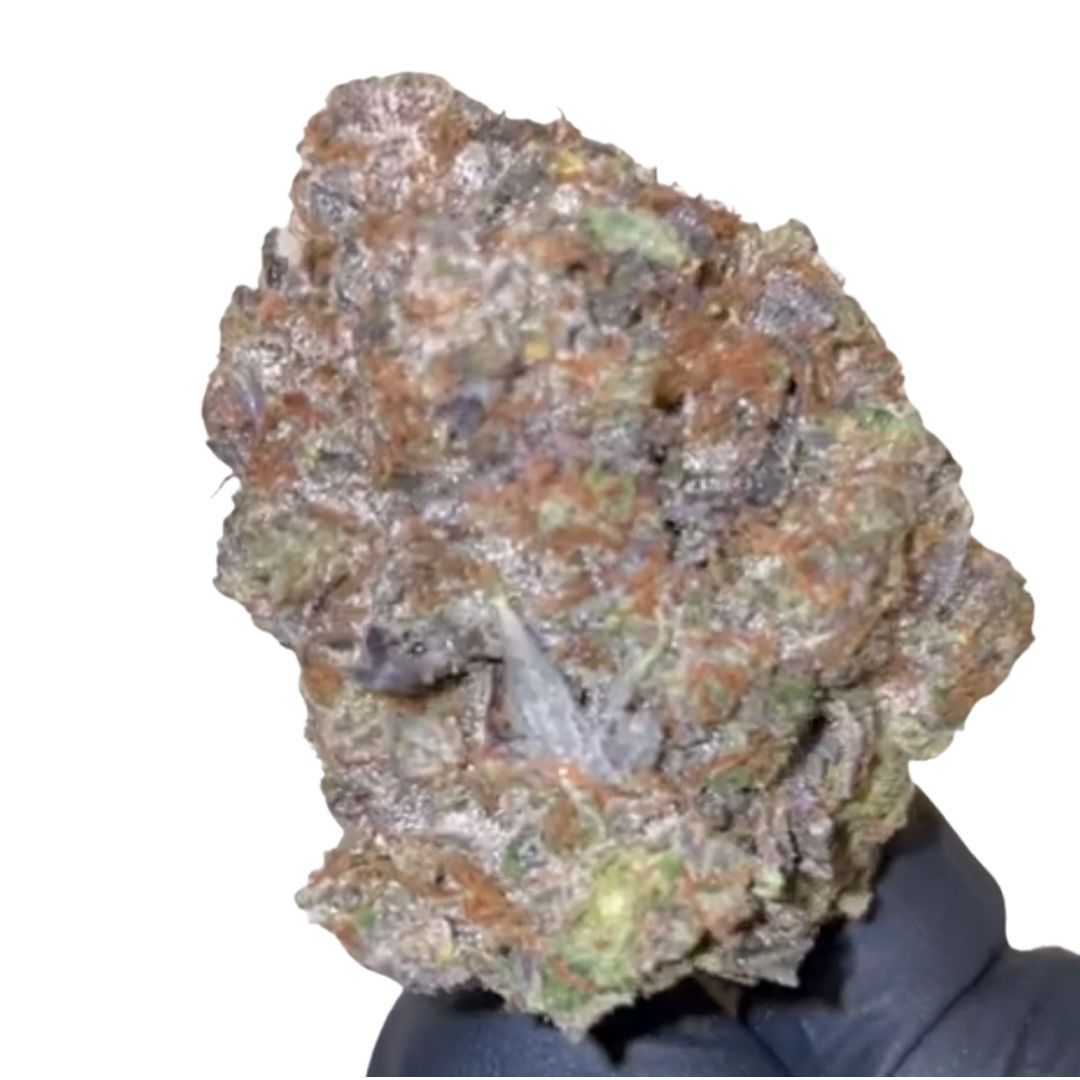 Vegan Mint Dark Chocolate Shatterbars are the perfect solution for your Holiday edible needs. With 24 squares, these bars are easy to manage and contain a potent 250mg, or 500mg of Lab Tested Full Spectrum Extract sourced from the finest cannabis available. Euphoria Shatterbars are guaranteed to provide total satisfaction. The Mint Dark Chocolate Shatterbars are sugar-free and vegan and available in both Indica and Sativa strains, making these bars the perfect Holiday gift for anyone!
Euphoria Extractions was created upon the belief that everybody should have the option of mind-opening freedom, spiritual exploration and self-healing. Euphoria Extractions came into existence to enjoy the products they wanted most, but they could not find reasonable access to acquire them. Euphoria Extractions had decided to share their joys with their fellow Canadians to allow everybody age 19+ to obtain the happiness, spiritual, and medicinal fulfillments they need, or desire, all produced with the highest quality materials, making Euphoria Extractions a brand you can trust.
SkyHigh is the recommended spot for all things concentrates and pre-rolled glass blunts. These unique gifts are guaranteed to make your 'best-bud' very Merry! Enjoy concentrates such as Shatter, Live Resin AAAA+ and Hash, the perfect taster set for gifting purposes. The pre-rolled glass blunts guarantee excitement with each blunt filled with the finest flower, rolled in blunt paper and topped with a glass filter for that smooth experience. These pre-rolled blunts are perfect for every canna-lover!
SkyHigh is a new delivery service offered in Windsor and the surrounding area. SkyHigh offers nothing but the best West Coast Premium Cannabis with free delivery for orders of $50.00+ SkyHigh operates between 12pm-10pm every day and guarantees fast and efficient delivery, perfect for those last-minute Holiday gifts.
Enter our contest to win some of the products above: Enter Here!